Barstool Claims 'Can't Lose' Bets No Different From Buffalo Chicken Wings
Posted on: June 8, 2023, 04:38h.
Last updated on: August 13, 2023, 02:10h.
inoFree speech and sports betting are colliding in Massachusetts. At issue is Barstool Sports and its "Can't Lose Parlay" promotion, which Penn Entertainment claims falls under the same category as Buffalo chicken wings.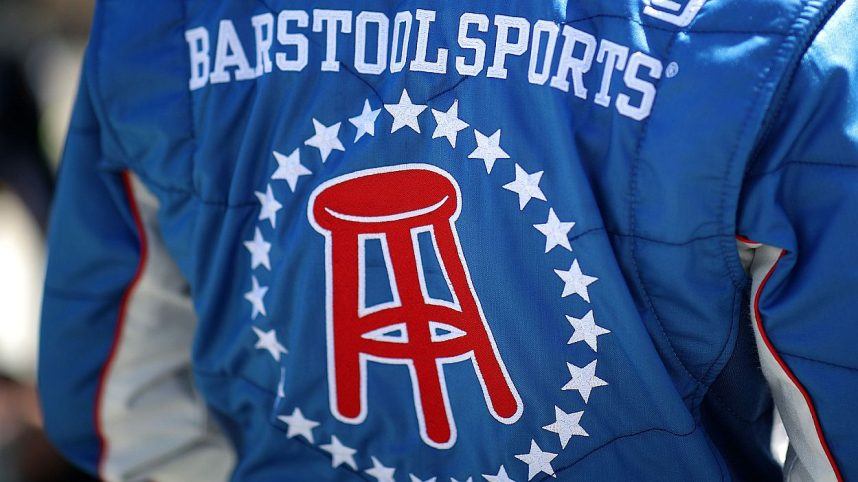 Barstool was called in front of the Massachusetts Gaming Commission (MGC) on Wednesday to explain its "Can't Lose Parlay" promo available during March Madness. Penn rejected the allegation that the promo implied a risk-free offer and laid out its case, although the debate is far from over.
In the promo, which Barstool began using in other states in 2019, longtime sports media personality and Barstool podcast host Dan Katz loads up a parlay bet. The ad was designed to show the ease with which bettors can create multi-leg parlays and carried the "Can't Lose Parlay" language.
In Massachusetts, there's a ban on the use of any language in advertisements or promotions for sports betting that a "reasonable person" might interpret incorrectly. This includes using "risk-free," which, along with "free bets," has now fallen out of favor with gaming regulators in many jurisdictions.
Testing the Legal Limits
The MGC asserts that any reasonable person would assume that catch-phrase means there's zero risk in placing the bet. Any sports bettor, even someone who has only placed a single bet, knows that all bets carry risks.
Penn lawyer Jonathan Albino asserted as much during the hearing. He pointed to the satire the ad invoked – Dan Katz isn't known for being a betting sharp – and that the MGC has no authority to define a "reasonable person."
Albino also asserted that other consumer products could fail the "reasonable person" test. He said Buffalo chicken wings and Crunch Berries cereal are among these. No reasonable person believes that Buffalo chicken wings contain buffalo meat, nor do they believe that Crunch Berries contains real berries.
Deflating the MGC's stance even more, Penn stated that only 122K "Can't Lose" bets took place. Of those, the majority of the bettors were experienced bettors, and none were from Massachusetts.
Barstool has already removed the promo and says it won't use it in the future.
The MGC hasn't decided on whether there should be any punishment. The commission recessed for further deliberations later before issuing its ruling.
Free Speech and Free Bets
Albano clarified that now is not the time for the MGC to "start a different speech regulation regime." The regulator's board comprises almost entirely lawyers, except Bradford Hill. But this doesn't mean they can establish laws outside the commission's realm.
There has been a push to ban "free bet," "free play," and other verbiage in gambling ads. Pennsylvania was one of the first to ban sportsbooks from using the language. Some regulators believe the phrases leave consumers believing no risk or investment is involved.
The business model has been popular in other consumer segments for decades with language like "buy one, get one free" or "try before you buy" ads. They all require a financial commitment and, in many cases, carry a large and hidden risk.
Sports bettors, on the other hand, know there's a risk.