Atlantic City: Don't Bet on New Jersey Expanding Land-Based Casinos Across Garden State
Posted on: March 25, 2019, 11:19h.
Last updated on: March 25, 2019, 11:19h.
Atlantic City will retain its monopoly on land-based commercial casino gambling in New Jersey for the time being.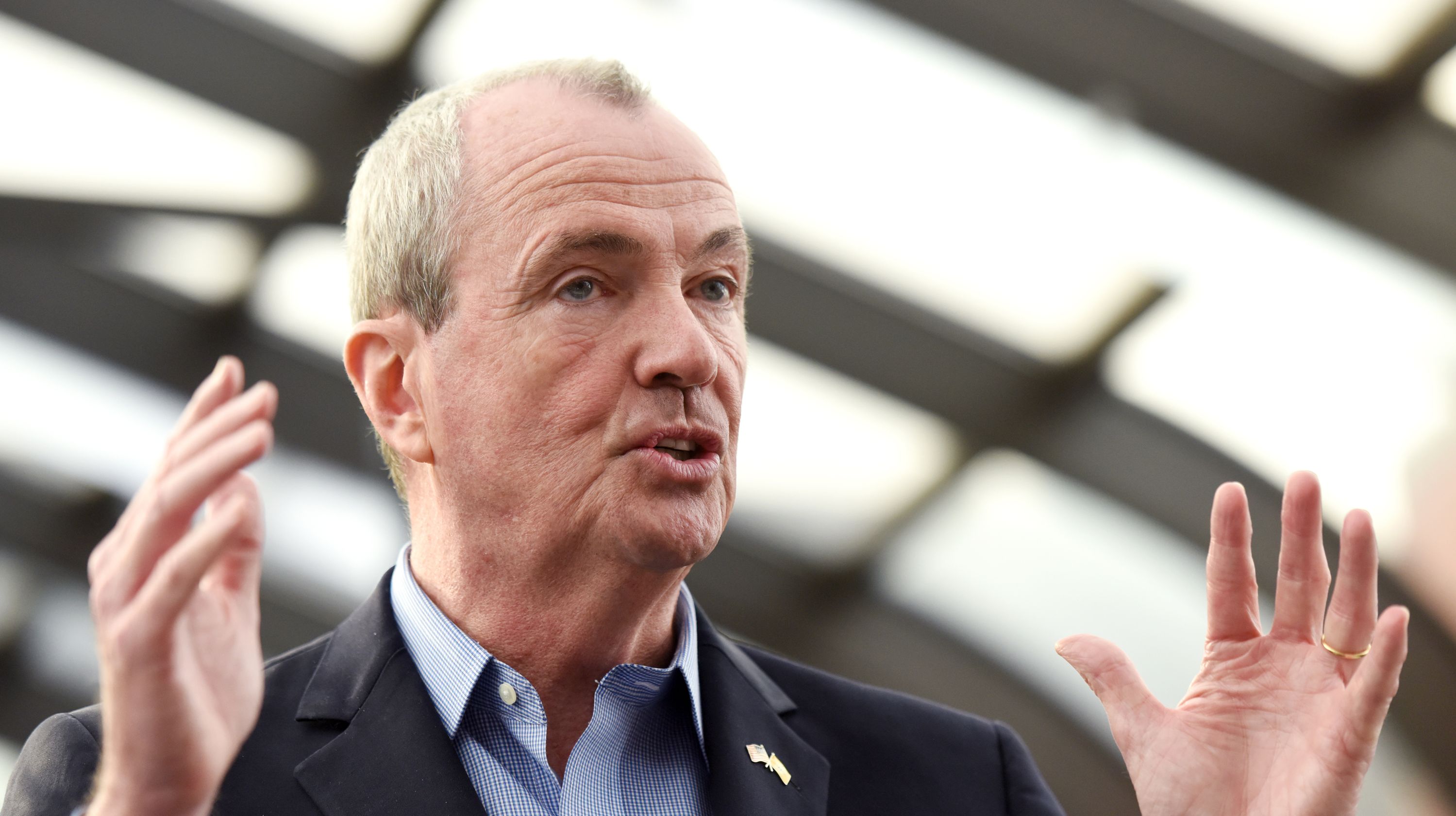 Speaking with the Press of Atlantic City, New Jersey Senate President Stephen Sweeney (D) explains that the success of internet gambling and rollout of sports betting doesn't provide reason to bring brick-and-mortar casinos north. Online gambling continues to play a vital role in the revitalization of Atlantic City. Sports betting is now helping, too.
Many factors have contributed to the revival of the gaming sector in Atlantic City, including the rejection of the expansion of gaming outside of Atlantic City," Sweeney stated. "Sports gaming and internet gaming provide the opportunity to gamble anywhere in New Jersey, but the benefits also help Atlantic City. That is our intention."
Land-based gross gaming revenue (GGR) totaled more than $2.5 billion last year, a four percent gain on 2017. But when internet casino win ($298.7 million) and sports betting win ($94 million) are included, total GGR jumps to $2.9 billion for a more than nine percent year-over-year surge.
No More Casinos
New Jersey voters overwhelmingly struck down a 2016 ballot referendum asking if they wanted to end Atlantic City's monopoly and authorize two integrated casino resorts to be built at least 72 miles outside of the beachfront town. Seventy-eight percent of voters said no, with just 22 percent in support.
Jeff Gural, the owner of the Meadowlands who had at the time proposed a $1 billion casino resort with Hard Rock, says he doesn't want the gaming expansion issue presented to voters again until he's sure it has the adequate support needed.
"I would not want to see it back on the ballot unless we know we're going to win," said Gural. Sweeney predicted last year that the subject won't be on the ballot again. "I don't see any way where it comes back," the state senate president explained. "It was crushed."
Gural Dominating NYC
Despite not receiving authorization to transform his Meadowlands racetrack into a casino resort, Gural – a longtime New York real estate developer – isn't hanging his head.
New Jersey authorized sports betting after winning its Supreme Court case last May. Along with Atlantic City casinos, Gural's Meadowlands and the Monmouth Park racetrack have both received approval from the state to incorporate sportsbooks at the facilities.
New York lawmakers have opted to allow the four upstate commercial casinos to soon begin taking sports wagers, but Governor Andrew Cuomo (D) said recently that no downstate casinos will be approved before 2023, and he's not budging on the mobile sports betting prohibition. Gural owns Tioga Downs, one of the four upstate New York casinos.
With the Meadowlands, Gural has a rather large sports betting monopoly on the New York City and North Jersey region.
"New York did me such a favor," Gural declared last summer. "That leaves me the entirety of New York City, Long Island, and Westchester County."