Arkansas Casino Measure to Go Before Voters in November
Posted on: September 2, 2016, 02:00h.
Last updated on: September 2, 2016, 01:31h.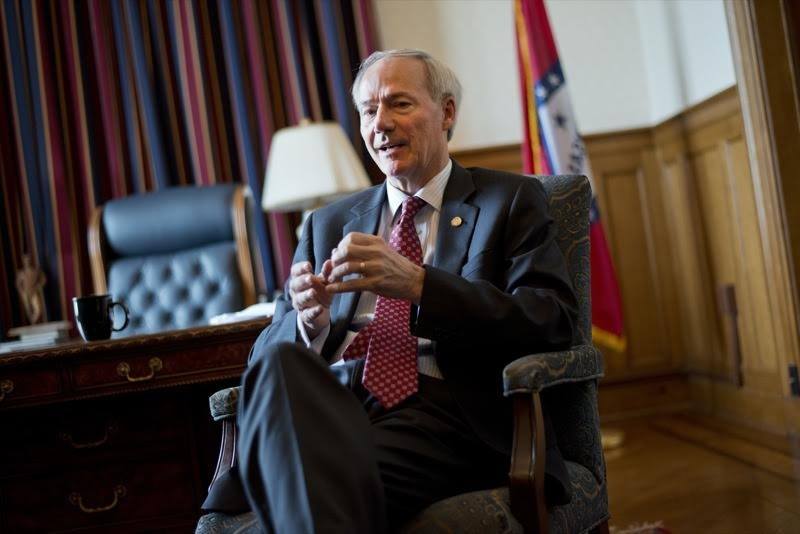 An Arkansas casino measure will go before voters this November asking residents if they're ready to finally end gambling prohibition.
Led by a group called Arkansas Wins, Arkansas Secretary of State Mark Martin revealed this week that the petition had garnered 100,977 valid signatures, more than the 84,859 required for a state constitutional amendment to proceed. The measure would allow three casinos to operate in the three counties of Boone, Miller, and Washington.
Arkansas Wins says the Oklahoma-based Cherokee Nation would operate the Washington County casino should voters approve the amendment.
"We're grateful to the 100,977 registered Arkansas voters that joined with our campaign to get this pro-growth, pro-jobs issue on the ballot this November," Arkansas Wins spokesperson Robert Coon said in a release. "This amendment will create thousands of good paying jobs, generate tens of millions of dollars in new tax revenue, increase tourism, and stimulate our state and local economies."
Arkansas currently only has a state lottery and two pari-mutuel racetracks.
The three casinos would pay 18 percent of their net casino revenue to the state and one half of one percent to the county it's housed. The proposed counties are all near neighboring states where legalized commercial-style gambling already exists.
Not All in Favor
Getting the question before voters for the November election is a big win for the advocacy group behind the movement. But the path to legalization remains cluttered with obstacles.
Several opponents have voiced their concerns on legalizing commercial or tribal gaming. Governor Asa Hutchinson (R) is against the movement to bring casinos to Arkansas, and Chuck Lange, the former president of the Arkansas Sherriff's Association, quickly assembled a group to oppose the ballot question.
"There is no accountability in this amendment and no protections for the people of Arkansas. There are no mechanisms for local governments to object to the placement of casinos . . . There are no real regulatory restrictions for these casinos," Lange said in a press release.
Another coalition against Arkansas Wins is the Family Council. Executive Director Jerry Cox said of the election measure, "It's no coincidence that pawn shops are usually next door to casinos. Arkansas won't be any different. This is an industry that preys on poor people."
Doing Business As
The most controversy over whether to support or oppose the amendment is stemming from those who are behind the casino referendum. Should the question pass in November, a company titled Arkansas Gaming and Resorts, LLC would build the three casinos.
The problem is, at least for some, is that company is owned by non-Arkansas businesspeople. "This amendment creates a monopoly allowing out-of-state businessmen to build casinos," Cox said.
In two months, it will be revealed if that also bothers residents. But gambling would provide a substantial boost to the Arkansas government.
Hutchinson still isn't in favor.
"I continue to oppose initiated efforts to bring casino gambling to Arkansas," Hutchinson said this summer. "The proposed amendment dictates specific locations for casino gambling that prevent the people who live there from having control over what type of community they will have in the future."