Analysts: Genting Group Might Be Odds-On Favorite for Wynn Resorts Takeover
Posted on: March 19, 2018, 05:00h.
Last updated on: March 19, 2018, 04:56h.
Genting Group might be best positioned to one day acquire Wynn Resorts. That's according to three analysts at Sanford C. Bernstein Global Gaming Research, who concluded that Wynn's Macau operations might leave few potential suitors.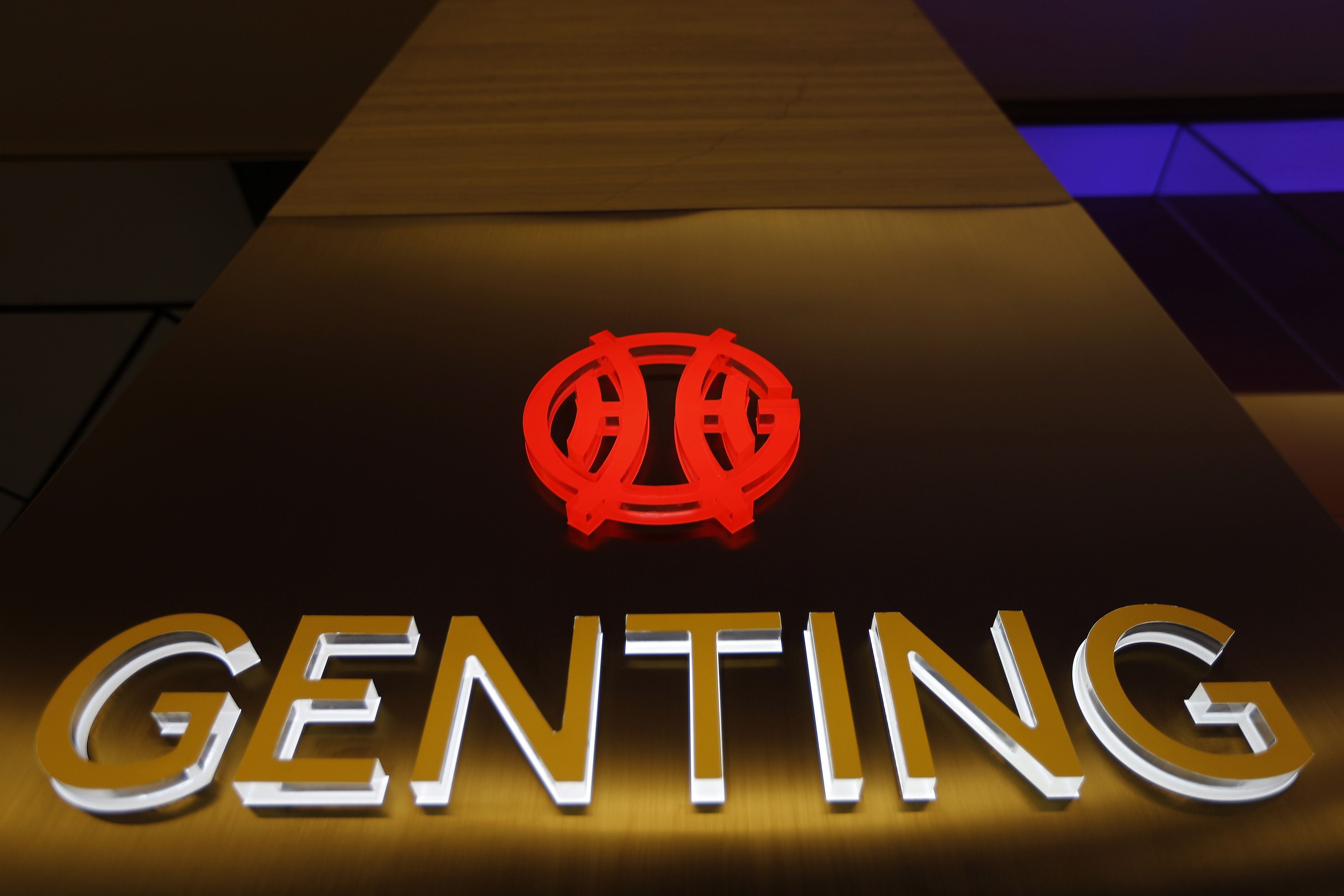 Analysts Vitaly Umansky, Zhen Gong, and Cathy Huang point to the complexities surrounding Wynn Resort's two integrated casino resorts in Macau as to reason why there might be very few companies financially able to acquire the company that today has a market cap around $19 billion.
According to the Bernstein research, which GGRAsia first reported, the three analysts said any takeover or substantial buyout would need to be approved by the Macau government and Chinese regulators. That could lead to several previously thought suitors being pushed aside, and ultimately why an acquisition is "likely not in the cards, at least for now."
Along with its two Las Vegas Strip properties, Wynn Resorts owns casinos in Macau. Its most recent, the $4.2 billion Wynn Palace, opened on the Cotai Strip in August 2016.
Genting Getting Wynn? 
MGM Resorts CEO Jim Murren said following the sexual scandal bombshell surrounding Steve Wynn and a potential takeover, "It's a very large organization. It would be difficult to believe anyone is going to have the financial wherewithal to make a serious bid."
Financial analysts identified several Chinese conglomerates as potential suitors, as those entities might be able to obtain financing through their federal government. But the Bernstein analysts say such firms likely wouldn't want Wynn Resorts' Las Vegas properties due to strict regulations in the US and Nevada.
But Malaysia-based Genting Group might be interested. The Resorts World parent company is already developing a multibillion-dollar resort along the Strip, and its project site is directly across from Wynn Palace and Wynn Las Vegas.
Unlike Macau's six current casino licensees, Genting Group would presumably also be willing to pay the premium price needed to entice Wynn Resorts to sell its Macau venues and accompanied operating permit.
Genting Group already has casinos in Malaysia, UK, Singapore, Philippines, and US.
Monopoly Concerns Strengthen Genting Odds
Billionaire Stanley Ho's monopoly on Macau gambling terminated when the enclave was returned to Chinese control in 2002. Six licensed companies operate today, with Wynn Resorts holding one of the coveted permits. All six will expire in either 2020 or 2022.
SJM Holdings, Ho's empire, will first terminate with MGM Resorts in 2020. Wynn, along with Las Vegas Sands, Galaxy Entertainment, and Melco Resorts, will expire two years later.
Chinese officials are rumored to be against allowing any of the six from obtaining too much control over the Macau casino market. That's why the Bernstein analysts opined that while Sands has been thought to be a leading Wynn takeover contender, the hypothetical resulting company "may not be palatable."
"Macau would not want to see such concentration," Bernstein concluded. Sands China, the Las Vegas Sands subsidiary, already owns roughly 35 percent of Macau's four and five-star hotel rooms.
Market control problems would also pose problems for the enclave's remaining licensees in assuming Wynn assets. But Caesars Entertainment, which has missed out on the fortunes of Macau's gambling industry, could present a bid now that the company is out of bankruptcy.
Bernstein, however, has its doubts. "Caesars Entertainment's history … is a problem. The government is not likely to allow Caesars into Macau."