888 Holdings Challenges German Federal Court Over Right to Operate Online
Posted on: April 10, 2018, 10:30h.
Last updated on: April 10, 2018, 10:57h.
888 Holdings will challenge a German federal court ruling that ordered its German-language subsidiary to cease offering online gaming in the southwestern state of Baden Württemberg.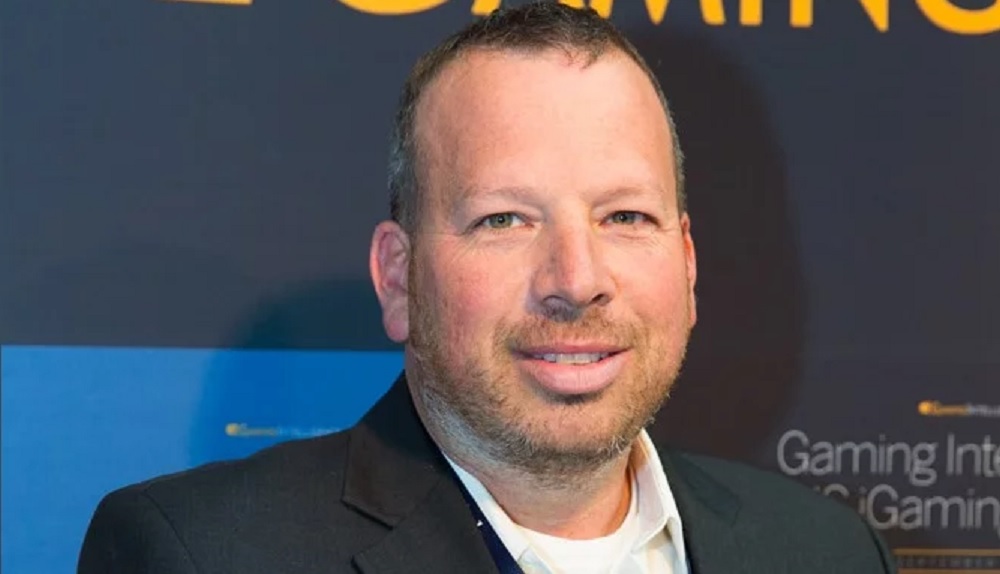 The November ruling caused the company to consider leaving Germany entirely. At its most recent earnings call last month, 888 Holdings' CEO Itai Frieberger said that while the court's judgment ostensibly related only to one state, it could have repercussions for its operations throughout the country.
He said it included "general findings of law upholding the prohibition on offering online gaming in Germany under the German Inter-State Gambling Treaty" and would be likely to embolden other states to crack down on unlicensed operators. The German market accounts for just under 10 percent of 888's revenues.
But in a market update on Monday, the company said it has chosen to stand and fight. It's filed a constitutional complaint in the German Federal Constitutional Court, claiming the ruling infringed on its constitutional rights, as well as its right to provide cross-border services under EU law.
Right Fight
Online gambling operators with a license to operate from an EU member state have long believed that Article 56 of the Treaty and Functioning of the European Union enshrines their freedom to offer services to other EU members, unless gambling is specifically banned in that country.
Germany's Interstate Gambling Treaty of 2012 upheld the state's gambling monopoly, while giving individual states the opportunity to regulate online gaming if they wished. Only one German state, Schleswig-Holstein, legislated to license online gaming, but it repealed the law the following year after a change in government.
In 2016, the Court of Justice for the European Union ruled that Germany could not impose penalties on online gambling companies operating without a specific German license, because it was not possible for a company regulated in another EU member state to obtain a German license.
Protectionist Gambling Monopoly
In the past, the European Commission has sanctioned protectionist states that maintain gambling monopolies at the expense of cross-border services, but its attitude on this appears to have cooled. In December, the commission announced it was dropping all existing infringement procedures against member states related to online gambling.
888 — which is licensed in Gibraltar — recently announced it would apply for a license in Malta because of uncertainties surrounding the UK's (and by extension Gibraltar's) departure from the EU.
For 888 to successfully challenge the ruling in Germany, it's crucial that it maintains a license in an EU country during what may prove to be a protracted legal process.