The 5 Worst Strip Clubs In Vegas
A cheeky trip to a Las Vegas strip club can sometimes be an important part of a visit to Sin City.
Everybody has heard about the strip clubs in the city that you simply have to experience. However, nobody talks about the ones you must avoid at all costs. Here's our look at five of the worst strip clubs in Las Vegas.
Foxy's Girls
If somebody tells you a strip club is positioned just off Sammy Davis Jr Drive then you immediately have a positive image of it, right? Uh oh. Do not be fooled.
Foxy Girls is a long-running strip club that has defied the odds to keep attracting punters. Awful dancers, anti-social staff and hygiene ratings only matched by the Jersey Shore house toilet. What a mess!
What TripAdvisor reviewers said:
"… the "dancers" are amateurs, and that's a compliment! Straight bullet holes, stretch marks and stab wounds!" – Andrea Smith
"The management was over the top rude!" – Utopia AC
Sapphire Gentlemen's Club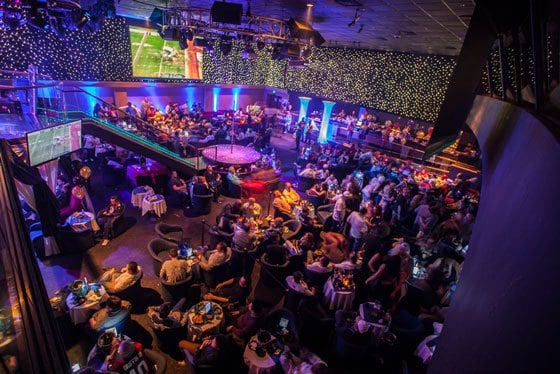 Ok, so this is undoubtedly one of the more classily named strip clubs in Las Vegas. Unfortunately, the quality does not match the name.
Once again, it is superbly positioned just off Route 15 which runs through the centre of the city. You won't want to come within 20 blocks of this venue though.
If a strip club has phrases such as "supermarket" and "sausage fest" in its reviews, then you know what to do. Avoid!
What TripAdvisor reviewers said:
"From the outside it looks like a supermarket. From the inside it looks like a darker supermarket." – Robert M
"About 75% of the girls were straight up ugly. I mean, I know when I see a pretty woman, I was not impressed. Most of them looked like they should have retired at least five years ago." – Cassandra J
Treasures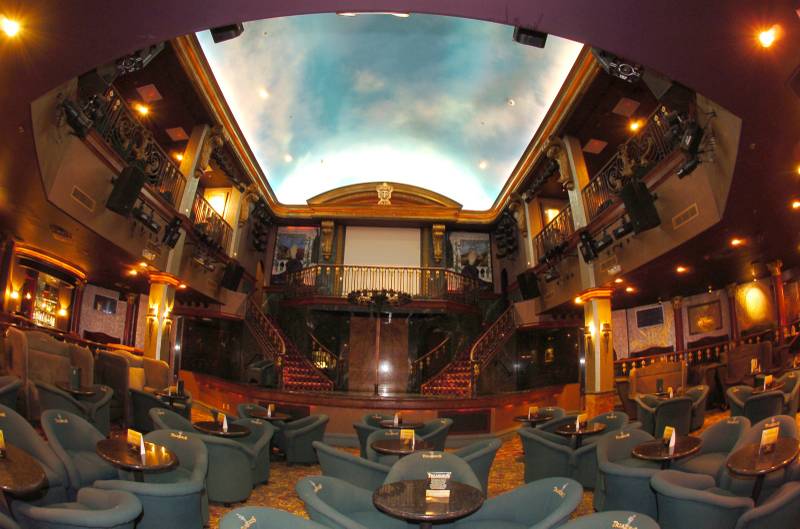 In all fairness, Treasures visually does the job. It doesn't look dirty and it feels like a high class establishment. Sadly, the visual senses are the only ones treated here at this central Las Vegas joint.
The senses of smell, touch and sound are all tragically violated. The fact one reviewer has to question whether they are smelling an unwashed nether region or a particular pungent menstrual cycle begs a lot of questions about the hygiene of the dancers.
What TripAdvisor reviewers said:
"The girls are lazy dancers. The bouncers treated us like we were children. Very disappointed!" – Scott H
Cheetah's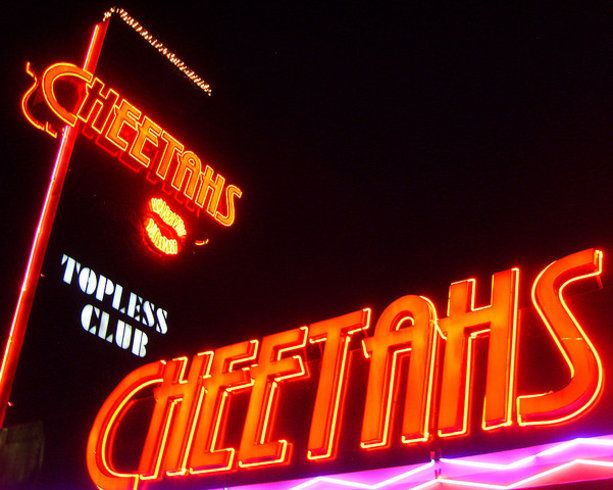 The fact this strip club is named after a predatory animal says it all. Everything about this joint is predatory. The bouncers, the management, the bar staff and especially the dancers.
It might be ideally situated in the middle of Vegas but that is pretty much its only endearing attribute. The entrance does also emphasize that "prostitution is illegal" … just in case you forget.
What TripAdvisor reviewers said:
"The girls were so-so, nothing special. None of them really made use of the poles. If you want a good pole dance show, try Cirque du Soleil instead." – Cassandra F
"If you do go there don't sit down and don't touch anything. It is nasty. Your shoes will stick to the floor. That's how gross it is." – George B
Pussycats Adult Nightclub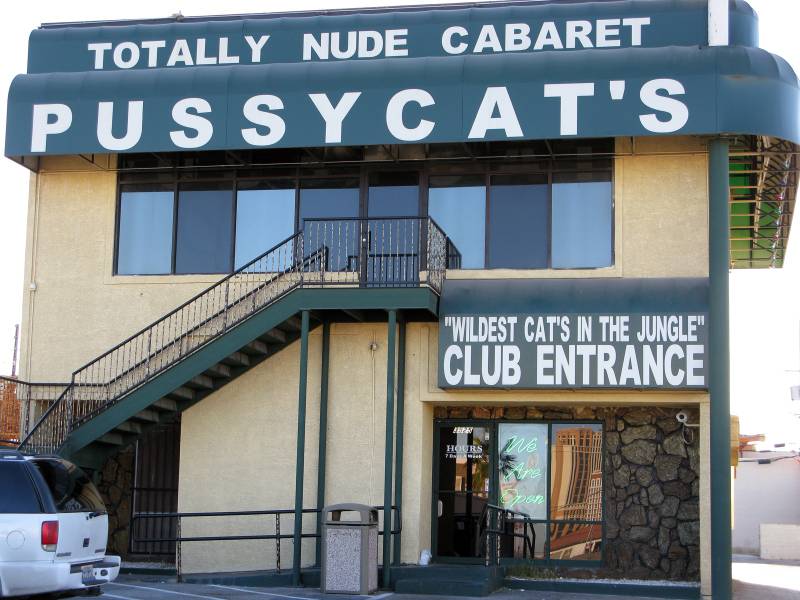 This Chinatown-based strip club is conveniently located just off the Las Vegas Strip. If you are staying at somewhere like Harrah's, Bally's, or the Flamingo then try to avoid being tempted to visit here to save travel costs.
It's worth paying a bit more to venture further for a far more enjoyable experience. Only visit if you wish to catch a venereal disease… or the plague.
What TripAdvisor reviewers said:
"The place feels dirty as hell (in a catch an infection way, not an ironic or fun way)." – Rob O
"The club is small and smells like fish. There's trash throughout the club. The rest room is also dirty. Hair everywhere. Ladies in the front are on meth." – Johnnyboo F