Molly Bloom in Her Own Words: The Truth Behind The Molly's Game Poker Movie
US crime drama movie Molly's Game hit cinemas worldwide over the festive period and tongues are already wagging over the incredible revelations made in the film. Written and directed by Aaron Sorkin, and starring Jessica Chastain in the lead role, an eye-opening account of life in the underground poker world is uncovered.
A True Story
Based on the memoir of Molly's Game: From Hollywood's Elite to Wall Street's Billionaire Boys Club, My High-Stakes Adventure in the World of Underground Poker by Molly Bloom, the movie has thrust the book into the spotlight. It follows how one individual went from helping to run a weekly low-key poker game to organizing the most exclusive high stakes poker game in the world.
Some of the world-famous names to allegedly have graced Bloom's secretive tables over the years include Oscar-winning actors Leonardo Di Caprio and Ben Affleck, and Hollywood star Tobey Maguire.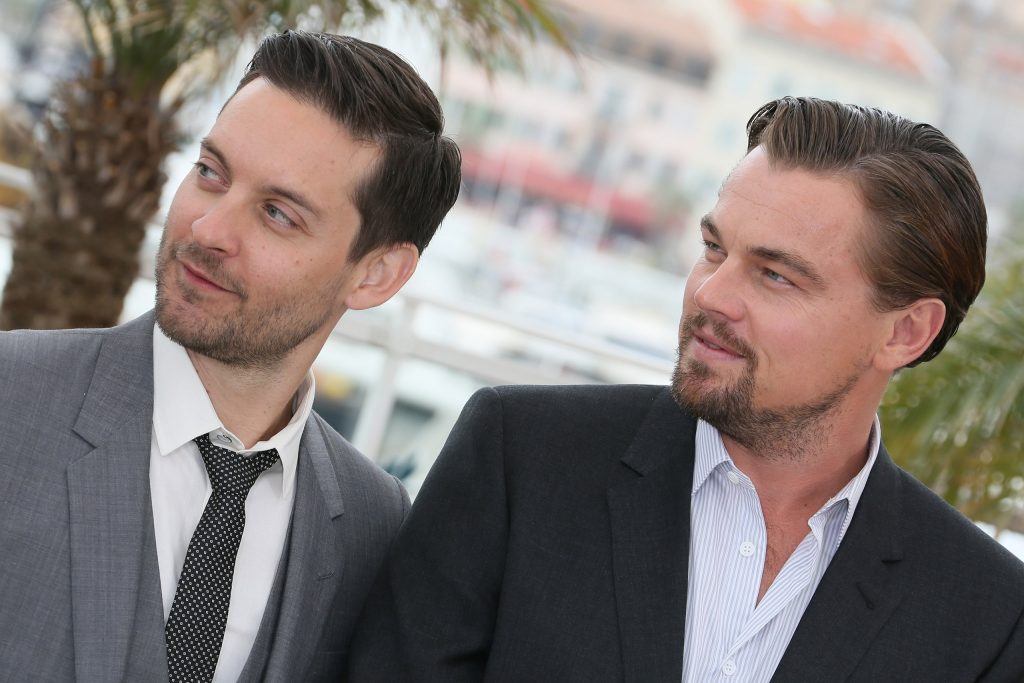 At its peak the game attracted some of the wealthiest and most famous men on the planet. The games were also operating illegally with Bloom not licensed to take a cut of the house winnings.
It might sound like a work of fiction but every detail shared by Bloom is based on fact. This makes the plot from the movie even more spectacular.
A Woman of Many Talents
Bloom is clearly an attractive, innovative, and astute businesswoman. Her ability to identify the opportunity to move from simply helping out with an average weekly poker game, to offering a unique lucrative high stakes poker game to those rich enough to play, was a stroke of genius.
It would be very unlikely that anyone would be able to guess that Bloom had aspirations to represent the US in the Winter Olympics as an accomplished skier too. In fact, she was once ranked as the third best female skier in the country.
Bloom was not the only gifted sporting person in her family. Her mother, Char, was a professional fly-fisher and her brother, Jeremy, was a two-time US Olympic skier and NFL wide receiver for the Philadelphia Eagles and Pittsburgh Steelers.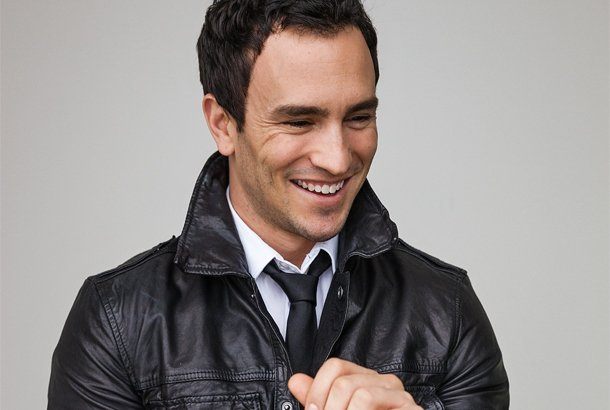 Plundering Millions
One of the most startling facts shared by Bloom herself was that she once witnessed a player lose $100 million in one night. The games hosted in New York would require a buy-in of $250,000 with no limit. Players would often go through these sums within a matter of 30 minutes before boosting their bankrolls.
Bloom spoke about how this high level of gambling was not good news for her. It made her see that these games were a breeding ground for unhealthy activity. It was an environment that was unsustainable.
Mobbed
Unfortunately, in any area where there is money, there is soon unwanted interest. Bloom's games in Los Angeles and New York might have attracted Hollywood A-listers, sports stars, business moguls, and musicians but they also caught the attention of the Russian Mafia.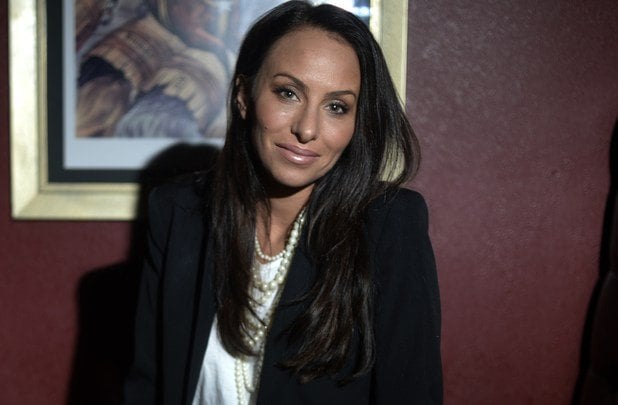 Bloom was unaware of the involvement of the mob members until it was too late, because they penetrated her games without her knowing. She recounts the time a Mafia hit man put a gun in her mouth, smashed her face into the wall, and threatened to kill her.
She said, "At first it was exciting, but at the end I was in ruins. I lost myself. I let greed and power become my gods."
She added, "It became unsustainable. The mob got involved and at this point I was addicted to drugs. But instead of throwing in the towel, thinking, 'I have had years of great experience, I have a lot of money in the bank and it's time to do something different', I stayed."
Caught in The Net
In 2011, Bloom became embroiled in a bankruptcy investigation into an alleged Ponzi scheme that was run by Bradley Ruderman.
The gambling industry was reeling from the FBI raids on PokerStars, Full Tilt Poker, and Absolute Poker. The authorities were keen to continue their work against money-laundering. Ruderman had regularly played in Bloom's poker games and due to receiving money from Ruderman, Bloom was sued by the bankruptcy trustee to the tune of $473,200.
However, bank records could only show that she received $57,500 from 19 transfers between 2007 and 2008. She was deposed from the investigation.
Just two years later, on 16th April, 2013, Bloom was once again at the centre of controversy. She was arrested along with 33 other individuals as part of an alleged $100 million money-laundering operation using illegal gambling in New York.
US Attorney for the Southern District of New York, Preet Bharara, charged 12 of those people with racketeering offenses. Bloom was potentially looking at 10 years in prison, a $1.5 million fine, and $200 special assessment.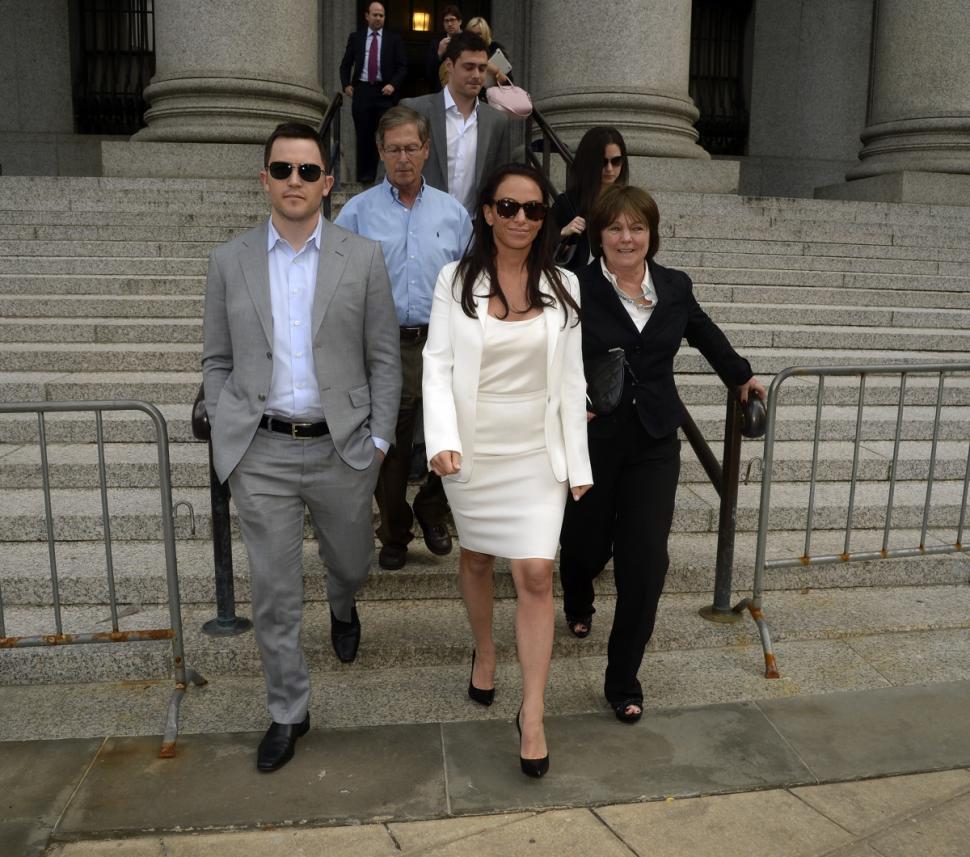 In May, 2014, Bloom took the decision to plead guilty to a lesser charge. This meant she was sentenced to a year on probation, forced to pay a $1,000 fine, and was required to carry out 200 hours of community service.
When it comes to Molly Bloom, the truth really is stranger than fiction.