Vital Vegas Podcast, Ep. 91: So Inside Vegas, It May Require Forceps
Fair warning: This isn't your average podcast. It's below average. By a substantial amount. But that doesn't mean it won't help kill an hour, so there's that.
In this episode, get exclusive scoop about the upcoming sale of Rio Las Vegas, big changes in store for Hard Rock and the latest in the Wynn Resorts lawsuit against Resorts World.
You'll also get several earsful of opinions about the opening of the sprawling Eataly at Park MGM.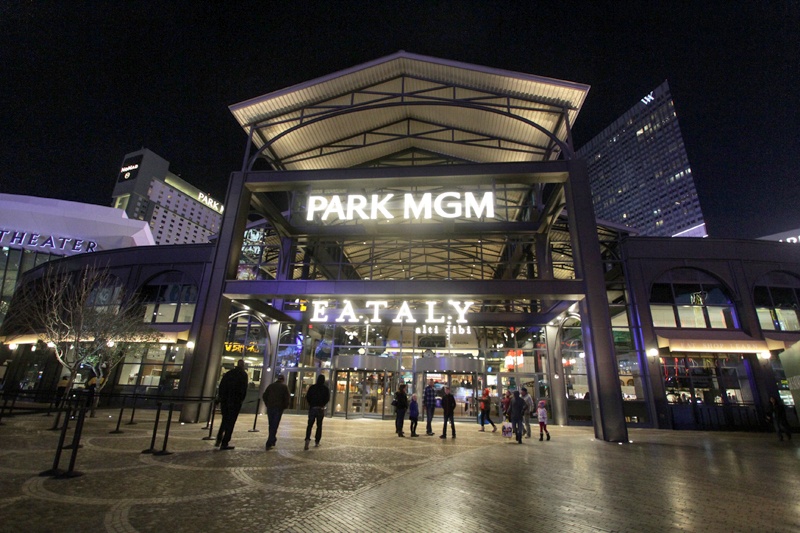 Of course, you'll get perfunctory news about Lady Gaga, Britney Spears, "Legends in Concert," the sale of Therapy restaurant, a new location for Tacos El Gordo, upcoming restaurant changes at SLS and more, but you'll also hear us winning lots of money at Wheel of Fortune, which sort of supersedes all the rest of that nonsense.
We also snuck into the Liberace mansion, which is a thing.

Enjoy the final episode of the first season of the Vital Vegas podcast and, as always, we apologize in advance.