Vital Vegas Podcast, Ep. 85: Rumors and Speculation Spectacular
You can get Las Vegas news just about anywhere, but we've got the scoop you won't hear anywhere else.
We're your source for Vegas WTF, and that goes for our wildly disappointing podcast, too.
In this episode, we talk about the demise of Fright Dome, a flaming tiki accident at Hell's Kitchen, drone problems at Caesars Palace, Mat Franco's third anniversary at Linq, struggles at Palms and the upcoming closures of AquaKnox and Public House at Venetian.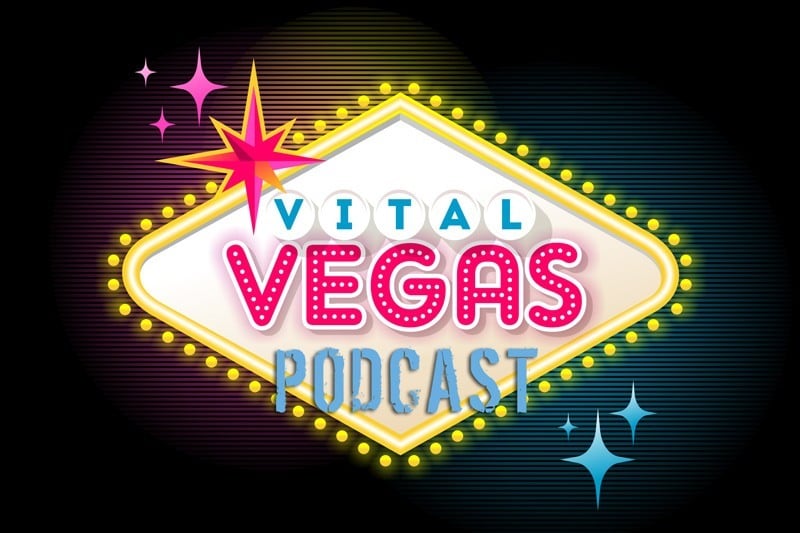 There's a cavalcade of show and restaurant news, of course.
"Inferno" closed at Paris, "Baz" closed at Venetian and "Masters of Illusion" at Bally's and "Imaginarium" at Tropicana will soon close as well.
Six new offerings are in the works at Cosmopolitan's new food court, sorry, "food hall," opening Aug. 31, 2018.
We also share scoop about W getting the boot at SLS, Aerosmith's residency at Park MGM and the return of Diablo's Cantina, once a fixture at Monte Carlo.
It's the podcast your mother would warn you about if she knew what the hell a podcast was. Take a listen.