Vital Vegas Podcast, Ep. 148: Bacon Nation, Omega Mart, Casino Demolitions and More
In a town full of enthralling, enlightening, entertaining things, the Vital Vegas Podcast isn't that!
Now that we've sufficiently lowered your expectations, it's episode 148 of the podcast that proves conclusively pretty much anyone can have a podcast.
This week's episode has a slew of news, views and hullabaloos. And/or kerfuffles, take your pick.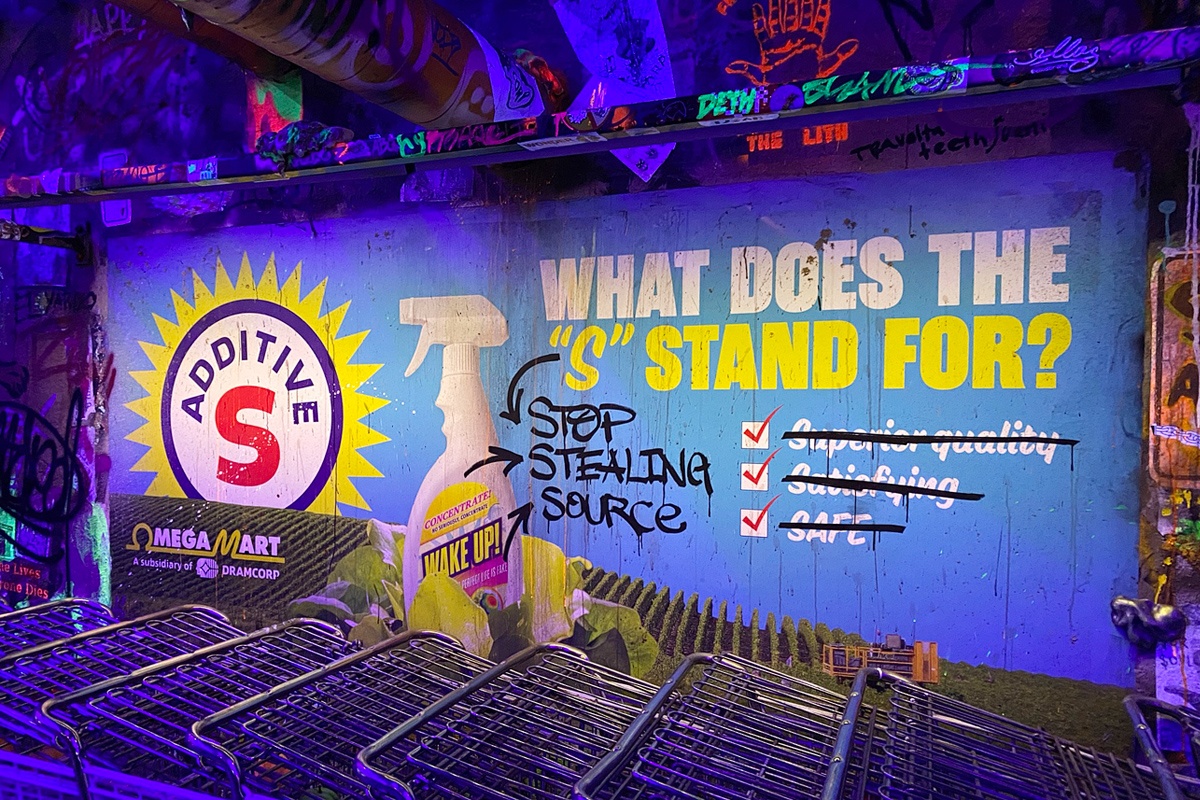 We start off the show with some feel-good updates about the closure of Wild Wild West, Fiesta Henderson, Fiesta Rancho and Texas Station, all of which will soon be rubble. Sorry, the "feel-good" thing was an attempt to soften the blow.
Station Casinos has its reasons for closing and demolishing these locals haunts, and there are shiny new things to come.
Here's a final walk-through of Wild Wild West.
One of those shiny new things is a documentary about Kaos, the former dayclub and nightclub at the former Palms, formerly owned by the aforementioned Station Casinos. The documentary is wrapping up production, and should be wildly entertaining, and not just because we are featured in it. Stay tuned.
There's more talk on the episode about the new show at Wynn Las Vegas, "Awakening," as well as all the scoop about all the changes at Caesars Palace, including a sexy new video poker bar, Galleria Bar.
We've also got the early word about a new restaurant coming to The D, Bacon Nation. We chat with the owner of The D (and Circa and Golden Gate) about the new offering, here's the menu, and also prod him for an update about Sigma Derby, a beloved horse racing game at The D.
Reverse BLT. They had us at "Weaved bacon bun." @BaconNationLV @theDlasvegas pic.twitter.com/BnOt4LfXMw

— Vital Vegas (@VitalVegas) September 20, 2022
We've also got an interview with Joseph Roberts-Sanders, Director of Experience for Meow Wolf, the makers of Omega Mart at Area 15.
Omega Mart recently added a "Mega Art Zone" to its attraction, and we hear all about the enhancement to one of our favorite things to do in Las Vegas that doesn't involve gambling or toplessness.
In the news: Golden Tiki breaks the world mai tai record, Vetri Cucina returns to Palms, Plaza's sign gets lit at Neon Museum, Circa player hits a $1.3 million jackpot, Lucky Casino gets a rebrand, F1 confirms race dates (Nov. 16-18, 2023), Proper Eats food hall replaces Aria's buffet, Nusr-Et has a new happy hour, Mizon moves into the Majordomo space at Palazzo and more.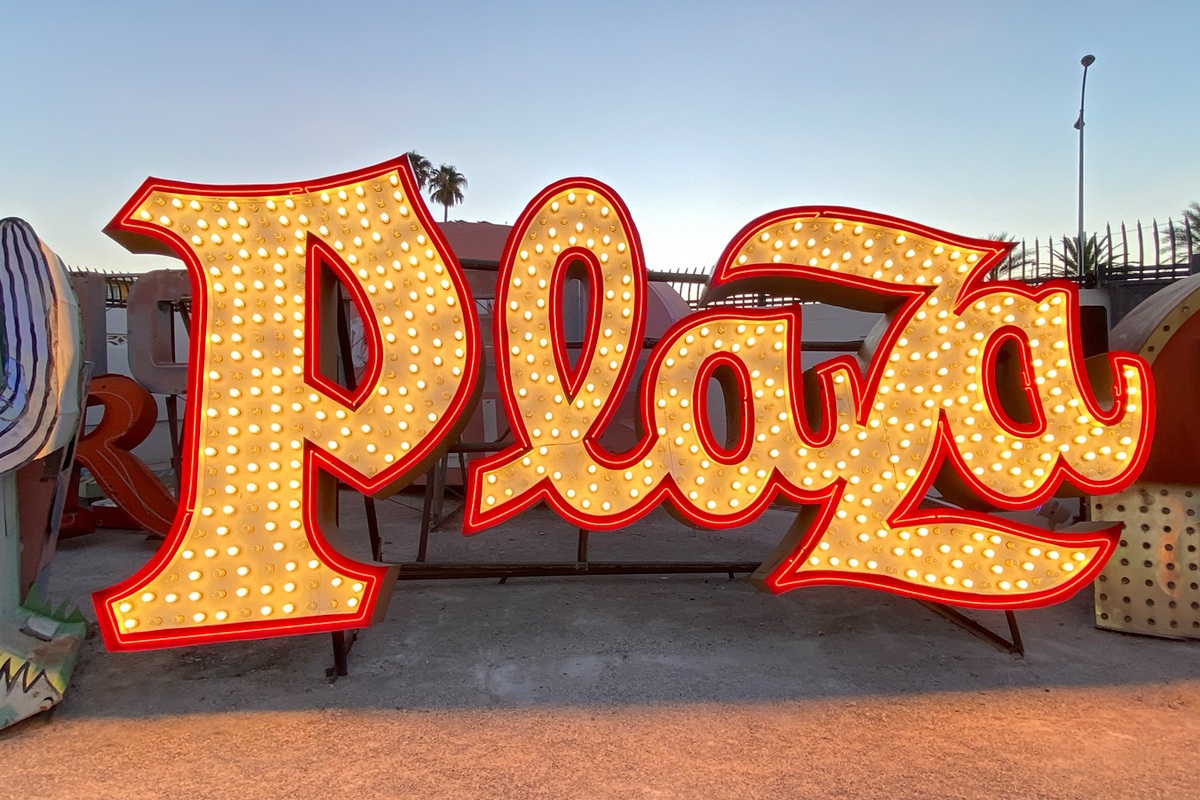 You'll also get our take on the lawsuit against MGM Resorts for keeping the change at their slot voucher redemption kiosks. This is a hot button topic for many people, apparently, as our story about it broke the Internet.
We close out the show with a listicle: "Three Things Casinos Aren't Allowed To Do but Do All the Time."
One of the greatest gifts we can give another human being is the gift of listening. That, or a Fleshlight.
In this case, you should listen. You can listen here, or subscribe to the podcast on your favorite podcast app or platform. The show is 100% ad-free, politics-free and quality-free, so dive right in.