Vital Vegas Podcast, Ep. 134: Carrot Top, Scoop and Things Not Happening
Life is short, spend as much of it as possible listening to our idiotic podcast.
Despite the best efforts of the FCC, NFR, MADD, AA, UCLU, ESPN, AAA and the AARP, it's episode 134 of the Vital Vegas podcast!
In this episode, we go deep with Carrot Top (ne Scott Thompson), a national treasure, Las Vegas fixture (he performs at Luxor) and walking white paper for visual branding best practices.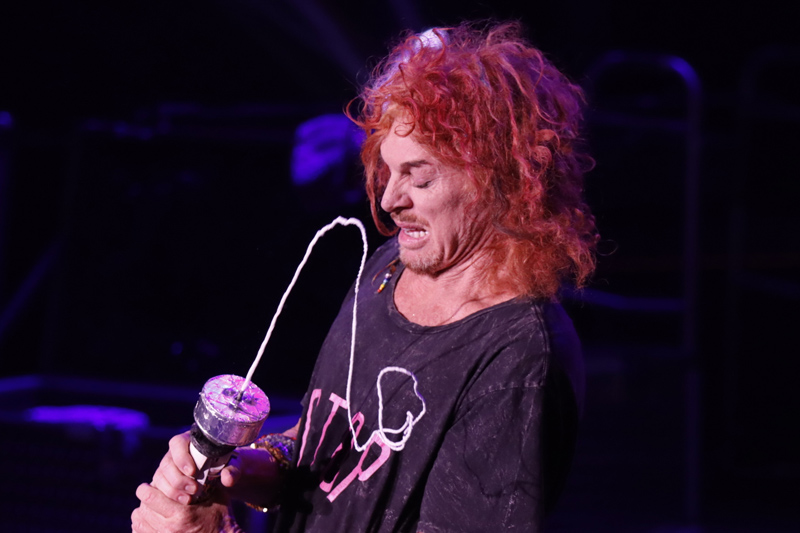 Carrot Top speaks candidly about his show, his epic and sometimes challenging journey through the world of entertainment and provides insights into his success, longevity and how he's dealt with haters during his decades-long career.
Let's just say success is the best revenge.
In addition to one of the best celebrity interviews, ever, we've got the usual trainwreck of Las Vegas scoop and opinions, the latest industry chatter and the kind of senseless rambling you've come to expect from our hastily-slapped-together dog and pony show.
Updates include: Martorano's has closed at Paris, Dream Hotel was approved, Elon Musk's tunnel system was approved, Le Cirque is reopening at Bellagio, "Sexxy" closed at Westgate, Hecho in Vegas is closing at MGM Grand, the LVCVA sold a piece of the Riviera site for $120 million, Park Theater is now Dolby Live at Park MGM, Caesars inked a deal with Spiegelworld for three new shows, Marriott is out at Fontainebleau, Via Fococcia opened at Ellis Island, Rao's closes Nov. 28 and Celine canceled her upcoming shows at Resorts World.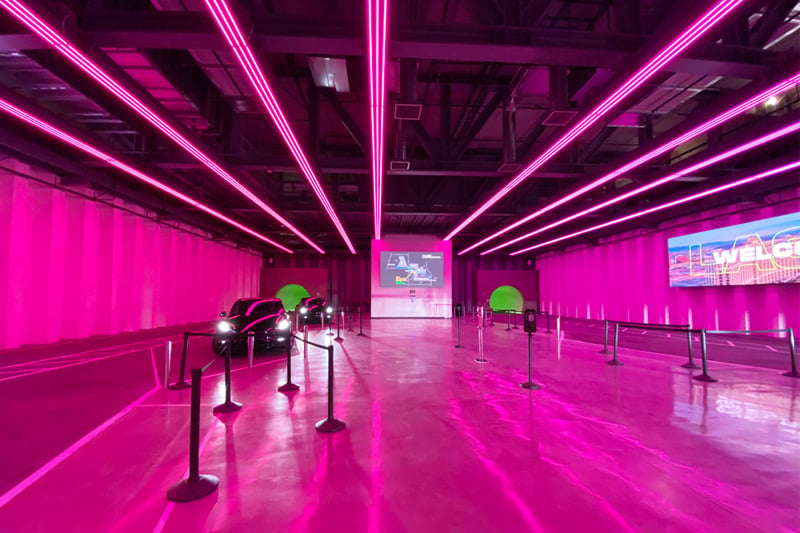 We've also got a boatload of rumors: Gas Monkey Las Vegas is in the works, David Blane is rumored to be lining up a residency at Resorts World, we hear "MJ Live" is closing at Strat by NYE and the topper, we hear Adele and Garth Brooks are set for Caesars Palace residencies.
Are you not entertained?
We also perfect our pandering skills by chatting about cannibis and these scammy faux dispensaries cropping up on Fremont Street.
The "Listicle of the Week" is "Eight Things Not Happening in Las Vegas," including Bleutech Park, high speed rail, Majestic Resort, Betfred at Virgin and more.
Our top podcast listening tip? Play it on half speed for double the annoyance and value!