Martorano's Closes at Paris Las Vegas
We first shared the rumor Martorano's at Paris would close back in July 2021.
Sadly, that's exactly what's come to pass.
Martorano's closed, sans fanfare, on Sep. 26, 2021.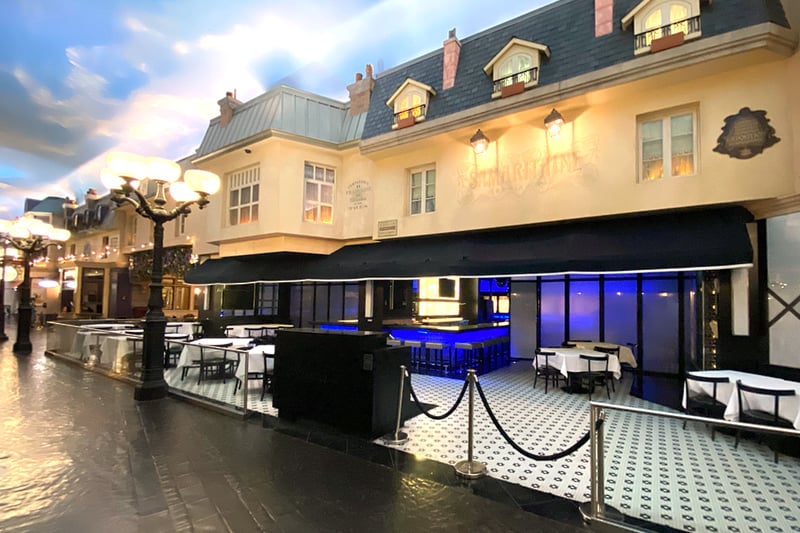 Naturally, there was drama! Allegedly. It's Vegas, after all.
Our sources say Caesars Entertainment reviewed the partnership with Martorano's, as it's done with all its restaurant partners following a merger with Eldorando Resorts, and decided it wasn't in the cards for the restaurant to stay.
Caesars Entertainment apparently asked Martorano's to operate until the end of the year, but ownership (Steve Martorano) reportedly told Caesars where it could stick its offer, a place described as having "very little sunlight."
It was expected Martorano's would stay open through the end of October, but clearly the relationship went south and Martorano's was out.
It's a shame, as Martorano's was in the Caesars Entertainment family for many years. It originally opened, as Cafe Martorano, at Rio in 2007. It relocated to Paris in October 2014.
A mutual friend says Steve Martorano is focusing on locations closer to home, and it's not expected another Martorano's will pop up in Las Vegas.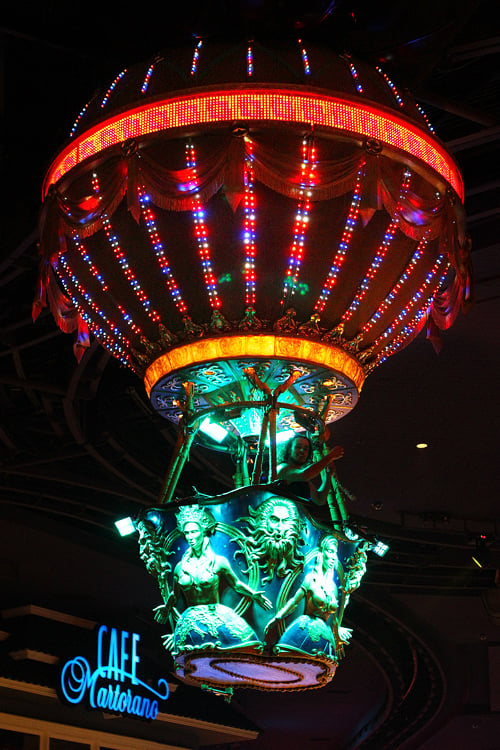 The permanent closure of Martorano's is part of a bigger restaurant shake-up at Paris.
Buca di Beppo and Tequila Taqueria also closed, with no announcements about what, if anything, will replace them. Nobu also closed, but that was a temporary location to begin with (as Virgin was overhauled).
The former Martorano's space is getting a makeover and we're told will have a new Martha Stewart and Snoop Dogg joint venture. Permit filings have already confirmed the Martha Stewart part.
Martorano's had a lot of fans, but in Vegas, one must not get emotionally attached to anything.
The closure of Martorano's was a one-two punch as we also shared Rao's will close across the way at Caesars Palace.
We've heard the Rao's space will be the new home of a Peter Luger Steak House.
Things move fast in Vegas. That's why you have us. Well, that and 69 jokes. But mostly that first thing.