Vital Information About Your Next Visit to Tao Asian Bistro
There's some information you simply must know for your next visit to Tao Asian Bistro and Nightclub at The Venetian.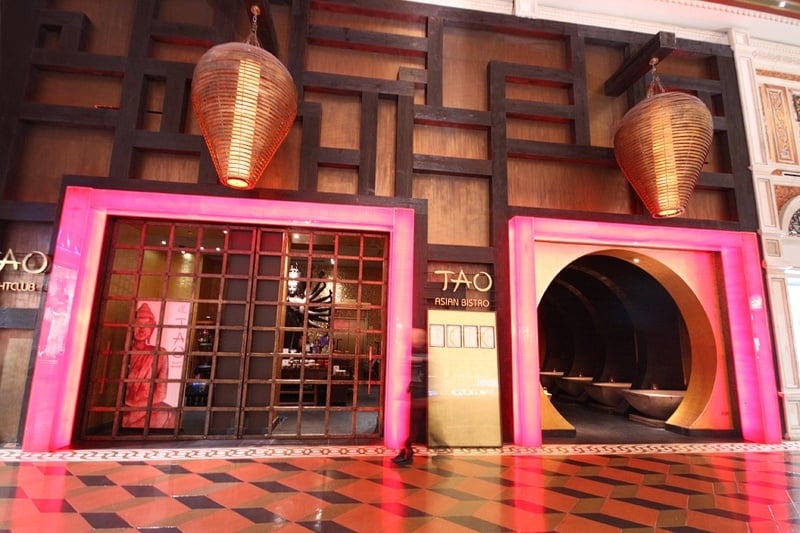 The vital information doesn't relate to the menu, or the signature cocktails or the impressive interior design of Tao Asian Bistro's dining area.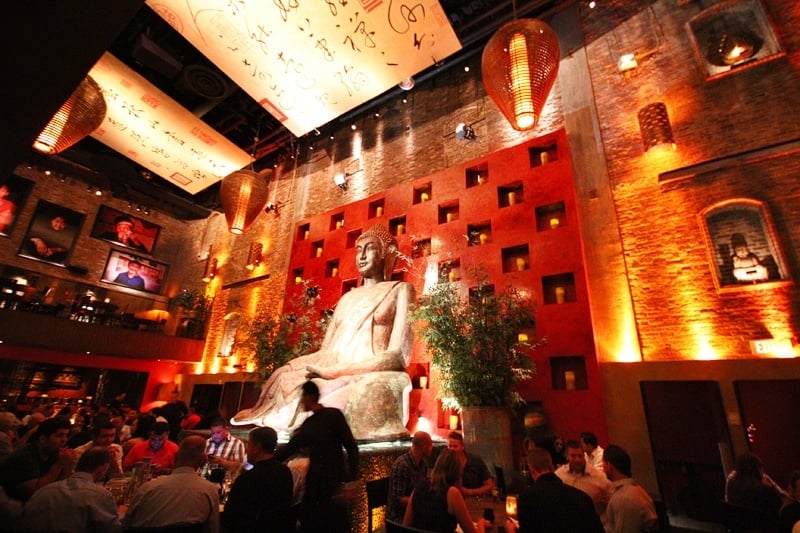 No, the vital information relates to Tao's restrooms.
Because, you see, the restaurant foregoes signs saying "Men" or "Women," preferring to keep with the restaurant's theme. The signs say "Yin" and "Yang." Which can lead to confusion, especially when you've had a half dozen cocktails, and you didn't really know which gender "Yin" and "Yang" were assigned to in the first place.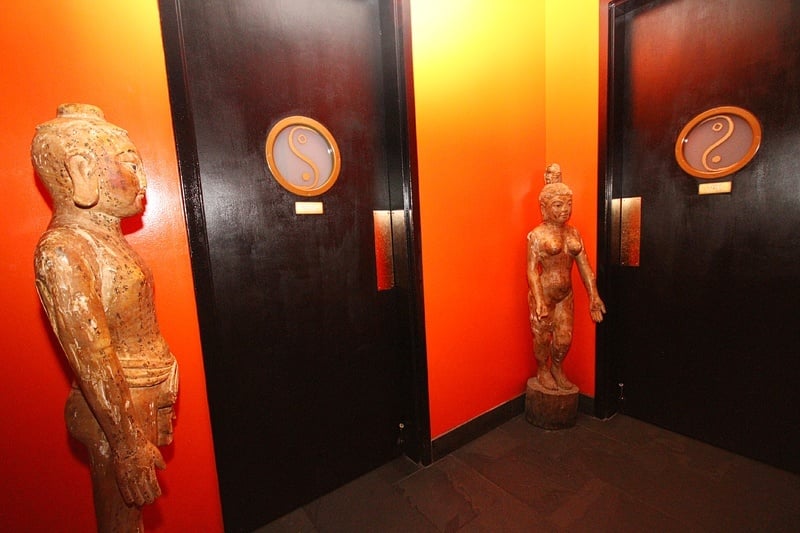 Here's the vital information: Let the statues guide you. The restroom near the boy statue is for boys, and the restroom near the girl is for girls.
Hopefully this simple tip will help avoid bringing your yang into the wrong restroom. Not that we'd ever walk into the wrong restroom. Ever. Other than that one time.