The Act at Palazzo, That Club You Never Went To, Is Closed
A controversial nightclub at Palazzo, The Act, has closed.
The risque club closed suddenly on Oct. 12, 2013, after some head-butting with officials of the hotel for putting on shows said to violate Nevada's obscenity laws. Yes, Nevada has obscenity laws! How dare you.
Las Vegas has selective boundaries, but there are boundaries.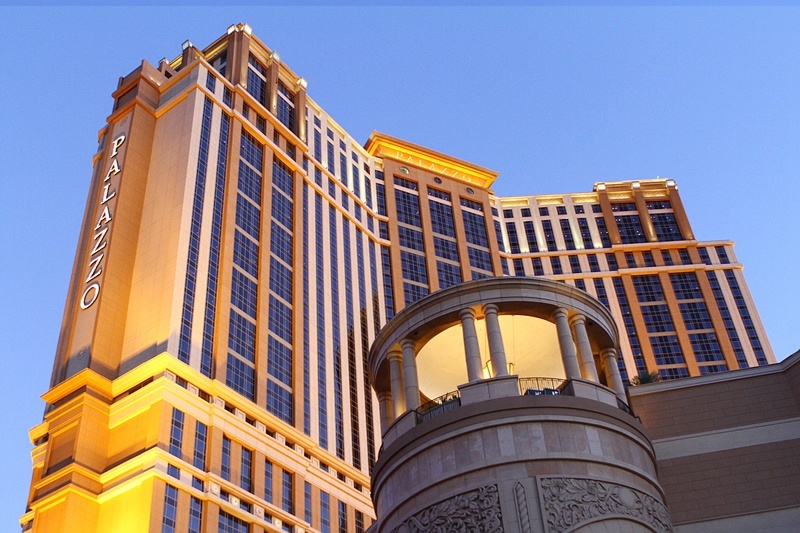 Beyond that, you can rest assured any club that shuts down in Vegas isn't as much concerned with obscenity laws as making money, so chances are The Act's problems were financial. No official reason for the closure has been given.
We have no idea what people are going to do now that The Act has closed, because there are so few nightclubs in Las Vegas. And if you believe that, we've got a replica of the Eiffel Tower you might be interested in buying.