Player Hits $1 Million Video Poker Jackpot at Cosmo
The next best thing to hitting a million-dollar jackpot in Las Vegas is hearing about somebody else hitting one.
Distant second, but still.
A lucky high limit video poker player snagged a $1 million jackpot at Cosmopolitan on Labor Day, Sep. 6, 2021.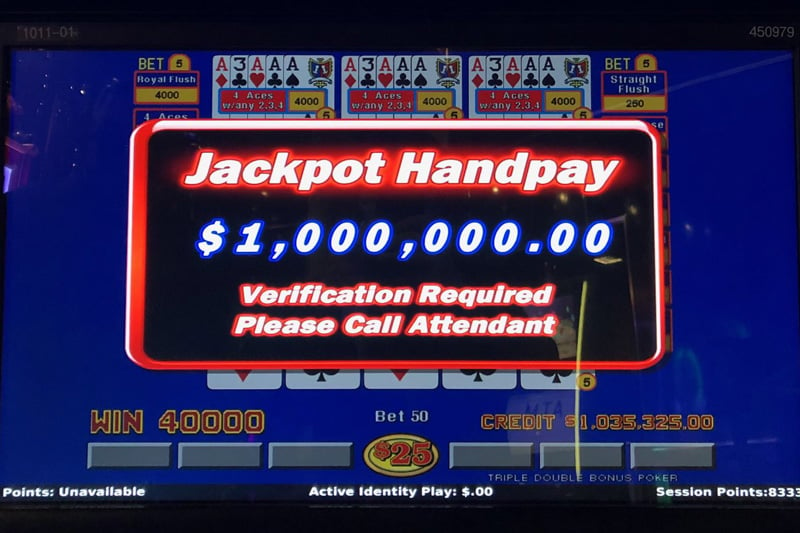 The jackpot was hit on a Ten Play Draw Poker machine. The game was Triple Double Bonus Poker.
The winning hand was four aces with a "kicker." (That's four aces with a 2,3 or 4). Making the win even sweeter, the hand was dealt.
The jackpot was won with a $1,250 spin.
At the time of the win, the player only had $35,000 in credits left, so they were cutting it close!
Seriously, though, high rollers live in an alternate reality the rest of us can only imagine.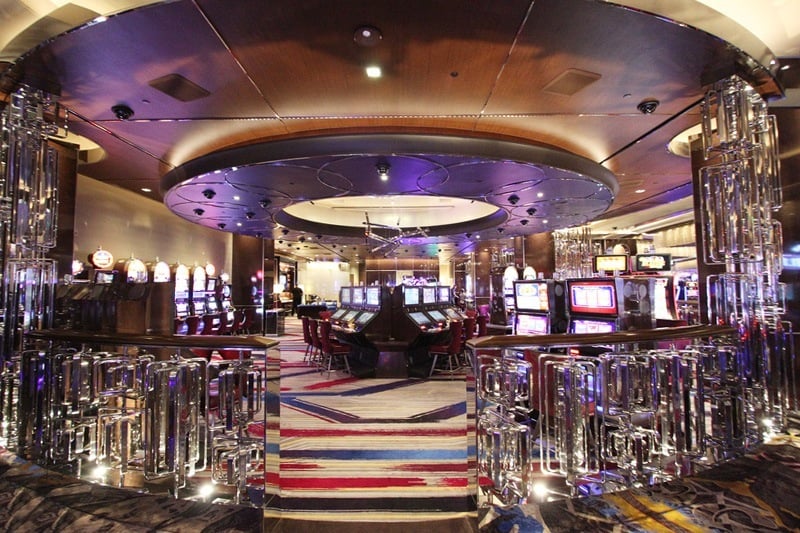 According to Cosmo, the win marks a new record for the largest, non-wide-area progressive at the Strip resort.
A "wide-area progressive" (shortened to WAP in the casino industry), is a system that links slot machines across many casinos to generate large jackpots. Wheel of Fortune and Megabucks are examples of WAPs.
WAP jackpots are paid by the machine manufacturer, while "local" progressives (sometimes called a "bank") are paid by the casino. Local progressives are usually tied to an individual game.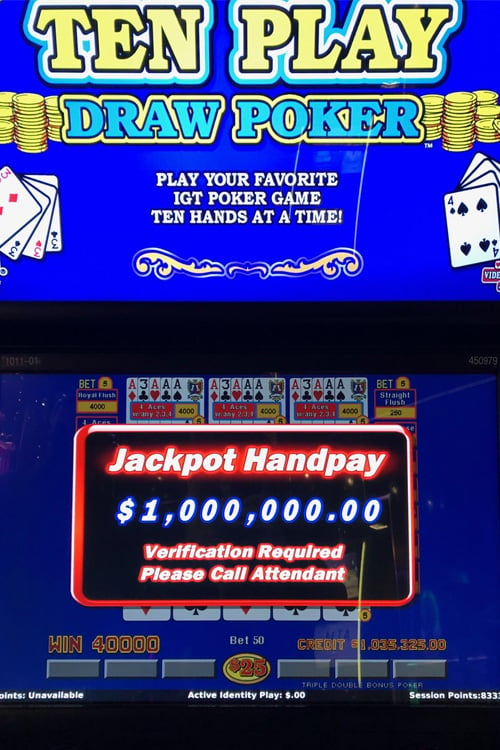 While a million-dollar win is great, it's not really the best perk of playing in Cosmo's high limit room.
That would be the free cookies. The pandemic messed with the high limit cookies for a bit, but they're back, individually wrapped now for greater sensitivity and protection.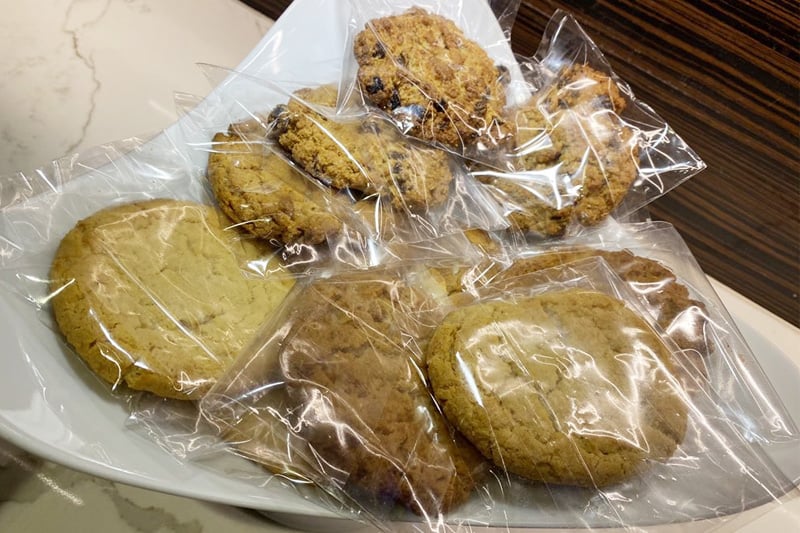 No word yet on what the player tipped for their million-dollar win, but we trust it was more than $200. Ahem.
The prospect of winning a big jackpot is why Las Vegas exists. Sin City was built upon two things: Optimism and short memories.
Congrats to Cosmopolitan's big winner, and we are in no way resentful for their good fortune! At all.