MGM Resorts WNBA Team Will Be Las Vegas Aces
When news broke that Las Vegas was getting a WNBA team, we were the first to share who bought them: MGM Resorts.
Now, we've got the early scoop on the team's new name.
Despite reports otherwise, we hear reliably when the WNBA's San Antonio Stars relocate to Vegas, they'll be known as the Las Vegas Aces.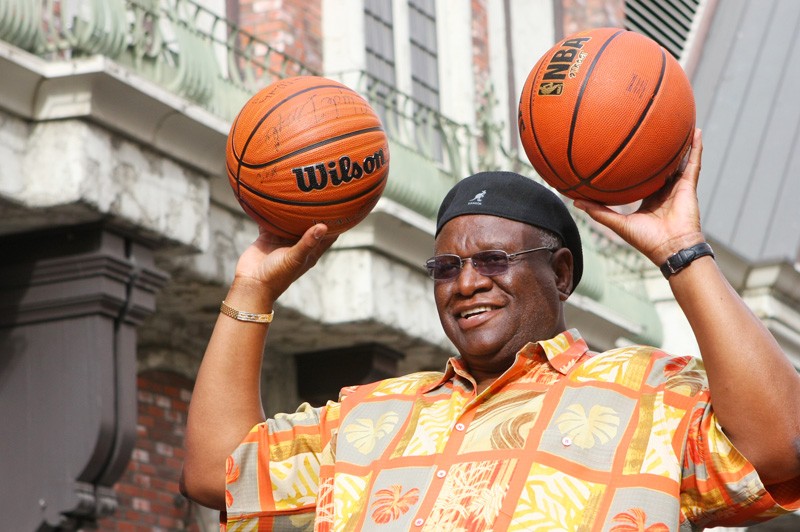 Las Vegas Aces is short, sweet and a far cry from the name of our new hockey team's name that has little to nothing to do with Las Vegas: Vegas Golden Knights. They've done pretty well so far, so we'll cut them some slack.
There's nowhere to go but up for the Las Vegas Aces. The team had the worst record in the WNBA.
But there's hope for our newest professional sports team. The Aces (has a nice ring to it) won the draft lottery and will get the top pick in the 2018 WNBA Draft.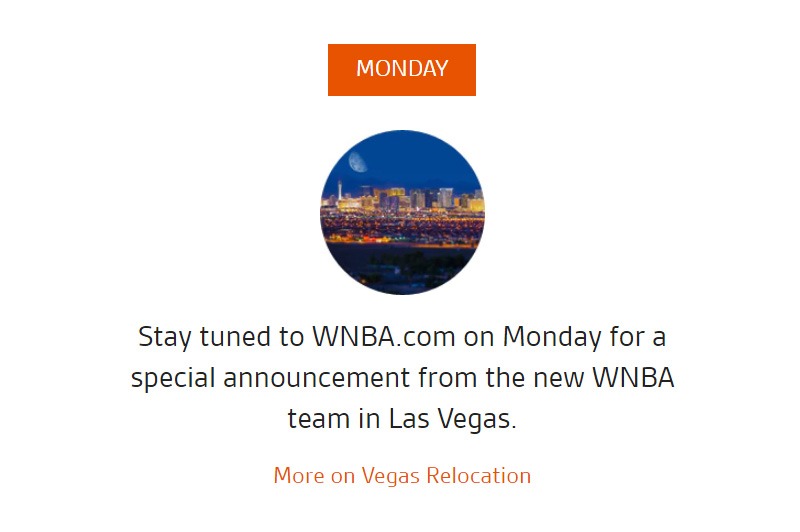 The team will also have a top-notch coach, Bill Laimbeer, who can boast three WNBA championships in addition to his record of success in the NBA.
While we are not a sports person, the Internet says there was a previous American Basketball Assn. team called the Las Vegas Aces. They moved to Vegas in 2008, then relocated to Eatonville, Florida in 2011.
The Las Vegas Aces will play in the Mandalay Bay Events Center, starting in the 2018 season.
Update (12/11/17): We decided to let George Wallace stick around, but here's the official logo of the Las Vegas Aces.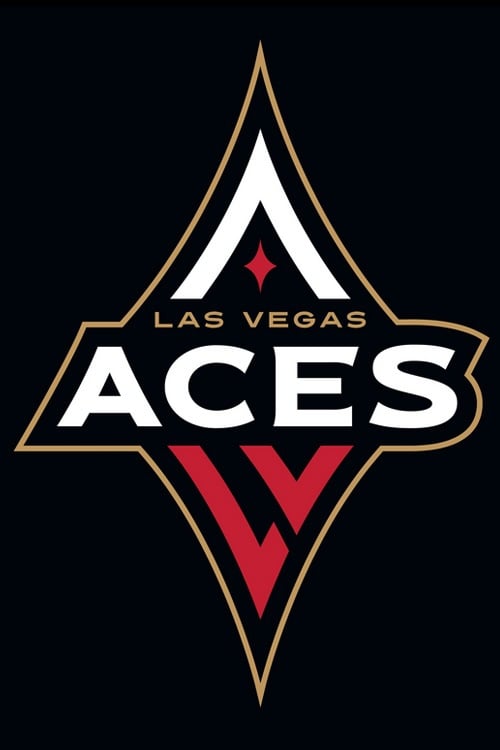 If Las Vegas Aces sounds familiar, it might be because there's a Triple-A baseball team called the Reno Aces. Then again, maybe it doesn't sound familiar. Because Triple-A. Oh, and because Reno.