Main Street Station Sets Reopening Date: Sep. 8, 2021
A beloved downtown casino, Main Street Station, has been closed since March 2020 due to the pandemic.
Finally, plans for reopening Main Street Station, owned by Boyd Gaming, are moving forward.
Main Street Station reopens at 6:00 a.m. on Sep. 8, 2021.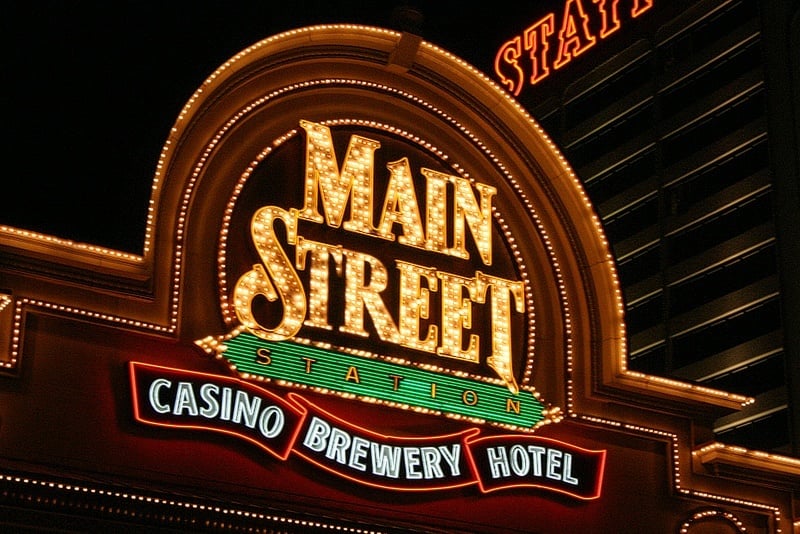 Boyd's downtown casinos were hit hard during the pandemic, mainly because a good part of their business relies upon visitors from Hawaii.
Hawaii had tight travel restrictions, so Boyd was forced to keep Main Street Station closed until business conditions improved.
The announcement Main Street Station will reopen is a pretty good indication business conditions have improved.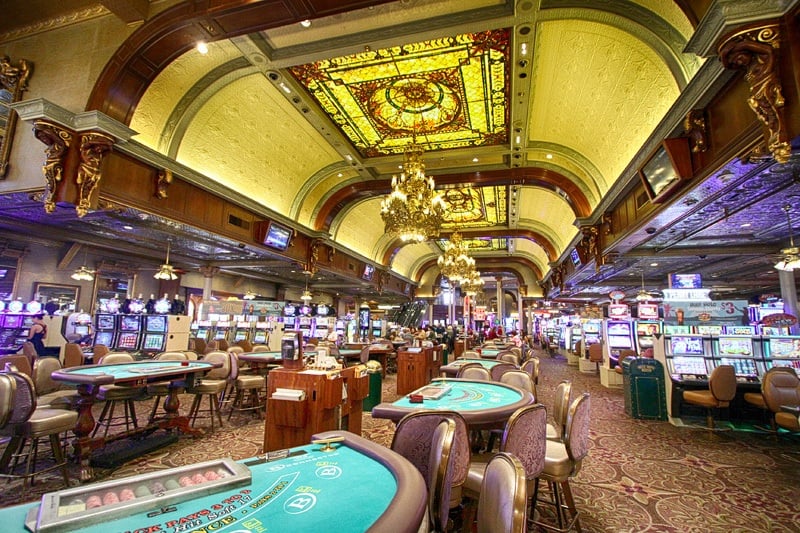 Because Main Street Station has been closed, it hasn't been able to take advantage of an influx of customers visiting its new neighbor, Circa Las Vegas. That's likely to change now.
Let's Boar's Head again!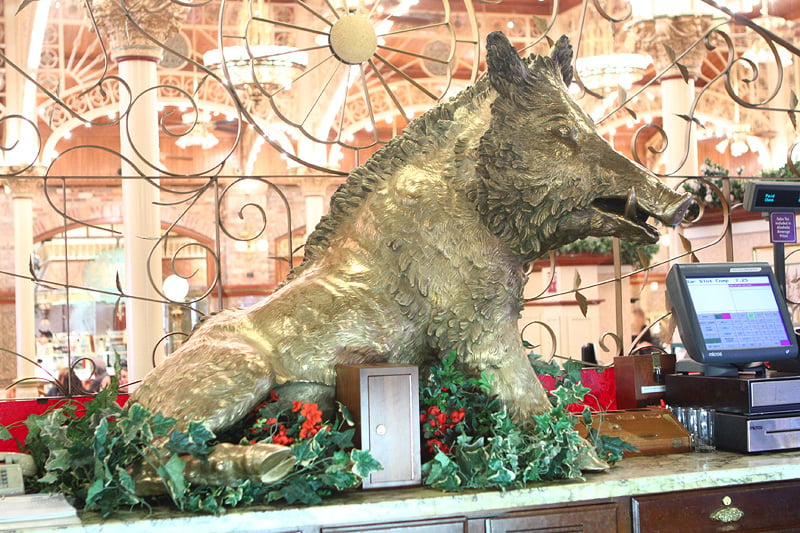 Main Street Station is an old-school casino, and is known for its player-friendly games, restaurant values, on-site brewery (Triple 7s Brewery) and the fact you can relieve yourself on a piece of the Berlin Wall in the men's restroom.
We are not making this up.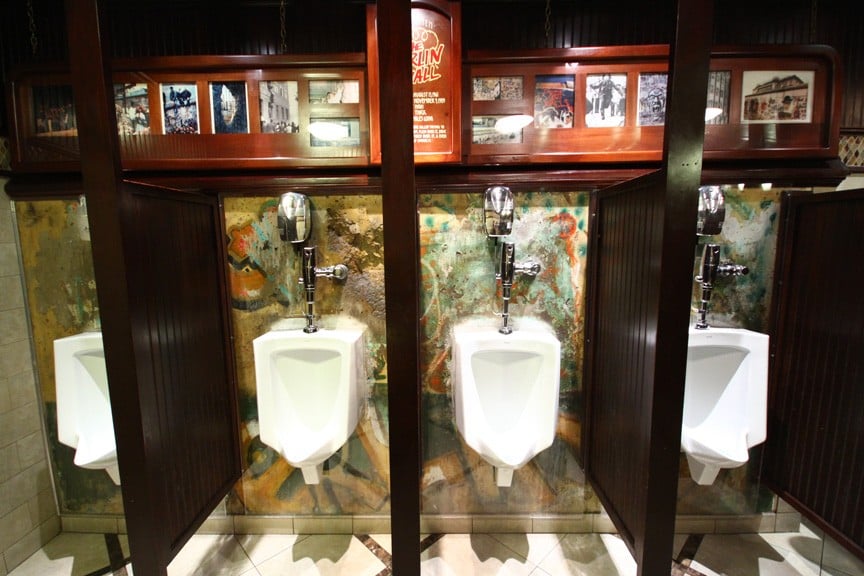 Some of the collectibles at Main Street Station include street lamps from the town square in Brussels, Belgium; stained glass from Lillian Russell's (she was huge in the 1890s) mansion; columns from the Windsor Barracks; bronze doors from the Kuwait Royal Bank; chandeliers from the Coca Cola building in Austin, Texas; and a chandelier from the Figaro Opera House in Paris.
Check out the brochure with all the antiques and their locations. Sorry, train nerds, the Blackhawk train car is no longer at Main Street Station. You'll manage.
One of our favorite hidden treasures at Main Street Station is Winston Churchill's snooker table. Take the elevator with the "Lift" sign to the second floor.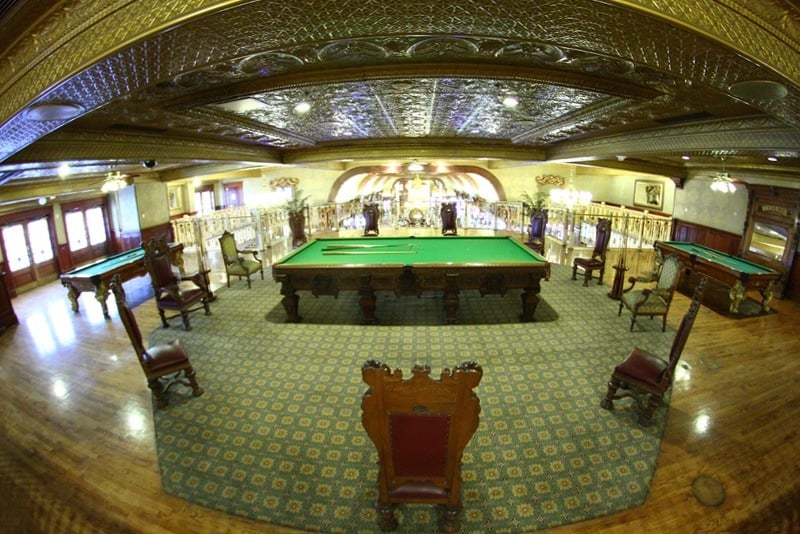 Main Street Station is quirky AF and we love it.
For more than a year, there's been a high level of interest in when Main Street Station would reopen. Boyd is hoping that interest translates into renewed interested in this downtown gem.
In some bonus good news, the casino's popular Garden Court Buffet will return! The "all-you-can-eat experience" will be open daily for brunch (8:00 a.m. to 2:00 p.m.) and dinner on Friday and Saturday (4:00 p.m. to 9:00 p.m.).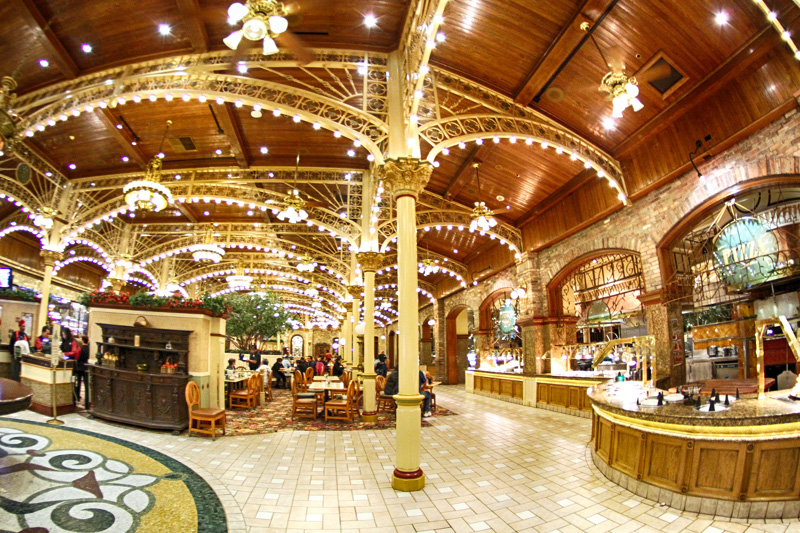 We'd love to see a splashy reopening celebration to mark the return of Main Street Station. And by "splashy," of course, we mean us having a two-hour craps roll. Or fireworks or whatever.
We can't wait to get inside Main Street Station again!