Magician Criss Angel's Having a Garage Sale
Lovable lunkhead extraordinaire Criss Angel is doing some spring cleaning, putting up a number of his magic props and collectors items up for sale.
Items available in this "Everything must go!" sale include illusions and magic, which are apparently to different things in Criss Angel's world.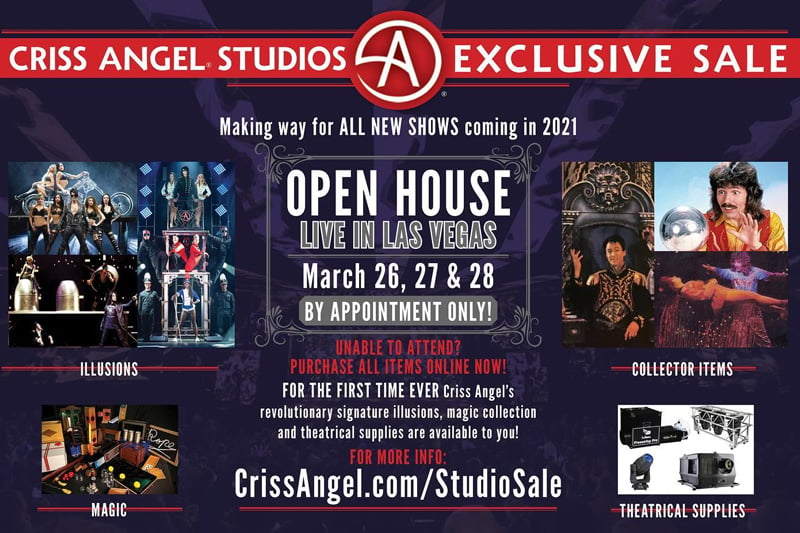 We josh because we love, but there are actually some pretty sweet items for sale.
At the top of the list is an true magic classic, Doug Henning's original water levitation. The trick comes with "worldwide rights from Doug Henning."
Henning's signature floating ball illusion (well, a "duplicate" of it) is also for sale.
There are lots of other theatrical props and collectible items, and the descriptions alone are worth a look.
For example, there's a pair of "Walking Legs," described as "By far the best and most deceptive legs in the business."
Fun fact: The name of our band in high school was Deceptive Legs.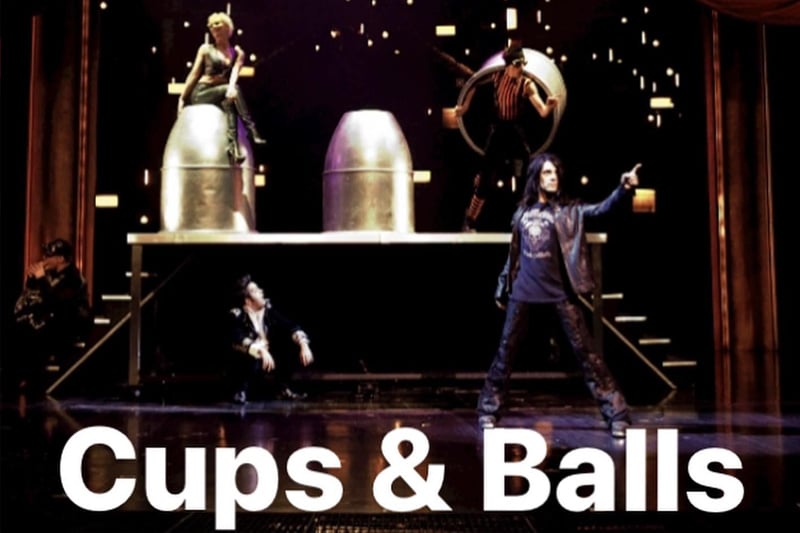 Another item, Criss Angel Metamorphosis, says, "Metamorphosis comes in a custom rolling case and sets up with just one person in 90 seconds and requires no tools!"
Well, if it's Criss Angel setting this up, is that technically accurate.
Zing!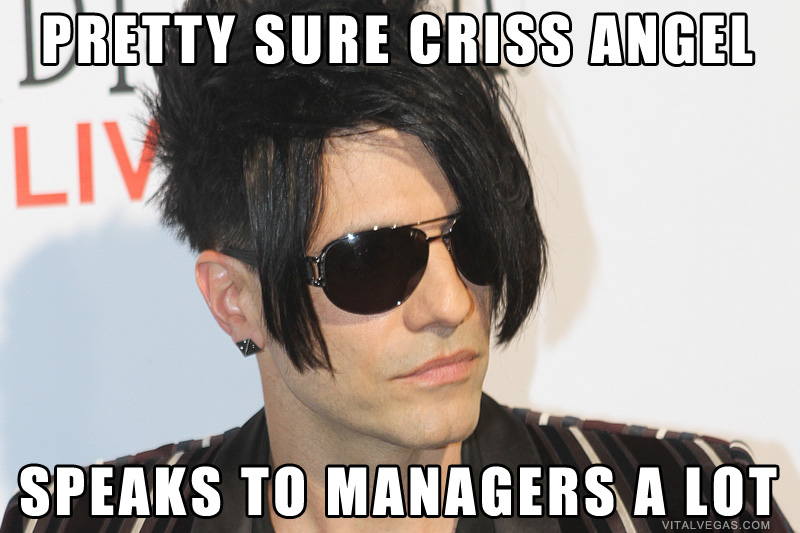 One of the things that makes this sale even more intriguing is if you read the descriptions closely, you can learn a lot about magic.
For example, there are "Asrah forms" for sale. These wire frames are used when an assistant is levitated and made to disappear. Sorry, should've said "Spoiler alert."
Here's that guy who ruined magic for everyone.
The online catalogue of Criss Angel's stuff is a fun read.
Interested parties can browse through a list of items up for sale on Criss Angel's Web site.
Take a look and pony up some cash for a double barrel confetti cannon, the "No Feet" illusion, a trick called "Where the Ducks Go?" or even Lance Burton's throne.