Las Vegas Trivia: Those Manhole Covers at Old Homestead Steakhouse
There's a lot to love about our favorite steakhouse on The Strip, Old Homestead Steakhouse at Caesars Palace.
The steak is consistently amazing, the meatball appetizer is about the best you'll find anywhere and the potato gnocchi with truffle butter, fuggedaboutit.
But one of the things we love most about Old Homestead Steakhouse has nothing to do with the food. Or even the hooch, which, we realize, is fairly startling.
No, we love the manhole covers. Check these out.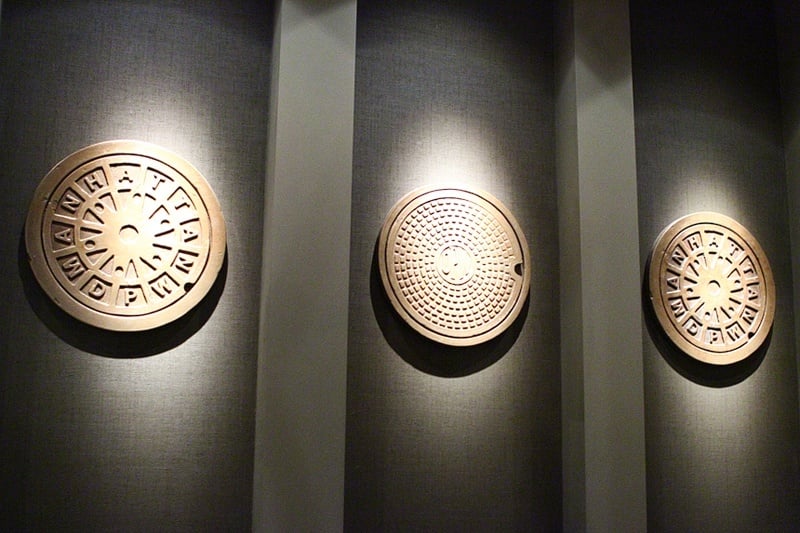 The original Old Homestead Steakhouse is in New York City, and opened in 1868, so there's a strong connection to New York and its iconic manhole covers.
But here's the thing. They aren't real manhole covers. They're models, created by a master craftsman, Michael Miller.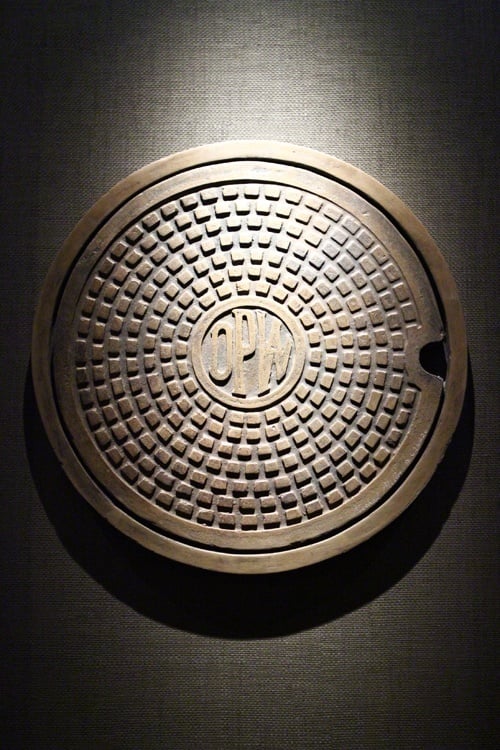 Michael Miller is a self-taught artist who sculpts replicas of manhole covers, among other things. We love the attention to detail and how Miller so skillfully makes the manhole covers look aged and distressed.
Miller also makes larger-than-life replicas of food for TV commercials and other uses. You can see more of his incredible work at his Web site.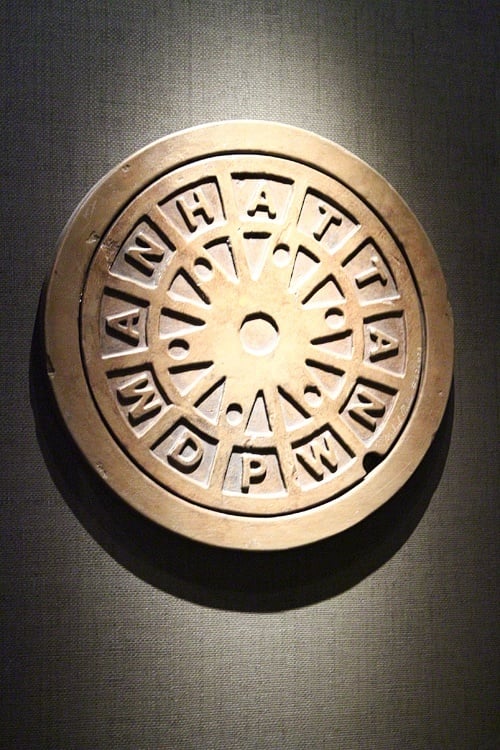 So, the next time you're at Old Homestead Steakhouse, take a few moments to appreciate the impressive artistry of Michael Miller, too.