Las Vegas Once Again Proves Itself the Ultimate Orgy of Halloween Fun
There are lots of things Las Vegas does bigger and better than anywhere else, and Halloween may very well be at the top of that list.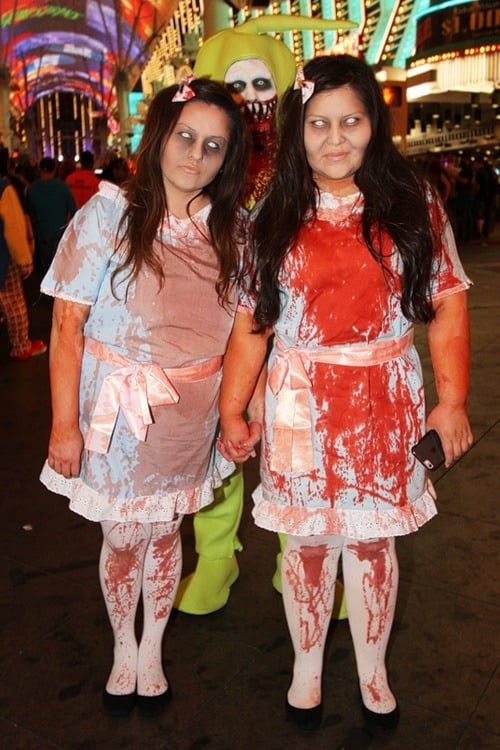 Halloween 2015 somehow even bigger and better than the average Halloween in Las Vegas, possibly because it fortuitously landed on a Saturday, but also perhaps because it's Las Vegas!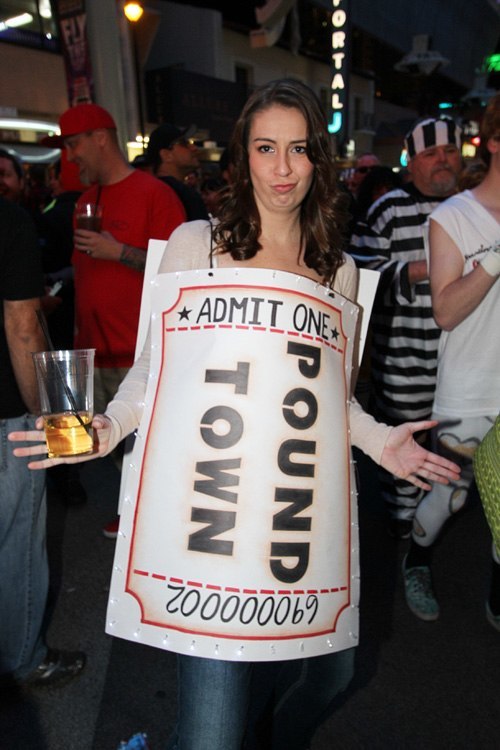 We hit downtown for Las Vegas this year, as we have pretty much every year since moving to Las Vegas. Being on the team that promotes Fremont Street Experience means our play is also our work, although we should probably put "work" in quotation marks.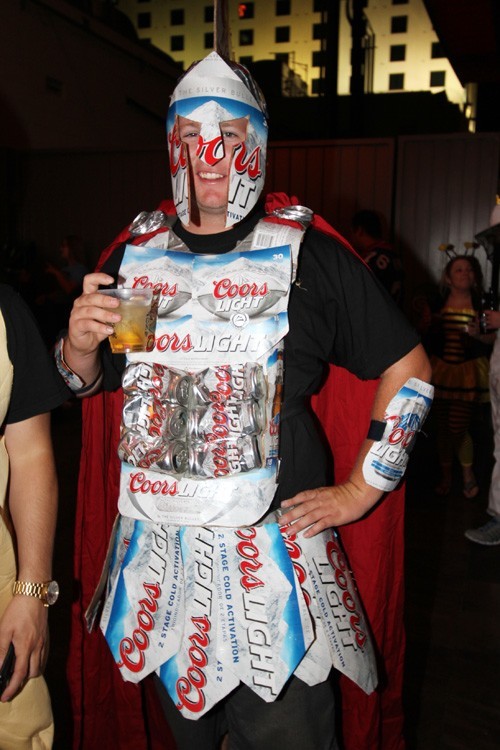 Fremont Street was a crush of people this year, with what we suspect was the highest density of adults dressing up in costume anywhere in the continental United States.

Las Vegas, of course, is a place where people come to escape their everyday lives. Halloween often serves the same purpose for grown-ups. When Vegas and Halloween collide, it's truly a buffet of scary and creative and funny and disturbing and sexy and WTF.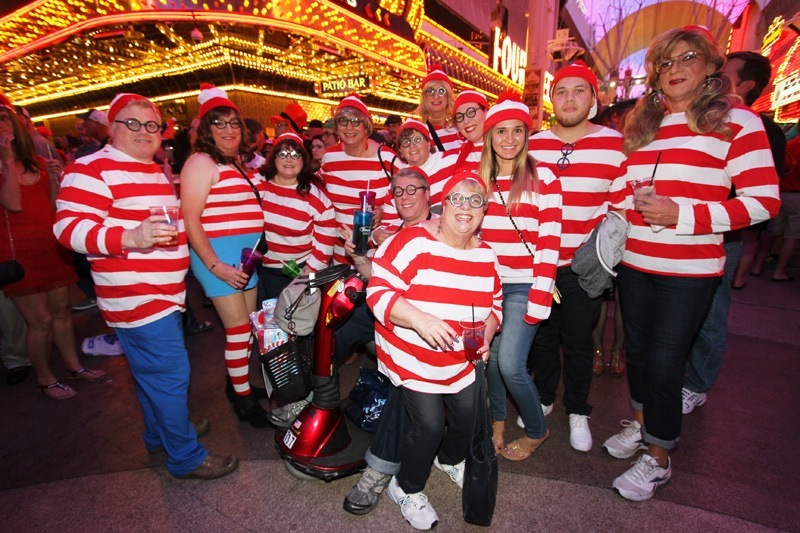 If you've never spent Halloween in Las Vegas, consider doing so next year. You have a year to come up with just the right costume, and whether you spend the occasion on The Strip or downtown, you'll never forget Halloween in Sin City.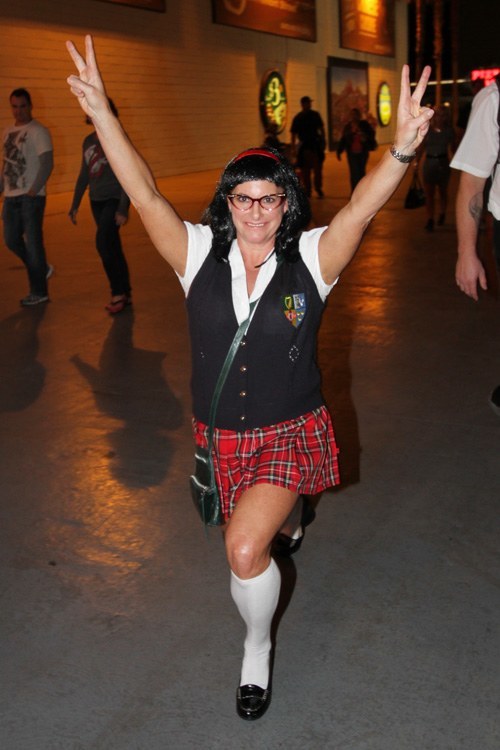 We snapped a bunch of pics of the Halloween festivities downtown, so enjoy more costumes and revelry in our photo gallery, below.
Halloween in Las Vegas 2015