Hyatt Acquisition of Dream Hotel Group Shouldn't Derail Las Vegas Resort Plans
Hyatt Hotel Corp. just announced it's acquiring Dream Hotel Group.
Here's our version of the official news release: "Hyatt Hotel Corporation lah blah blah asset-light blah blah Dream Hotels blah blah blah Las Vegas blah blah."
Roughly translated, it doesn't appear the sale of Dream Hotel Group will nix plans for a casino resort on the Las Vegas Strip.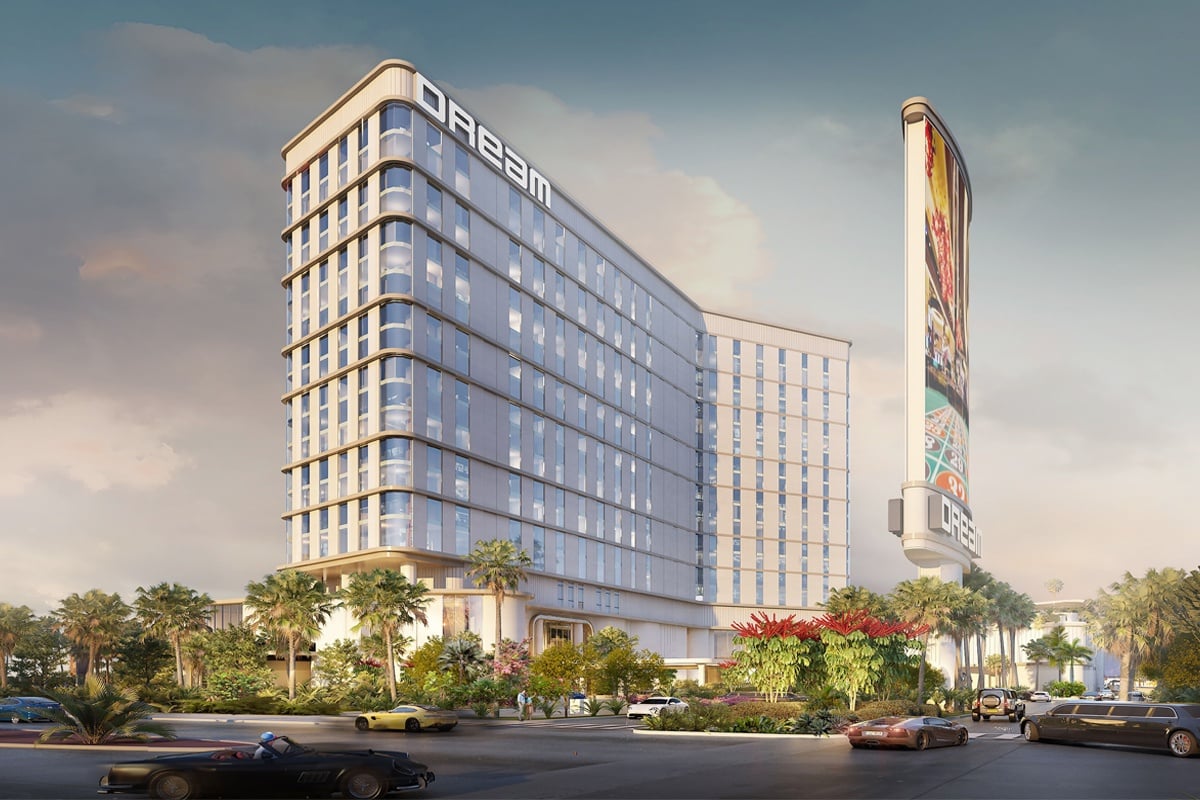 The Hyatt announcement was mostly about how the purchase of Dream Hotels will include "a portfolio of 12 managed or franchised lifestyle hotels, with another 24 signed long-term management agreements for hotels expected to open in the future."
As for the money part, "Upon closing, Hyatt will pay a base purchase price of $125 million, with up to an additional $175 million over the next six years as properties come into the pipeline and open."
See? Who says official news releases are boring? Hyatt just said something about properties coming into the pipeline. Well, hello. (Sorry, mom, this is our job. We are obligated to make puerile jokes so people are reminded how boring the Las Vegas Review-Journal is.)
That naturally leads to the Las Vegas part of the announcement.
A key component of the Hyatt deal is contained in the following sentence, "Signed contracts represent additional strategic destinations including Las Vegas, Saint Lucia and Doha."
That's right, Las Vegas is strategic AF. Although, the news release didn't use that specific terminology for whatever reason.
Here's more, "Dream Hotel Group founder Sant Singh Chatwal will continue his commitment as an owner of four open and two future hotels that are expected to join the Hyatt portfolio." One of those future hotels is Dream Las Vegas.
Insert collective sigh of relief here.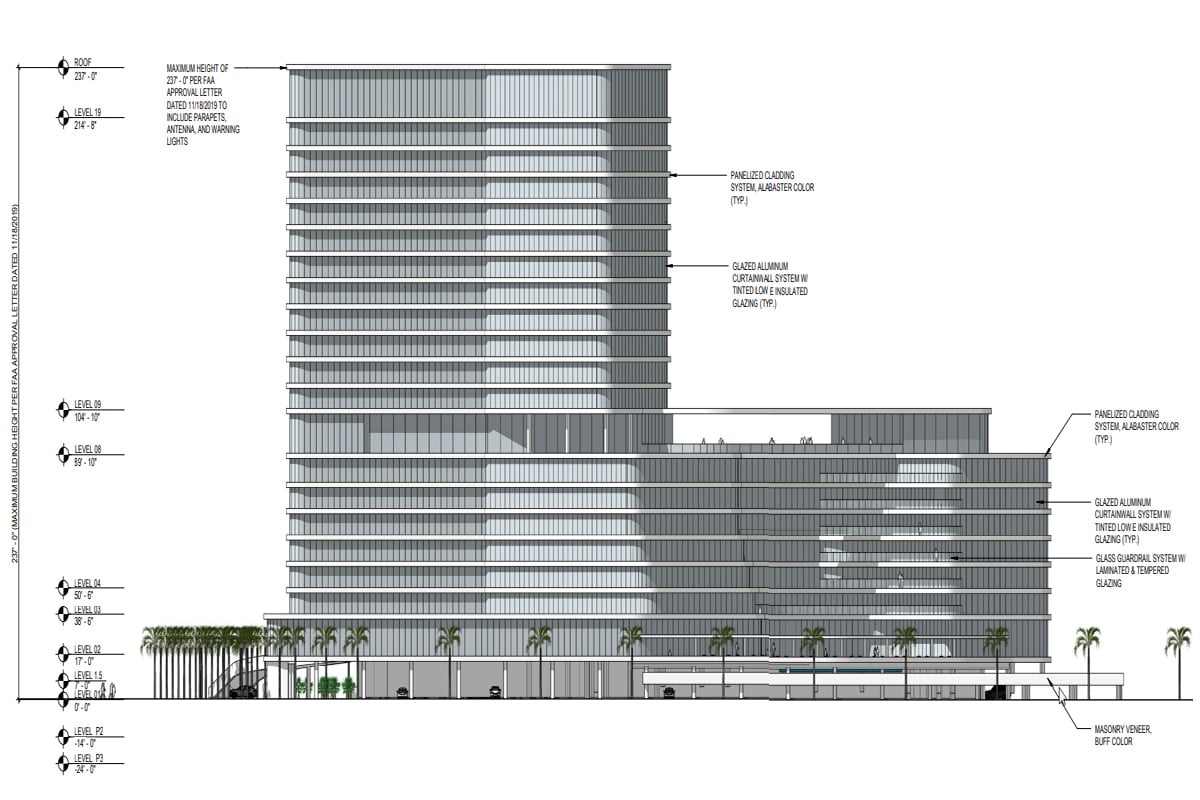 Dream broke ground on July 8, 2022.
The new resort will sit between the Pinball Hall of Fame and Harley Davidson dealership on the Las Vegas Strip, not far from the "Welcome to Fabulous Las Vegas" sign.
Dream will have 526 rooms.
It will also have a casino, otherwise, you wouldn't be reading about it in this blog.
It sounds like there's going to be some on-boarding of Dream executives into the Hyatt family as this deal moves forward.
Dream CEO Jay Stein will join Hyatt as Head of Dream Hotels. Dream's Chief Development Officer, David Kuperberg, will join Hyatt as "Head of Development, Dream Hotels." Dream COO Michael Lindenbaum will join Hyatt as "Global Head of Operations, Dream Hotels."
So, remember how Elon Musk bought Twitter, fired everyone and then Twitter imploded? Imagine the opposite of that. That's Hyatt's acquisition of Dream.
Anyway, the we like new and shiny casinos, so we would like to see Dream Las Vegas move forward as planned.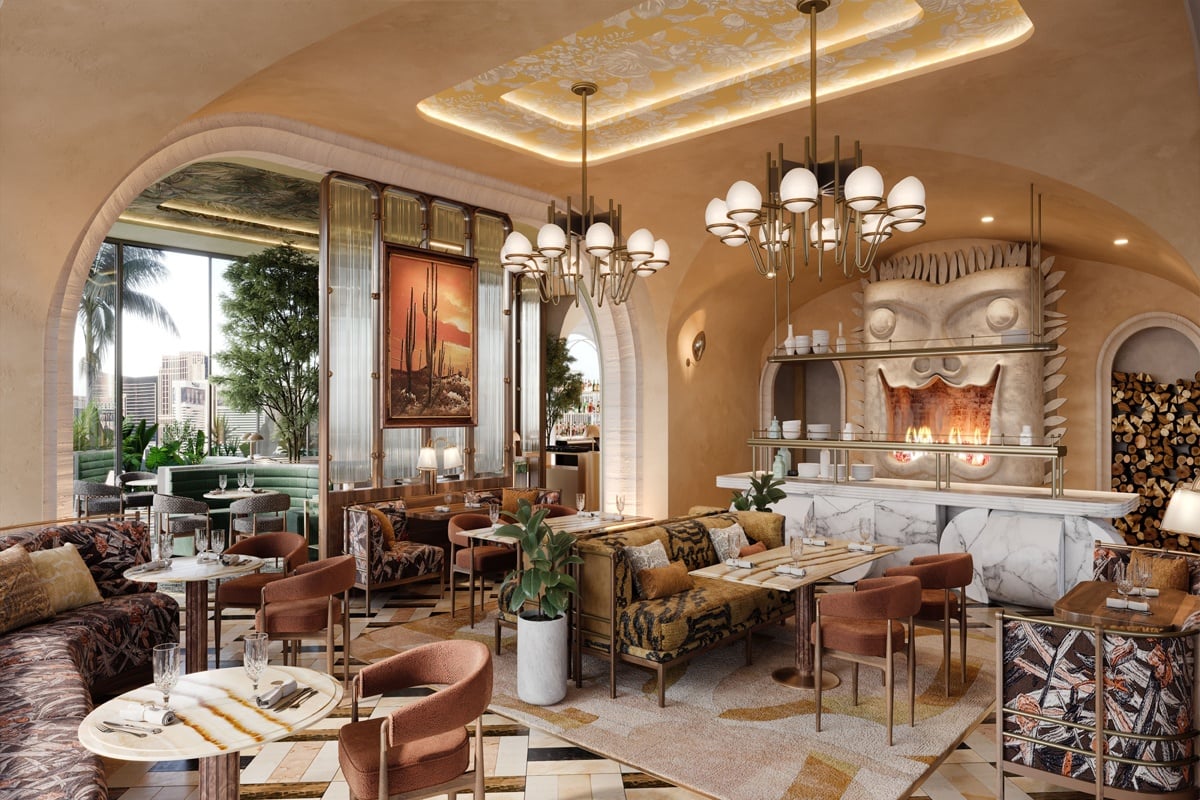 During the groundbreaking, we really liked the Dream vibe, so we hope that distinctiveness can be maintained despite the company being assimilated into the Hyatt collective. Shout-out to our fellow "Star Trek" nerds! (Unrelated: The Atari Hotel isn't happening.)
We snagged all the floor plans for Dream Las Vegas, so check them out.
Dream Las Vegas is expected to open in 2024. If it doesn't, rest assured we will be throwing quite a snit. We assume snits can be thrown. You can leave in one, and you can get in one, and you can get past one, so you must be able to throw one.