First Word: Fremont Casino to Get Steak 'n Shake, Huey Magoo's, Roli Roti
Downtown's Fremont casino is in the middle of a casino expansion, and part of the $55 million project includes a new food hall.
We've got the scoop on several restaurants set for the new food court.
Fremont will get Steak 'n Shake, Huey Magoo's and Roli Roti.
Steak 'n Shake has some obvious name recognition, and a cult following.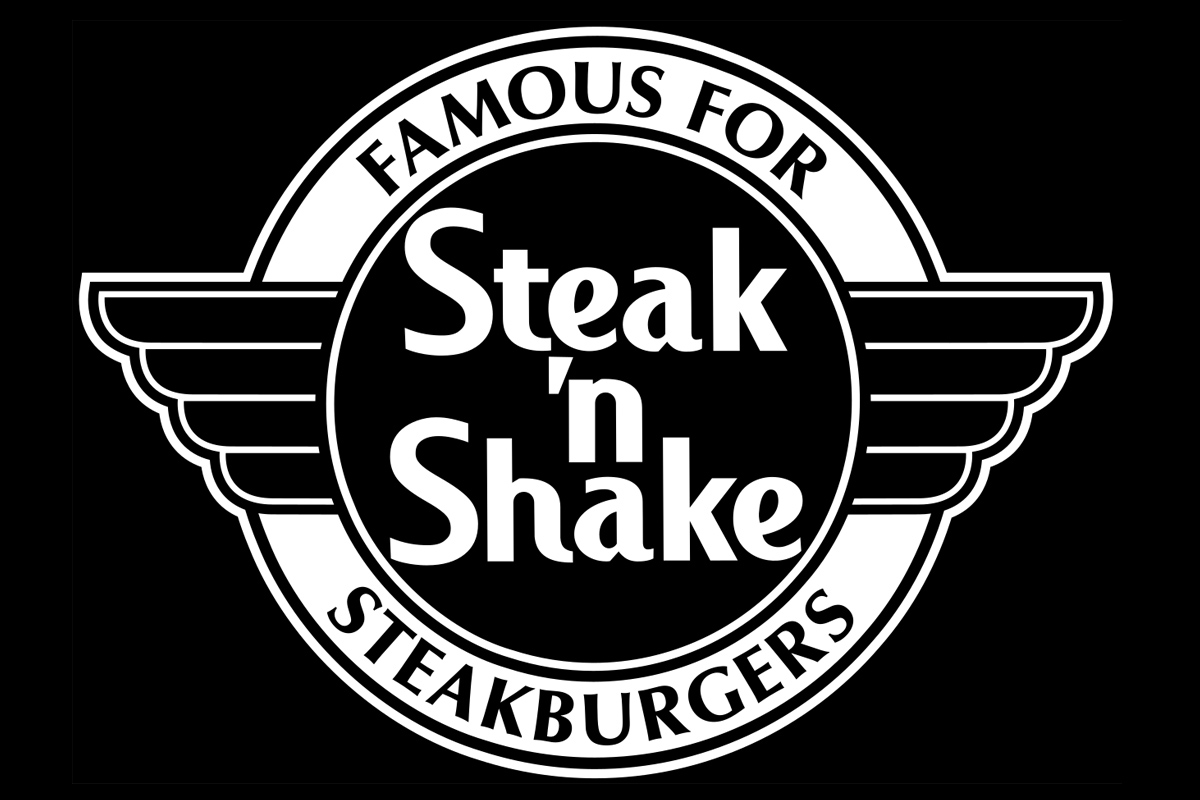 There are two other Steak 'n Shake locations in Las Vegas, at South Point and Oyo.
The Steak 'n Shake at Oyo recently reopened after two years of closure due to the pandemic.
Another Steak 'n Shake opens at the Cannery (also owned by Boyd Gaming, owner of the Fremont) this month.
Huey Magoo's Chicken Tenders is based in Florida, and this will be the first outpost of the popular chain in Las Vegas.
Along the lines of Raising Cane's, a local favorite in Las Vegas, Huey Magoo's touts its tenders as "all-natural, with no antibiotics ever, no hormones, no steroids and no preservatives."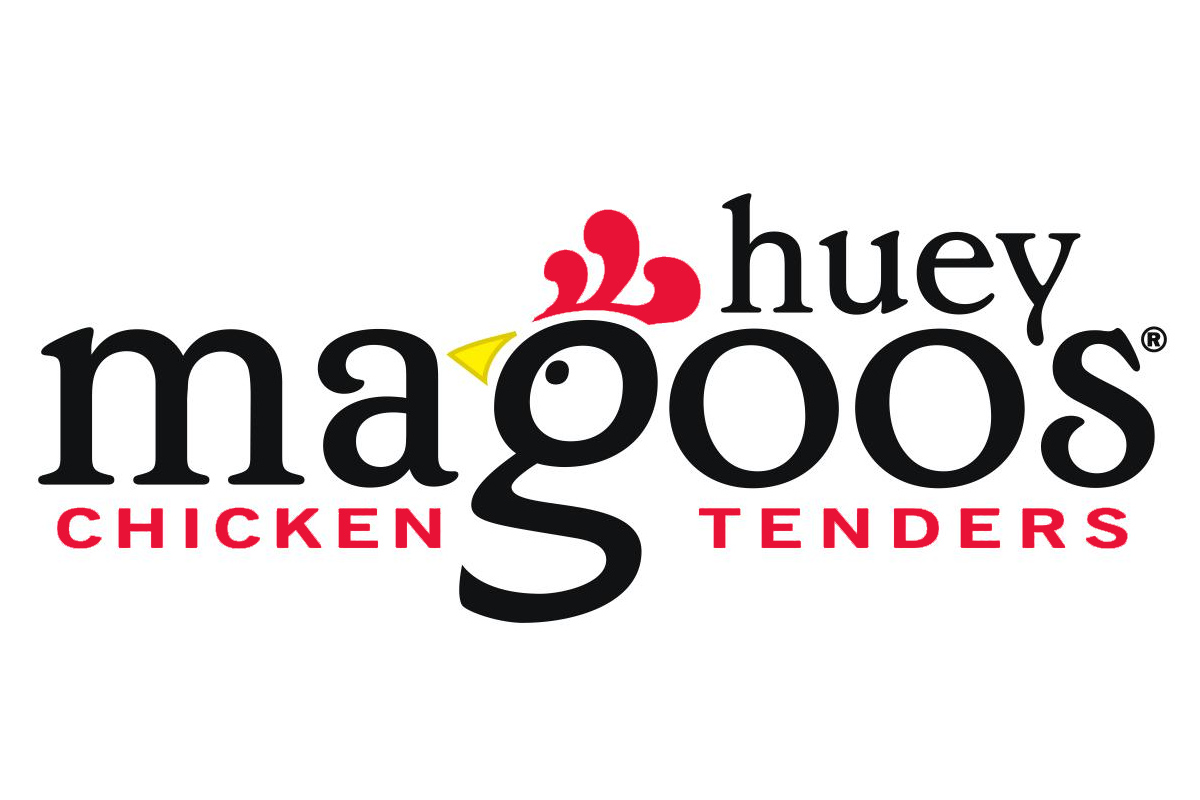 Roli Roti is known as "America's first gourmet rotisserie food truck."
Apparently, the company is going to park at Fremont casino.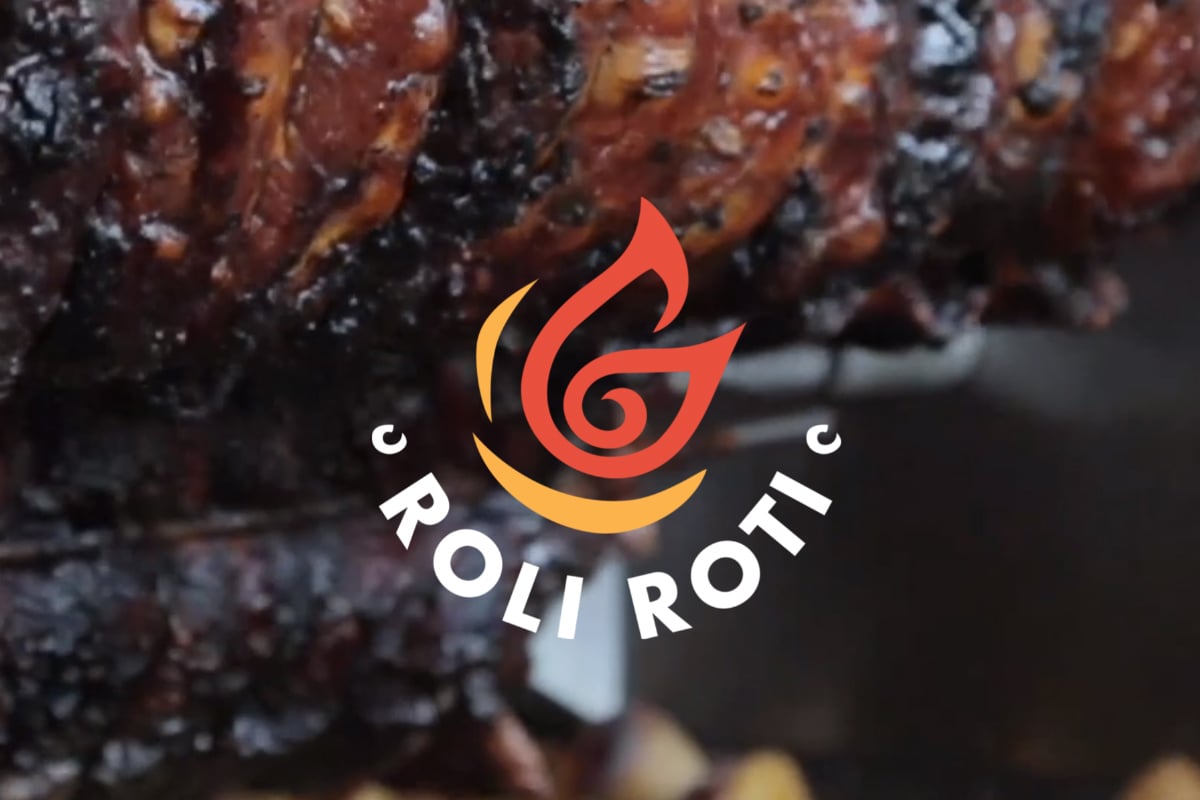 According to the Roli Roti Web site, the company was founded by Thomas Odermatt, a third-generation Swiss butcher.
Roli Roti operates a fleet of six food trucks in the Bay Area, and will be rolling into Fremont when the food hall opens later this year.
Here's Mr. Odermatt now.
Our sources say Boyd Gaming has instructed the construction company doing the expansion to complete the project by Christmas 2022. We trust that's so Fremont can capture some of that sweet New Year's Eve business to get the new food hall off to a lucrative start.
We'll keep our eyes peeled for additional scoop out of the Fremont, despite the fact that the image of peeled eyes is pretty gross, honestly. People don't keep their ears peeled. How would peeling your eyes make you see better? These are important questions.
It sounds like Fremont is curating some tempting new dining offerings downtown, and we'll be there to steak, shake, tender and rotisserie when the casino's new food hall opens this winter.
In the meantime, check out our pics of the Fremont casino expansion.
Update (11/17/22): Fremont casino confirmed all our previous scoop and added a couple more outlets. Bonus: Renderings.
Fremont Hotel and Casino will open its all-new Food Hall this December, bringing 6 national, regional and local casual dining brands together in DTLV. The 13,150 sq. ft. space will be home to Steak 'n Shake, Huey Magoo's, Roli Roti, CRAFTkitchen, Tomo Noodles and DUNKIN'®. pic.twitter.com/ntUFC7e4wi

— Fremont Hotel & Casino (@fremont) November 17, 2022