Is This the First Video Slot Machine With Actual Porn In It?
You've probably seen video slots similar to this one in a Las Vegas casino. It's a blackjack or roulette game with a "virtual dealer," typically an attractive young woman beckoning you with her gaze. Or, in this case, cleavage.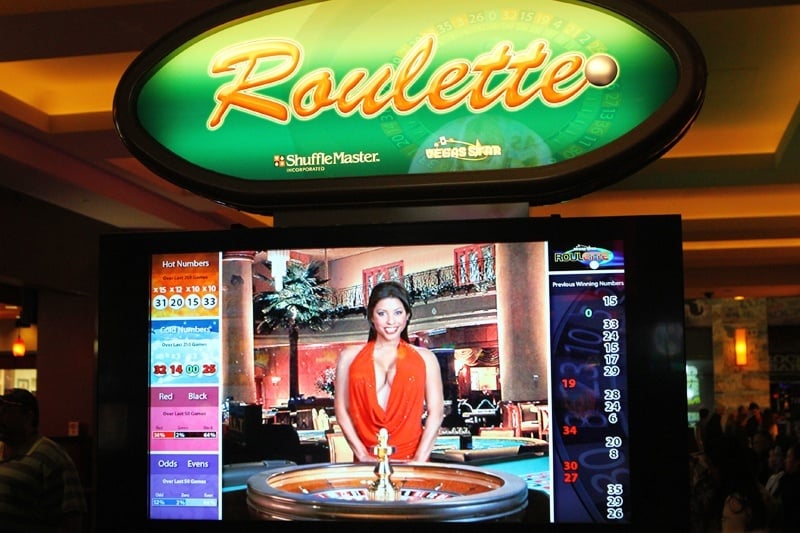 We spotted this roulette machine, from the visionaries at ShuffleMaster, inside the casino at Planet Hollywood, and quickly realized this was no ordinary virtual dealer.
The young woman in question sported large, artificial breasts, with a revealing dress requiring spray adhesive (or fashion tape) to keep things from getting completely R-rated.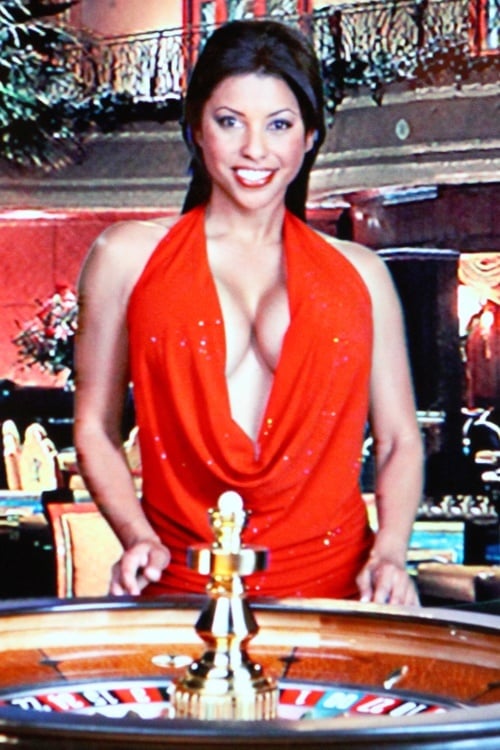 Not content to entice players with her smile, this virtual dealer proceeds to lean over and spin the wheel.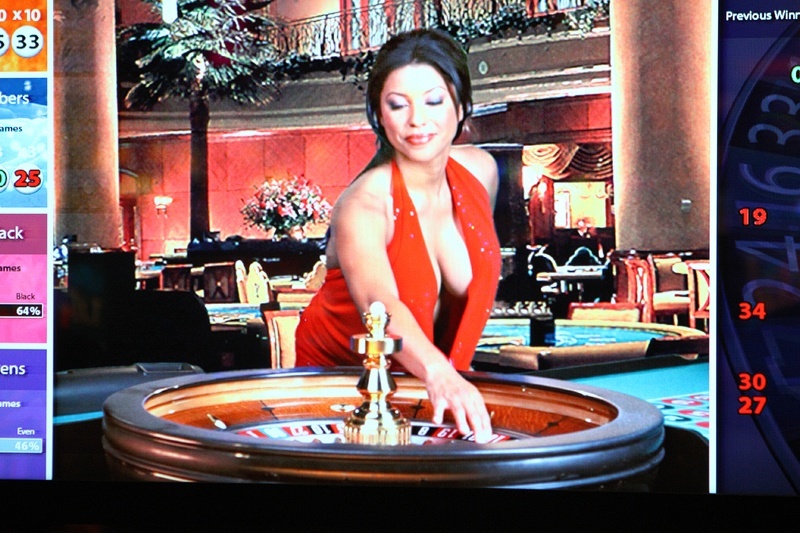 This is about as close as it gets to porn in a casino, folks.
And the fun doesn't stop there. Let's just say this roulette wheel is very, very happy to see her. (For casino nerds, the part of the roulette wheel she's fondling is called the "turret.")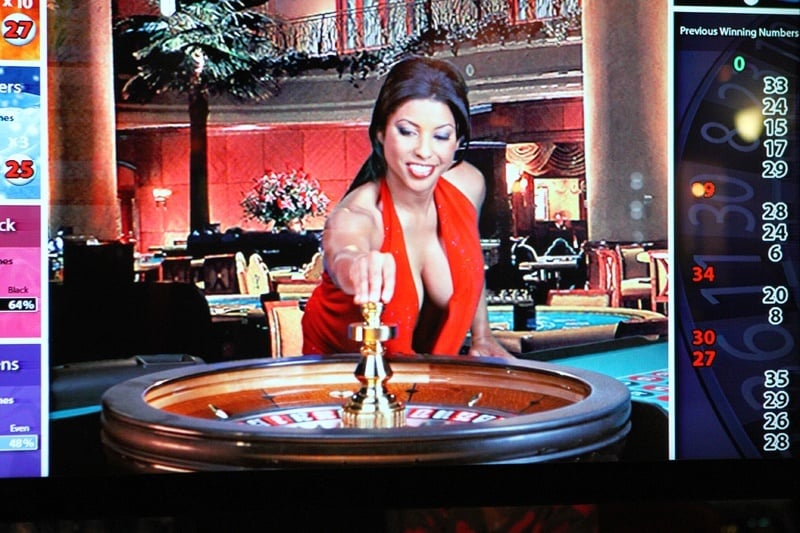 Pretty bold stuff, even for Las Vegas.
How much shame do slot machine makers have? We'll let this virtual roulette game answer that question.