Excalibur Does Half-Assed Rebrand of Vagabond to Tap Sports Bar
Excalibur has invested tens of dollars to rebrand its Vagabond restaurant as Tap Sports Bar.
If the brand sounds familiar, it's because there's a Tap at MGM Grand.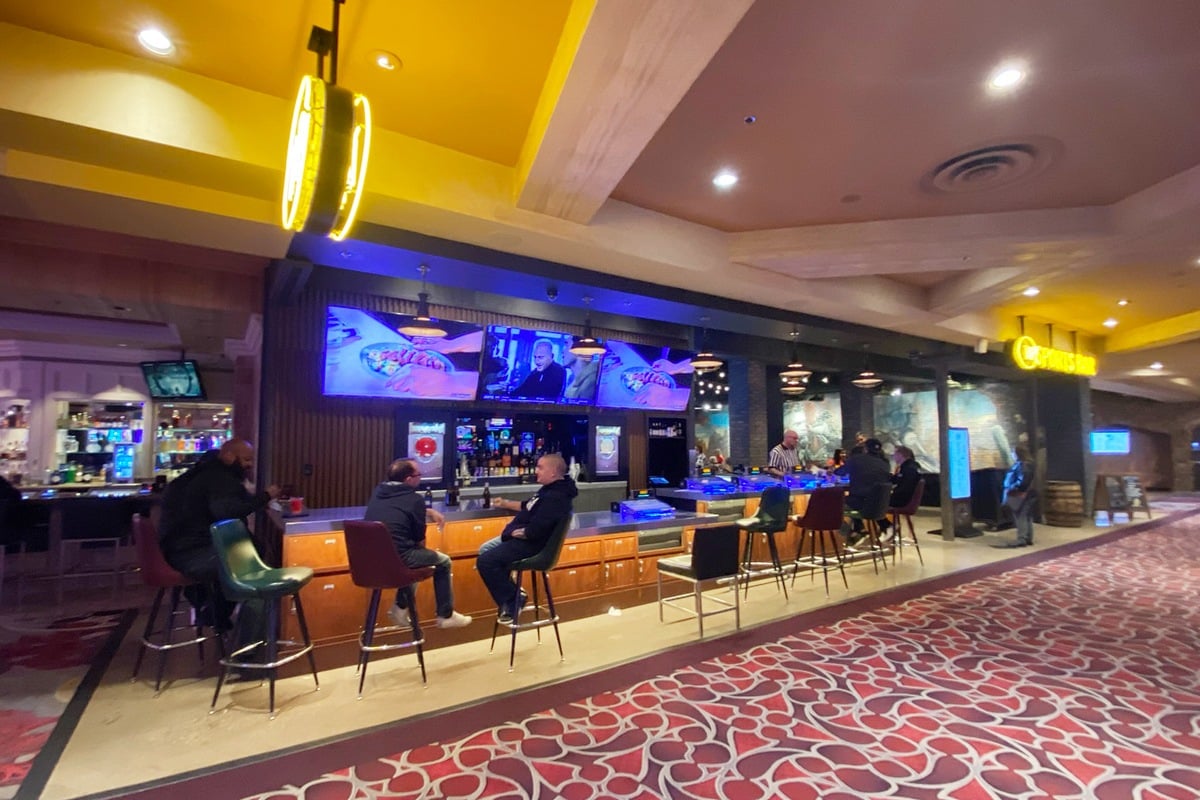 If we sound a smidge underwhelmed by Tap at Excalibur, it's because service at the bar was abysmal during our visit. Usually, bar seating ensures prompt service, but in the case of Tap, it was 15 minutes of a bartender walking back and forth in front of us without acknowledging our existence.
After receiving no acknowledgement or service, we removed our $100 from the bar's video poker machine and departed, never having ordered or received a drink or food. Which is sad, we were looking forward to the big-ass pretzel.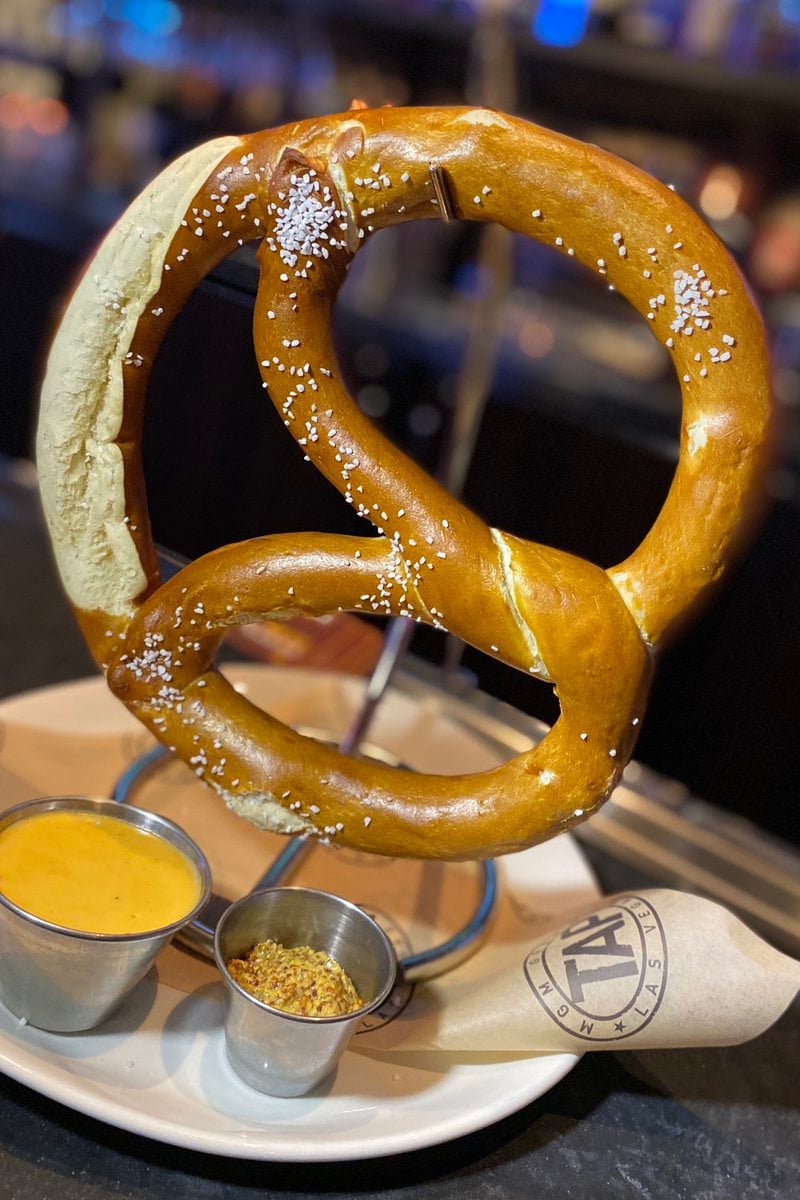 Setting aside our personal disappointment, the Vagabond rebrand was probably a good idea given the fact we've never heard of Vagabond. All nine reviews for Vagabond on TripAdvisor were strong, despite the chairs looking incredibly uncomfortable.
Reviews on Yelp weren't bad, either.
Excalibur, owned by MGM Resorts, didn't make extensive changes to the venue, as far as we could tell, and a good deal of the artwork from Vagabond remains.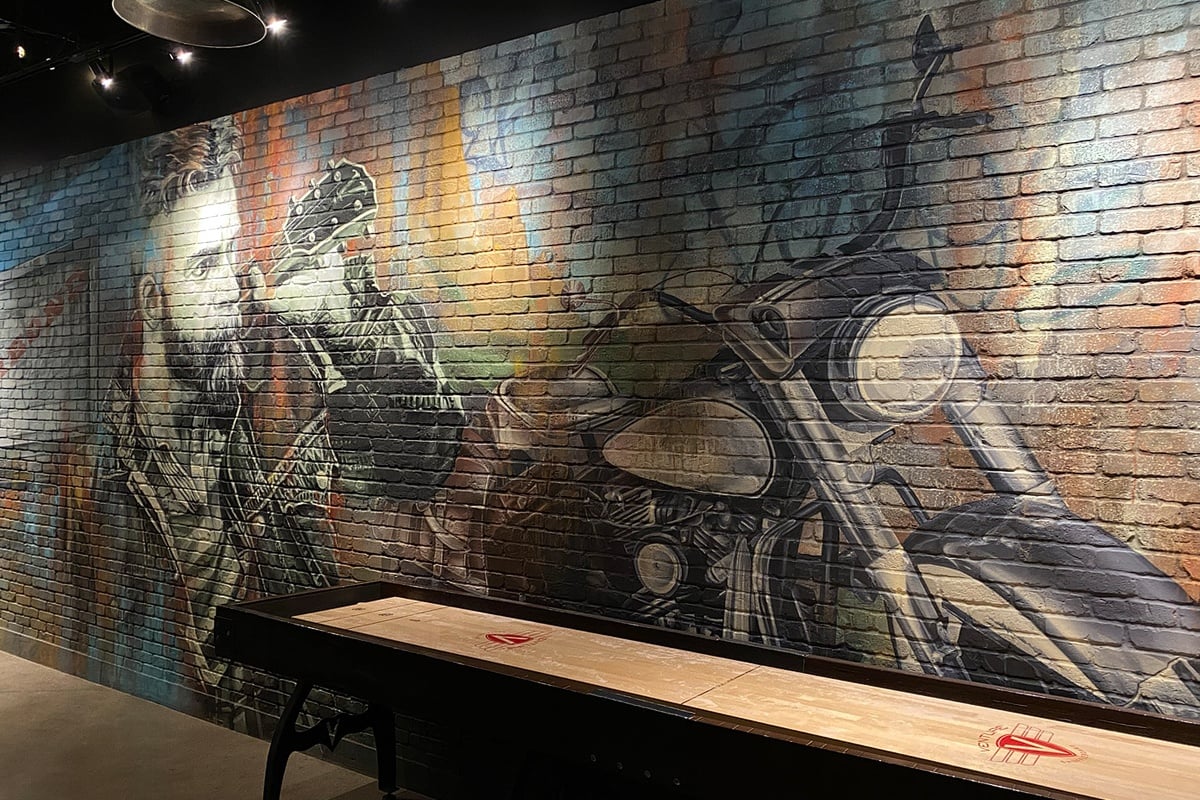 On the bright side, the seating looks a lot more comfortable.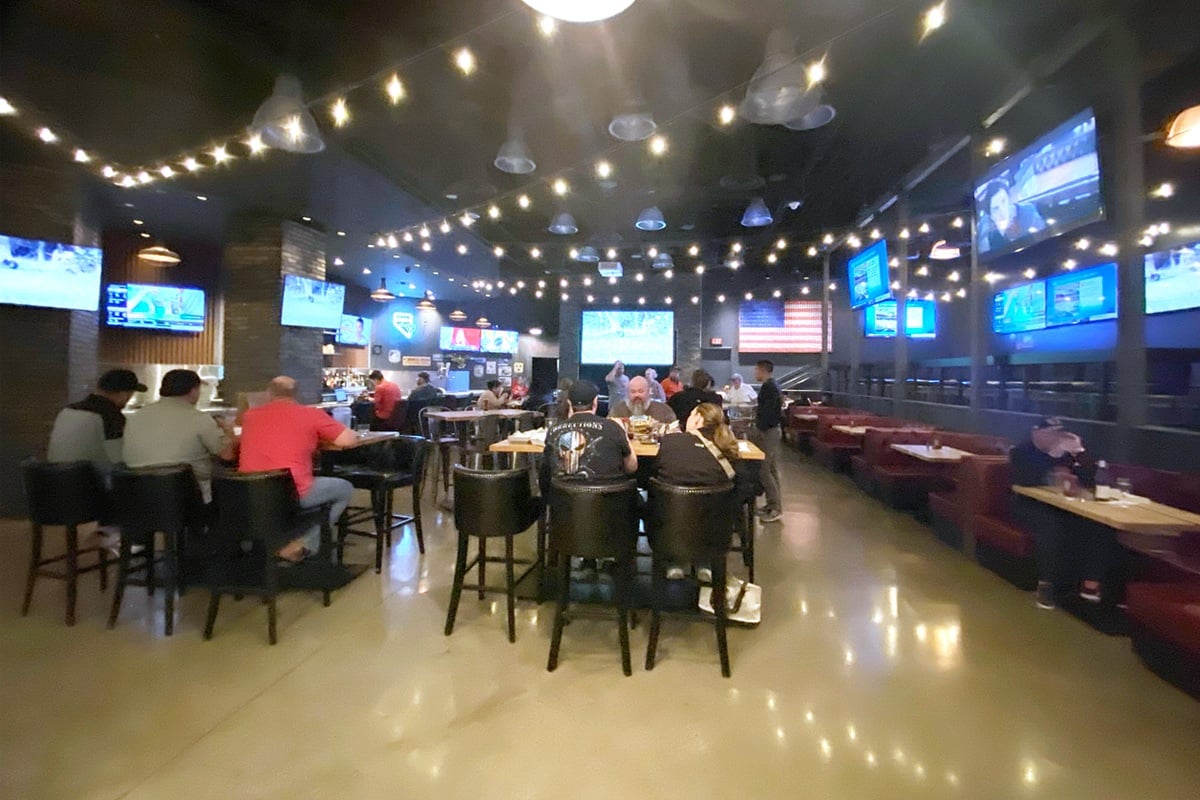 We're pretty sure the flag made of beer cans is a hold-over from Vagabond. Vagabond opened in Oct. 2019.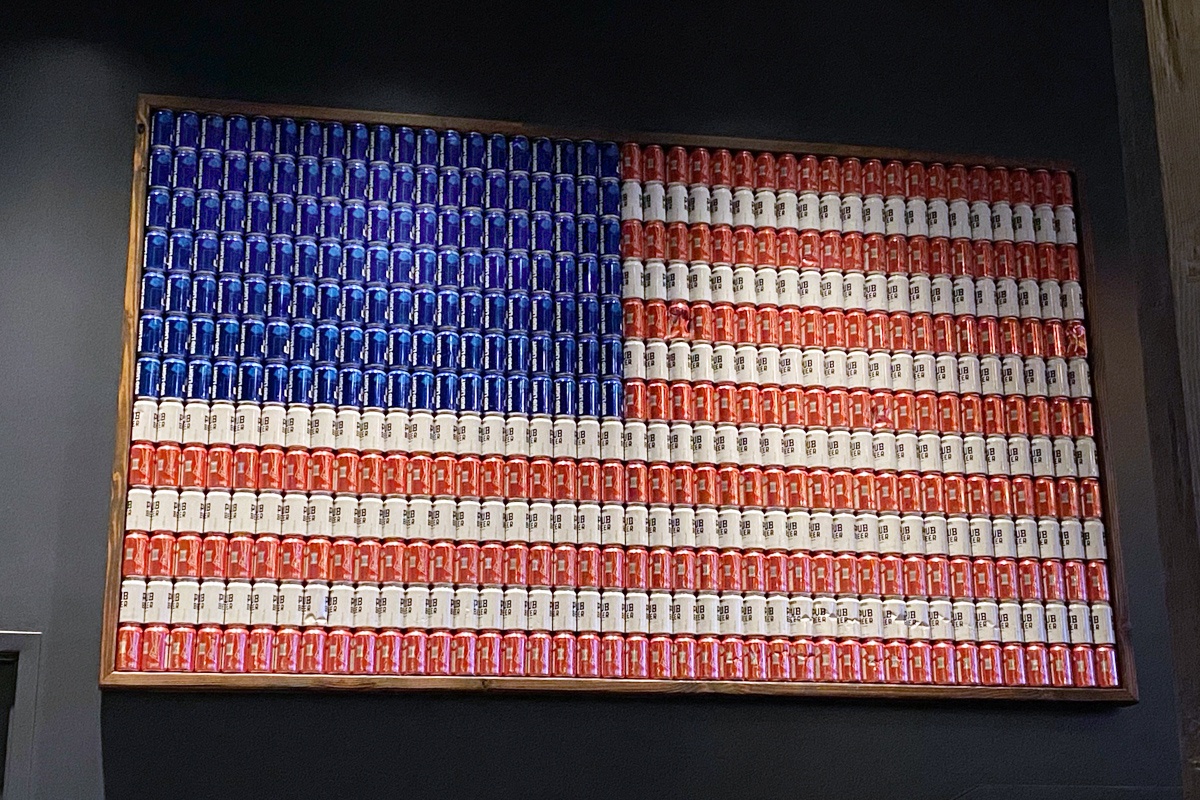 Here's the Tap menu.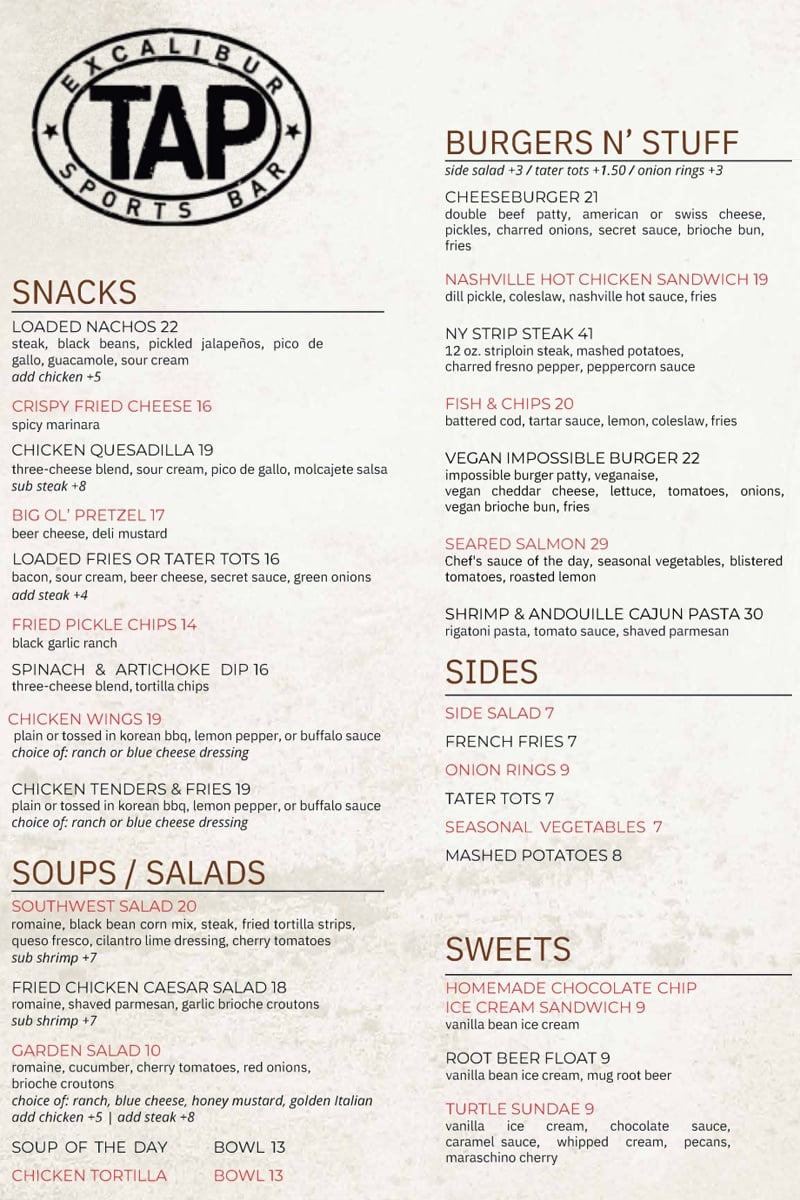 There's a drink menu, too.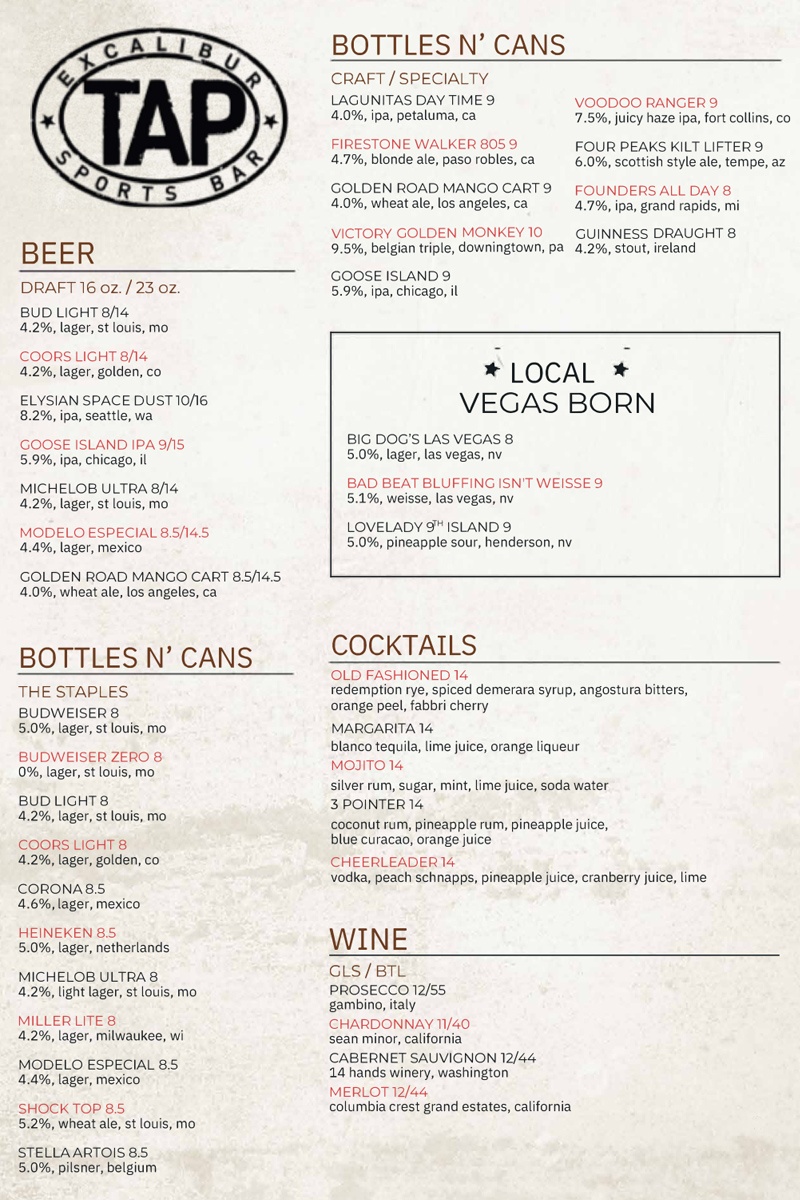 We're sure the food and drink at Tap are perfectly fine. The food and beverage team at MGM Resorts is pretty strong.
There are lots of TVs at Tap for sports fans, and prices are elevated but not unusually high for The Strip.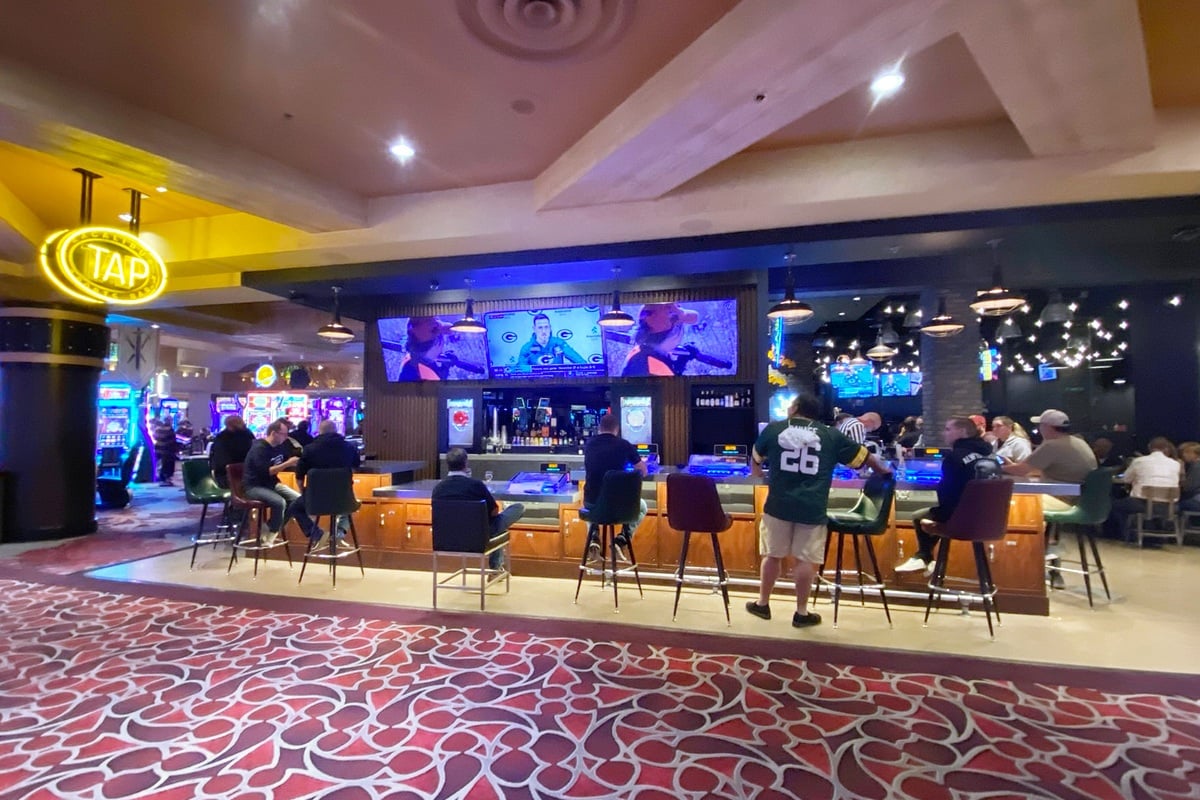 Tap is open Monday and Thursday, 5:00 p.m. to 11:00 p.m.; Friday, 5:00 p.m. to midnight; Saturday, 11:00 p.m. to midnight; Sunday, 10:00 a.m. to 11:00 p.m. Tap is closed Tuesday and Wednesday. Here's the official site.
The bar at Tap is open 9:00 a.m. to 1:00 a.m. daily.