Couple Has Sex on High Roller Ferris Wheel, Ignores Our Advice, Gets Arrested
It was bound to happen, and it's happened in the biggest possible way. Two tourists have been arrested for sexual acts on the High Roller, the world's tallest Ferris wheel, and it's all this blog's fault.
Just kidding. Probably.
Chloe Scordianos of Hicksville, New York and Philip Frank Panzica III of Houston, Texas were arrested when they mounted the High Roller and began smoking, a flagrant violation of the observation wheel's safety policies.
Oh, and they also got naked.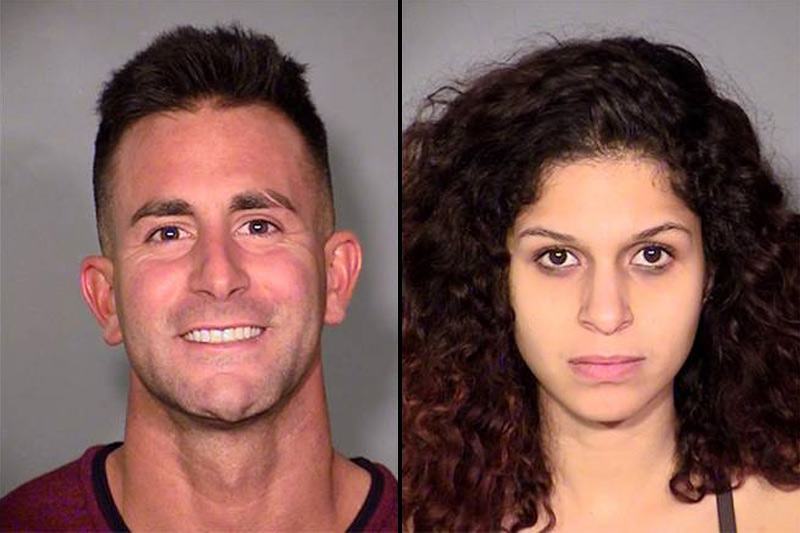 The couple was spotted by High Roller security, who used the ride's intercom to instruct the couple to put their clothes back on.
The couple promptly ignored the instructions, police were notified, and after the 30-minute ride the two were taken into custody for pretty much doing what people come to Las Vegas to do if they're doing Las Vegas right.
The complaint against the pair alleges "extensive nudity," which is much more of a danger to public safety than the other kinds of nudity, and cunnilingus. We are not making this up.
The arrest report claims the couple said they were "just having a good time and didn't think anyone would notice." Read more at the Las Vegas Review-Journal.
A potentially funny story quickly went pear-shaped when the couple learned public sex acts are a felony in Las Vegas, with the potential of a year in jail. Because sometimes what happens in Vegas ends up at the Clark County Detention Center.
Another uncomfortable aspect of the story is it appears from Panzica's Facebook page he has a fiance who looks nothing like the woman he was selflessly servicing on the High Roller.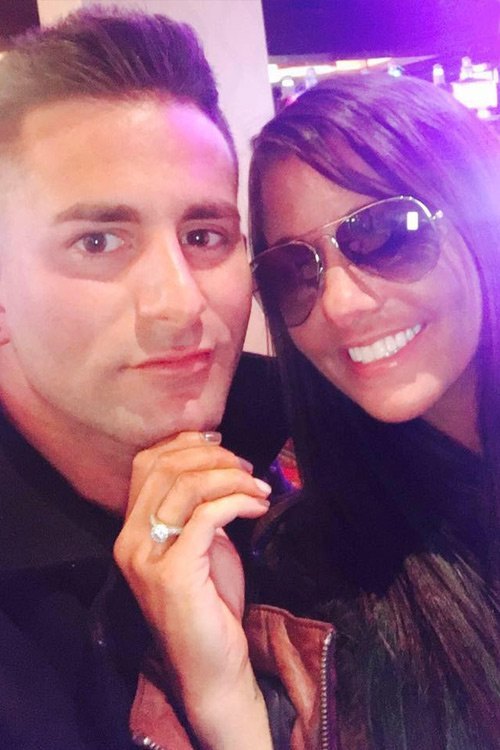 Update (2/10/16): According to KTNV, Panzica was in Vegas with his fiance and they had fought earlier in the day. After his arrest, his girlfriend bailed him out for $3,000.
The scandalous story has received extensive news coverage, often including references to one of this blog's most popular stories, ever, 11 Vital Tips for Having Sex on the High Roller.
Um, thank you?
Here's the thing, though. These two either aren't great readers, or they aren't very good instruction-followers.
Untold numbers of Las Vegas visitors have successfully gotten it on in a High Roller cabin, trust us. The idea is to do it discreetly!
These two rocket scientists ignored our tips (and common sense), and now the High Roller and law enforcement are sort of forced into making an example of them.
They didn't bring a blanket, they did the deed in broad daylight, they didn't stay seated. If somebody tells you to stop over an intercom, you stop, because it means your cover is blown and your time yodeling in the love canyon has come to an end. Or something.
Make no mistake, these arrests would never have happened had the couple not been viewed smoking, as that's a legitimate safety concern in the High Roller pods. Only after seeing the couple smoking were High Roller staff forced to call the police. It's likely security staff would have turned a blind eye to the nudity and sexual activity, because other passengers did not make complaints, even after the cops arrived.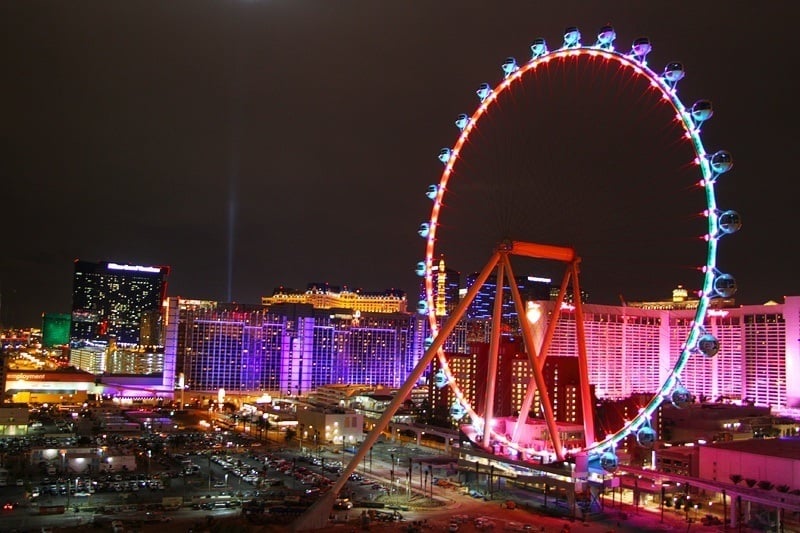 While we don't expect these folks will do any time for this lapse of judgment, their ineptly executed hook-up is definitely causing some chaos in their lives, and the associated lawyering is likely to be very expensive. Enjoy your 30 minutes of fame, kids.
Update (2/12): More details became available via a video made by Panzica and, wait for it, his "big-hearted" fiance. Glorious.
As for the High Roller, this is just about the best thing that could ever happen.
Reps of the observation wheel have expressed concern the story will impact the attraction's reputation, by which they mean many, many more people will want to ride it. At least that's what we got from it.
After all, the High Roller's own advertising is a not-too-subtle tease for those wanting to join the 550 Foot High Club.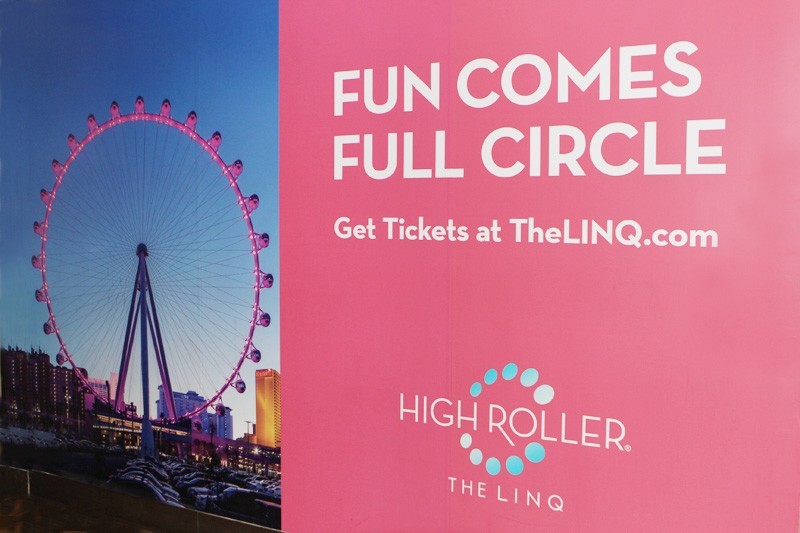 The arrest of this cavorting couple on the High Roller Ferris wheel is a very public reminder that while Las Vegas flaunts its reputation as an adult playground, there are limits.
Remember, don't smoke where you're not allowed to smoke, and always remember to use this incident as a justification to not perform cunnilingus.
At least that's what we got from it.