Bingo Out at Texas Station, Others May Follow
The COVID-19 shutdown is shaking Las Vegas to its foundation, and casinos are expected to look very different when they reopen, at least temporarily.
Some changes will be permanent, however. We're told reliably Texas Station is closing its bingo room for good.
Texas Station is owned by Station Casinos, and it's unknown which, if any, other casinos in the Station Casinos family may follow suit.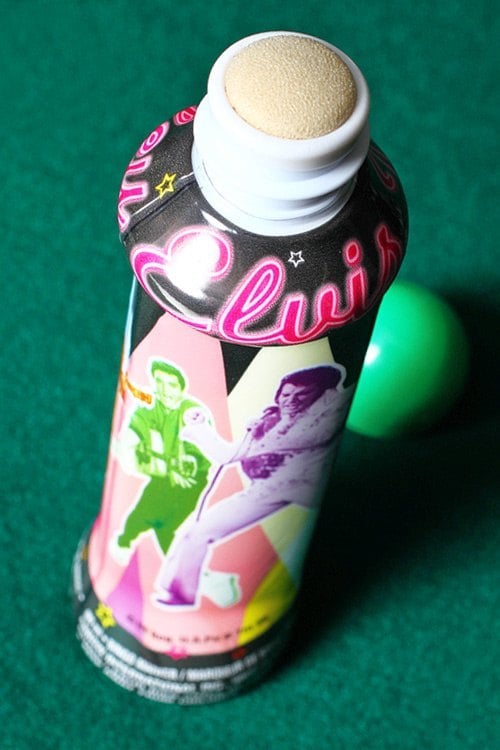 Bingo is popular with many Las Vegas locals, and Station Casinos uses its network of bingo rooms to offer generous progressive jackpots.
There are no bingo rooms on the Las Vegas Strip. The last casino with a bingo parlor, Riviera, closed in 2015.
Bingo tends to provide a great value for players. It's social, easy to play and there are often free cocktails involved.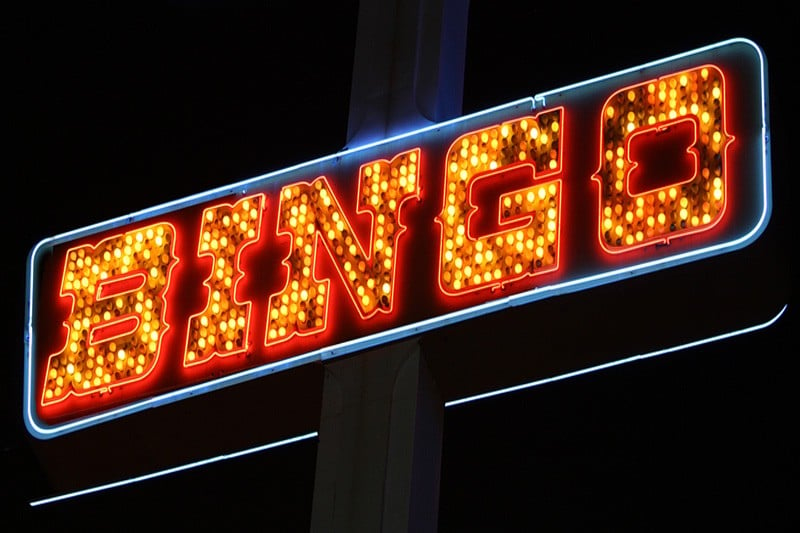 It's actually surprising there are still bingo rooms at all, as they tend to not be a moneymaker for Las Vegas casinos.
Bingo parlors are more of an amenity for guests, like sports books and poker rooms.
The typical bingo parlor in Las Vegas pulls in a meager $1,000 a day.
The demise of bingo at Texas Station could very well be a harbinger of things to come. Bingo is essentially a loss leader some Las Vegas casinos can no longer afford to provide.
Update (5/6/20): Following our story, insiders say dismantling of the bingo room at Texas Station was halted. Word is Texas Station will not reopen until 2021.