Barry Manilow Reportedly Set for Westgate Residency
Barry Manilow, a singer and songwriter with more hits than a defective Top Dollar slot machine, could be headed back to Las Vegas for a residency, this time at Westgate.
Barry Manilow's last residency in Vegas was a two-year stint at Paris. That's where we saw his show, and it was great, with one sing-along favorite after another.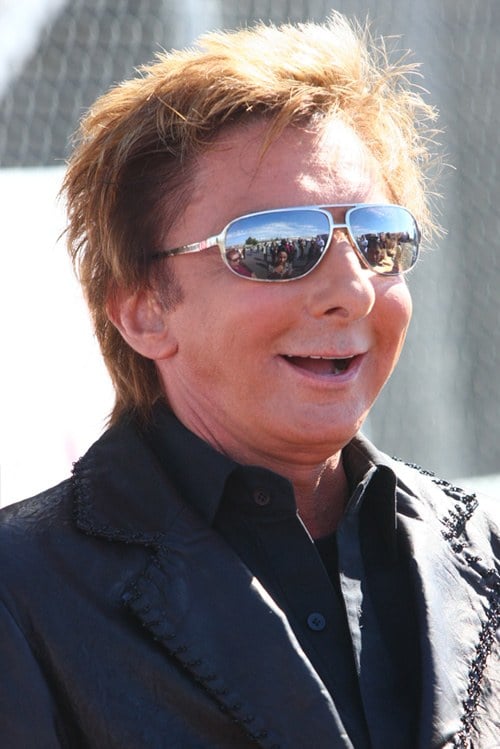 Should Manilow return to Westgate as rumored, it would be familiar territory for the 74-year-old pop music legend. He performed there from 2005-2010, back when the resort was the Las Vegas Hilton.
It's likely Manilow struck a sweet financial deal with Westgate, but a residency's a win-win. While Manilow's deep catalogue of hits has multi-generational appeal, he tends to draw audiences who are the perfect demographic for a casino―a more mature customer with ample disposable income.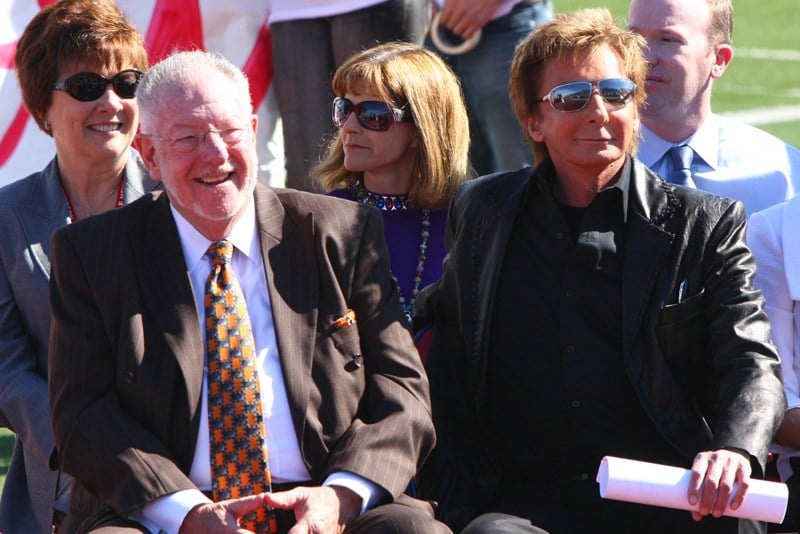 While there's been no official announcement of the deal with Westgate, Manilow's team and Westgate executives have left lots of clues about the residency. Manilow's husband and manager, Garry Kief, hasn't been shy about sharing Las Vegas visits in social media, and Westgate reps were spotted at a Manilow show in California in August.
Barry Manilow is a great fit for Las Vegas and Westgate, and the city should welcome him back with open arms.
Manilow has a reputation for being a genuinely nice person, unaffected by fame and decades on the charts.
You can keep Mariah, we'll take Manilow any day.
Update (4/27/18): Our story has been confirmed. "Manilow Las Vegas: The Hits Come Home" starting May 24, 2018.