Wirecard Boss Rejects All Charges in Germany's Fraud Trial of the Century
Posted on: February 13, 2023, 06:22h.
Last updated on: February 14, 2023, 02:42h.
Former Wirecard CEO Markus Braun denied he was part of a "criminal gang" Monday. He was testifying in a Munich courtroom in Germany's biggest postwar fraud trial.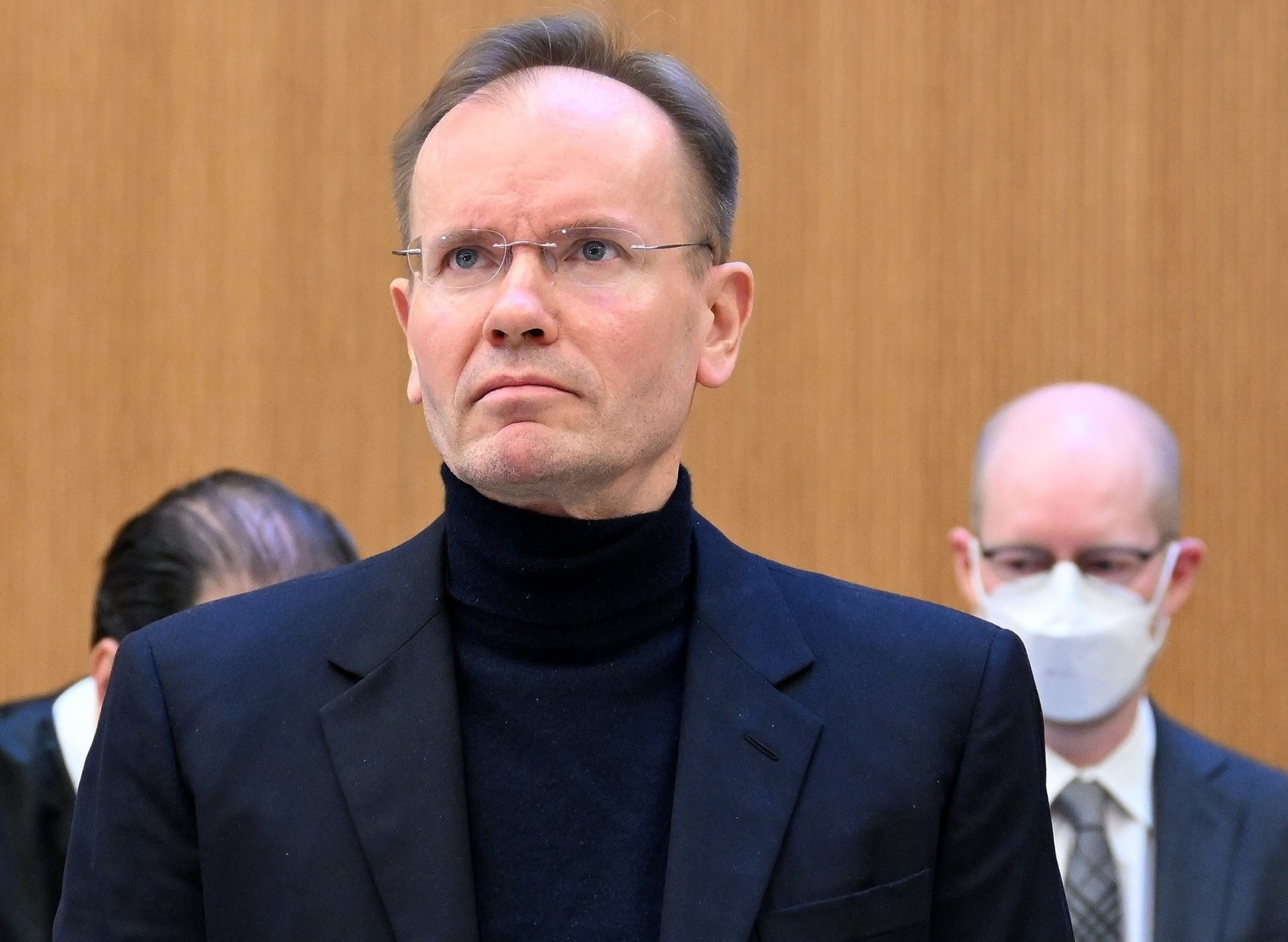 It was the first time the 53-year-old Austrian had spoken at length in public since his 2020 arrest on charges that followed the spectacular collapse of fintech giant Wirecard.
Dressed in his trademark black blazer over a black turtleneck sweater, Braun denied knowing the counterfeiting and embezzlement that had occurred in the lead-up to its collapse.
Braun is on trial in Munich with two other former Wirecard execs, Oliver Bellenhaus and Stephan von Erffa. Charges include market manipulation and "gang-related fraud."
The trial is expected to run into 2024. Each defendant faces up to 15 years in prison if convicted.
$2 Billion Black Hole
Once a processor of online gambling and porn transactions, Wirecard became the leading light of German fintech with a US$28 billion market cap. That was until a $2 billion hole appeared on its balance sheet.
Braun described that day Monday as "a shock" and a "day of pain" and spoke of his "profound regret" for employees and shareholders. Until that moment, he said, he believed he was in charge of a completely legitimate business.
In June 2020, auditor Ernst & Young reported that the US$2 billion in cash balances mentioned in Wirecards' accounts appeared to be missing. The money was supposed to sit in trustee accounts at two Philippine banks. But the banks denied Wirecard was even a client.
Days later, the board admitted the money "likely never existed."
Prosecutors claim Braun and his codefendants cooked the books and invented bogus revenue streams to make a losing company appear profitable.
Braun's account is wholly different than the picture painted by his fellow defendant, Bellenhaus, who also happens to be the government's star witness.
'Autocratic' CEO
The former head of Wirecard's Dubai subsidiary has admitted his complicity in the accountancy fraud scheme and expressed "deep regret."
But testifying in December, Bellenhaus said he was acting out of blind loyalty to Braun, whom he described as an "autocratic chief executive" who "gave the marching orders."
Bellenhaus told the court that Braun knew everything that went on at Wirecard and was obsessed with creating the illusion that the company was more successful than it really was.
Russian Intelligence 
Braun's legal team claims Bellenhaus is an unreliable witness and "a main perpetrator in a gang whose sole aim was to embezzle money." Meanwhile, they are pointing the finger at the company's former COO, Jan Marsalek, as the scheme's mastermind.
On Monday, Braun said he had admired Marsalek and had been instrumental in promoting him to the board. He claimed he barely knew Bellenhaus, adding he had wanted to fire him when he went on vacation during a KPMG special audit into the accounts as the company teetered on the brink.
Marsalek fled Germany as Wirecard collapsed, traveling to Belarus and then onto Moscow. He is believed to have connections to Russian intelligence agencies and is one of the world's most wanted fugitives.