William Hill Abruptly Stops Taking Bets from Switzerland, Voids Outstanding Wagers
Posted on: June 29, 2019, 01:00h.
Last updated on: June 28, 2019, 10:35h.
William Hill customers in Switzerland were surprised to find out earlier this week that the bookmaker would no longer be taking bets from the country, saying that the decision had been made on "short notice" and "for regulatory reasons."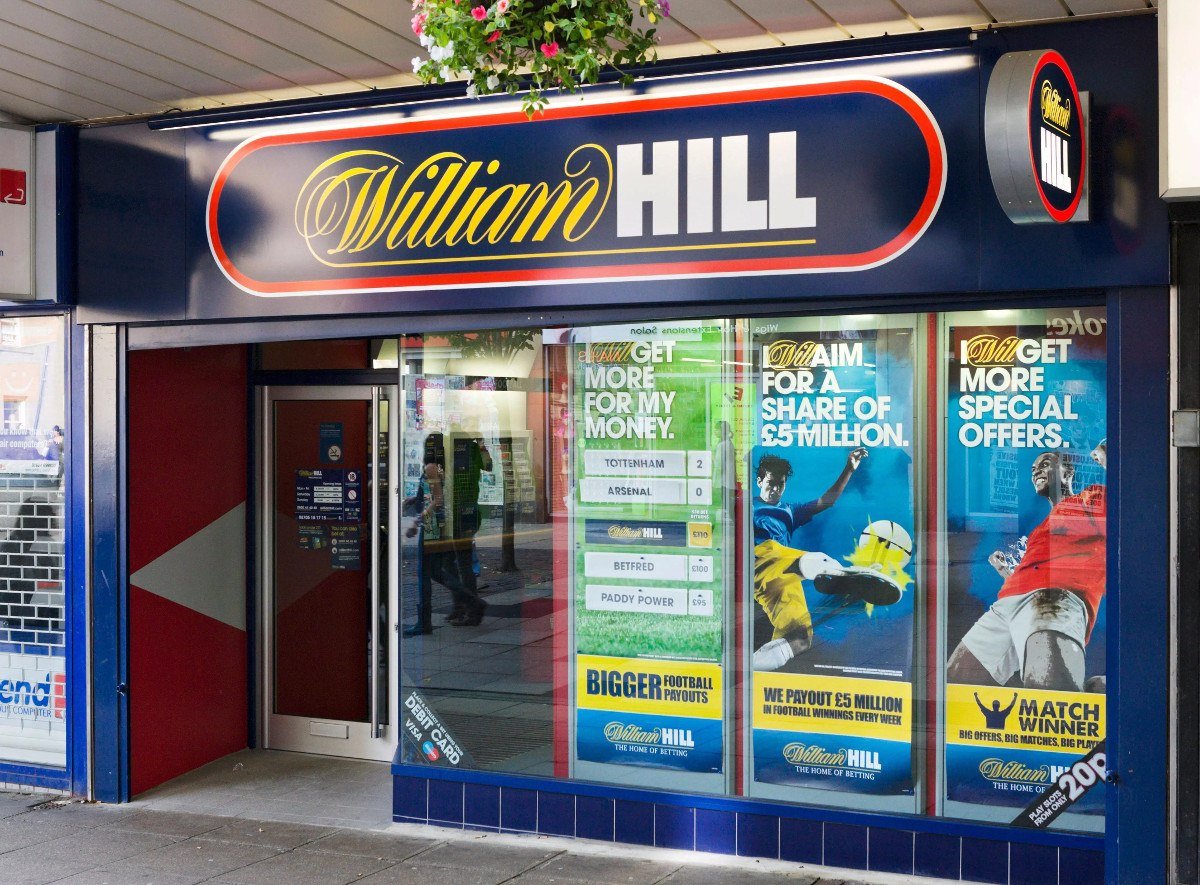 According to William Hill, all bets from Swiss bettors would be deemed void at midday on Saturday, June 28.
Lucrative Futures Bets Canceled
The bookmaker hasn't expounded on exactly why it is leaving the market so suddenly. However, its terms and conditions do allow the company to void unsettled bets for any number of reasons.
That's potentially bad news for some gamblers, who might have outstanding futures bets that are worth far more than they were when originally placed. For instance, The Guardian reported on one William Hill client who had placed a €1,500 ($1,705) each-way bet on Ashleigh Barty to win and to reach the final of the Wimbledon women's singles tournament at odds of 33/1, potentially allowing them to win a total of about €77,000 ($87,500) if Barty goes on to win the title.
For most users, canceling a bet like that might be unfortunate, but probably fair. However, the Barty bet is different, in that it was placed before she had won the French Open title. Now ranked as the No. 1 player in the world, the Australian has become to a 7/2 favorite to win Wimbledon, making that €1,500 bet a lot more valuable than when it was initially placed.
William Hill Confirms Bettors Will Get Full Value
When The Guardian initially approached William Hill about the situation, the company said that it would try to offer a fair value for the outstanding bet, despite the fact that a cash out option isn't normally offered on each-way bets. On Thursday, the bookmaker confirmed that it would in fact make sure all customers got the appropriate payouts for their remaining tickets.
All customers will receive refunds, or if they are sitting on a major price change we will refund them at the latest cash out value, even if there's no cash out market," William Hill communications director Ciaran O'Brien told Gambling Insider. "A vast majority of the bets will be sitting at a lower cash out, so a refund will be better for them. We are currently manually going through the bets now and refunding all customers."
The situation is reminiscent of BetBright's sale to 888 Holdings earlier this year. A former online betting site in the UK, BetBright stopped trading only a week before the Cheltenham Festival, one of the UK's largest horse racing meets.
However, because 888 was only planning to buy the technology behind BetBright, and not the operation itself, BetBright was forced to void and refund all outstanding bets, including those on the Cheltenham Festival and the English Premier League.
That situation was resolved when BetBright chairman Rich Ricci negotiated a deal to have the sportsbook transferred over to BetVictor, which was able to pick up the significant liabilities held by the BetBright sportsbook on outstanding wagers.
Similar Guides On This Topic