Wall Street Fraudster Convinces Judge of Gambling Addiction Defense
Posted on: November 8, 2016, 05:53h.
Last updated on: November 8, 2016, 06:28h.
A former Wall Street golden boy who defrauded investors, including a charity organization and his own mother, of over $38 million, has been sentenced to just four years in prison.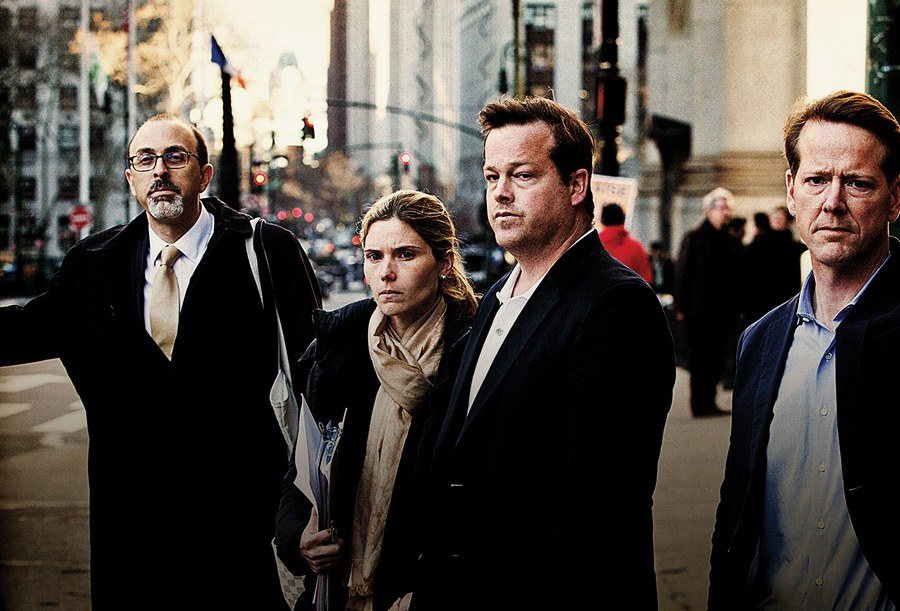 Andrew Caspersen, the man in question, was at one time Wall Street royalty. The son of billionaire financier Finn M. W. Caspersen, who committed suicide in 2009 while facing charges of tax evasion, Andrew made $3.6 million a year as a partner in a private equity firm.
But the Princeton University undergrad and Harvard Law School graduate was also a gambling addict, a defense the judge accepted as a mitigating factor in his sentencing.
 Facing 15 Years
Prosecutors had asked that he be imprisoned for 15 years on charges of securities and wire fraud. They argued that Caspersen used his Ivy League connections to defraud victims out of a total of $150 million. He promised them a return of 15 to 20 percent on their investments and created bogus investment vehicles to convince them to part with their money.
Some of the investment cash he raised was used to make fake interest payments to earlier investors, said prosecutors, essentially fitting the bill of a Ponzi scheme.
Caspersen was arrested in March, after the charitable foundation from which he had taken money became suspicious and alerted authorities.
The case hinged on whether Caspersen was a devious conman deliberately setting out to defraud, as characterized by the prosecution, or a man in the grip of a debilitating gambling addiction, as his lawyer, Paul Shechtman, argued.
No Limit Gambling
Shechtman said that his client was so consumed by his addiction that when he hit a $100 million high one day, he bet it all the next on aggressive, bearish options trades.
"No matter how many times he lost everything, he was convinced he would win it all back," Caspersen's counsel added.
The court heard that Caspersen's gambling started with sports betting and casinos, then grew into an addiction to making high-risk, and ultimately disastrous, stock trades for millions of dollars. He'd squandered more than $20 million of his own money and was essentially broke, said Shechtman.
"I was willing to do anything to continue, and eventually I did," Caspersen told the court.
The judge bought it.
"No purpose will be served by letting him rot in prison for years on end," he said in handing down the sentence.
And with that, the apparently very convincing Caspersen once again made almost-gold out of straw.
Most Read