Virginia Casino Bill Advances in Senate Committee, Would Authorize Five Venues With Voter Support
Posted on: January 22, 2019, 06:09h.
Last updated on: January 22, 2019, 06:09h.
A Virginia casino bill that would permit as many as five gaming venues in designated cities should local voter referendums be approved has passed a state senate committee.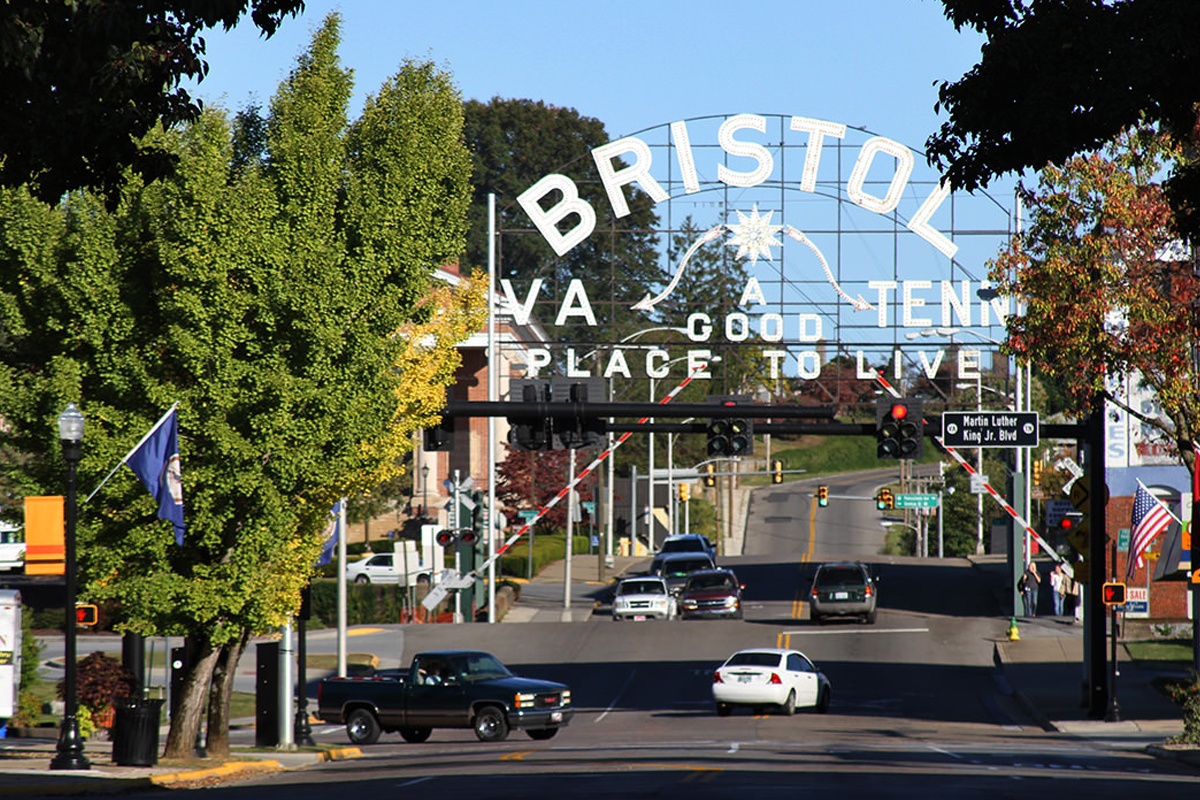 Introduced by Sen. L. Louise Lucas (D-District 18), Virginia Senate Bill 1126 would earmark commercial casinos for the towns of Bristol, Danville, and Portsmouth. The legislation would also permit the Pamunkey Indian Tribe to build Native American casinos in Richmond and Norfolk.
For any of the casinos to come to reality, local voter referendums would need to show majority citizen support.
On Monday, SB 1126 passed out of the Senate Committee on General Laws and Technology by a vote of nine in favor, three against, and one absentee. The bill now moves to the Senate Finance Committee for additional consideration.
Gross gambling revenue would be taxed at just 10 percent – far lower than nearby commercial gambling states. Casinos in Maryland and Pennsylvania share more than half of their gross win with the governments.
Odds Remain Long
While proponents of legalizing commercial and tribal gambling in Virginia are thrilled to see the bill make its first committee advancement, there remains plenty of opposition in the Richmond capital. The state is one of just 10 that today doesn't have any form of gambling outside the lottery, and many powerful lawmakers in the traditionally conservative General Assembly want to keep it that way.
Republican Governor Ralph Northam has voiced concerns that the gambling legislation is being unnecessarily rushed through the Assembly. He's recommended the state spend $175,000 to conduct an independent study on how casinos might, or might not, benefit the state.
One of the amendments made to SB 1126 during the General Laws and Technology Committee discussion was the inclusion of a fiscal study on legalizing gambling.
It doesn't look like it's a study to me," Sen. David Suetterlein (R-District 19) told the Richmond Times-Dispatch. "It looks like it's just a first step in a few-year process to making it happen. This is a gambling bill that has a small provision for a study in it."
The SB 1126 study is to be completed by November 1, just four days before voters will go to the booths. All 40 seats in the Virginia Senate and 100 seats in the House of Delegates are all up for election.
Sports Betting on Table
In its definition of "casino gaming," the Virginia casino bill adds sports betting, which "means placing wagers on professional sports and college sports."
Virginia has long been missing out on valuable gambling tax revenue to neighboring states. The Commonwealth is bordered by North Carolina, Maryland, and West Virginia – three states with either tribal or commercial casino resorts.
With the Supreme Court's decision last year to strike down the federal sports betting ban, Virginia is also now losing out on those gaming revenues, as states across the country move to legalize full-scale sports wagering. Maryland, DC, Kentucky, and Tennessee are all considering legalization.
Similar Guides On This Topic