UK Racetracks Fly into Rage Over 'Betting Drones' That Give Gamblers an Edge
Posted on: January 18, 2019, 06:53h.
Last updated on: January 18, 2019, 06:54h.
British racetracks are calling for a ban on the unauthorized use of drones during races, which they say gamblers are using to gain a split-second edge for betting on horses.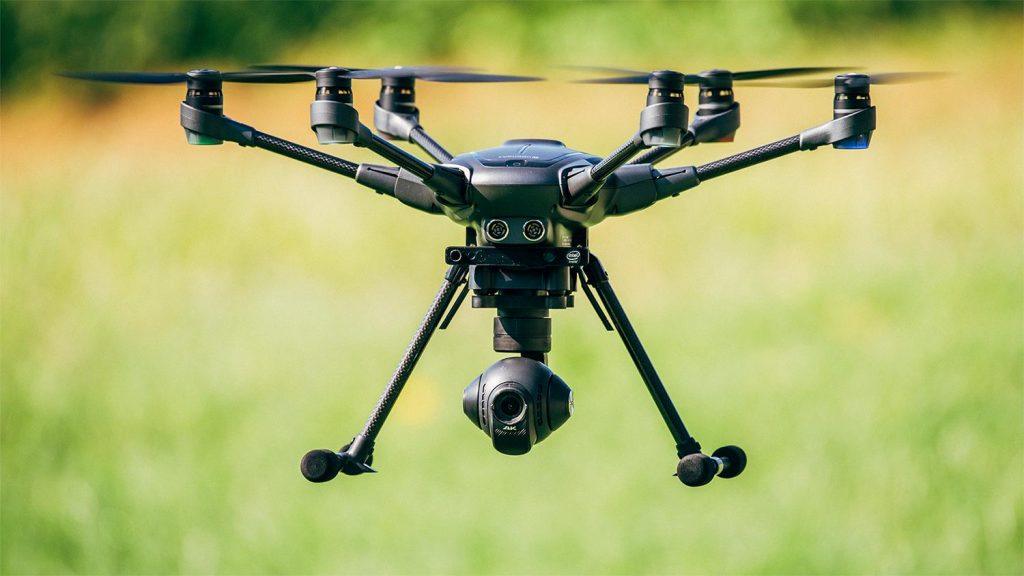 Track officials say the unmanned aerial vehicles are beaming images of races seconds ahead of TV broadcasts which allows the drone-user a serious advantage for in-running wagering on betting exchanges against less enlightened gamblers.
The overhead camera angle also gives users the bigger picture — literally — which can help them see race maneuvers developing that those relying on traditional broadcasts can't.
Drones have been spotted hovering above at least five different racetracks in recent months. The BBC recently filmed a drone at Southwell Racecourse, while Sportsmail reported last week that it witnessed a drone being flown from the roof of a building at Leicester Racecourse as the horses approached the end of the back straight in the final lap. The drone returned to the roof of the building once the race had finished.
Racetracks: 'It's Theft'
But to the racetracks it's about more than just crafty gamblers gaining the upper hand. According to Arena Racing Company (ARC), which own 16 courses across the UK including Southwell, it's a question of broadcasting rights.
"The broadcast rights of our live action are a key part of our business, as with any sporting venue, so we consider this unauthorized filming and broadcast as theft," an ARC spokesman told the BBC. "The use of drones for commercial purposes is rightly very heavily controlled by the Civil Aviation Authority and any unauthorized use in this instance potentially has further safety and regulatory implications."
But the spokesman also admitted that because the drones are generally being piloted from areas where the public has right of way — on the perimeter of land owned by the tracks — there's currently very little they can do to stop them.
Horses for Courses
The Daily Mail managed to track down a man who claimed to be responsible for around half of the recent drone sightings. He agreed with that assessment.
"I will send pictures to whoever I want to. It won't be up to the racecourses," bragged the pilot, who the DM referred to as "Mick."
"It is my copyright, my pictures, my camera," he continued. "The racecourse can try to stop me, but they will find that legally very hard without any cameras coming into the racecourse."
Meanwhile, The Guardian's racing correspondent Greg Wood, had a different take on the matter, calling the racetracks out on hypocrisy.
"[The tracks] make money by allowing people to sit in [hospitality] boxes, who are given a dedicated internet feed and are able to watch the racing live and bet via a fast internet connection," said Wood. "They are selling that two-second delay and people are willing to pay thousands of pounds a year."