UK Bettors Could Splash $200 Million on Weekend Sports Bonanza for Betting Industry Record
Posted on: July 6, 2018, 02:00h.
Last updated on: July 6, 2018, 09:06h.
UK bookmakers are predicting a potentially record-breaking weekend of wagering, as major sports events align for an anticipated betting avalanche. The World Cup quarter finals will be vying with the British Grand Prix, Wimbledon, and the Coral Eclipse horse race for the attention of sports fans.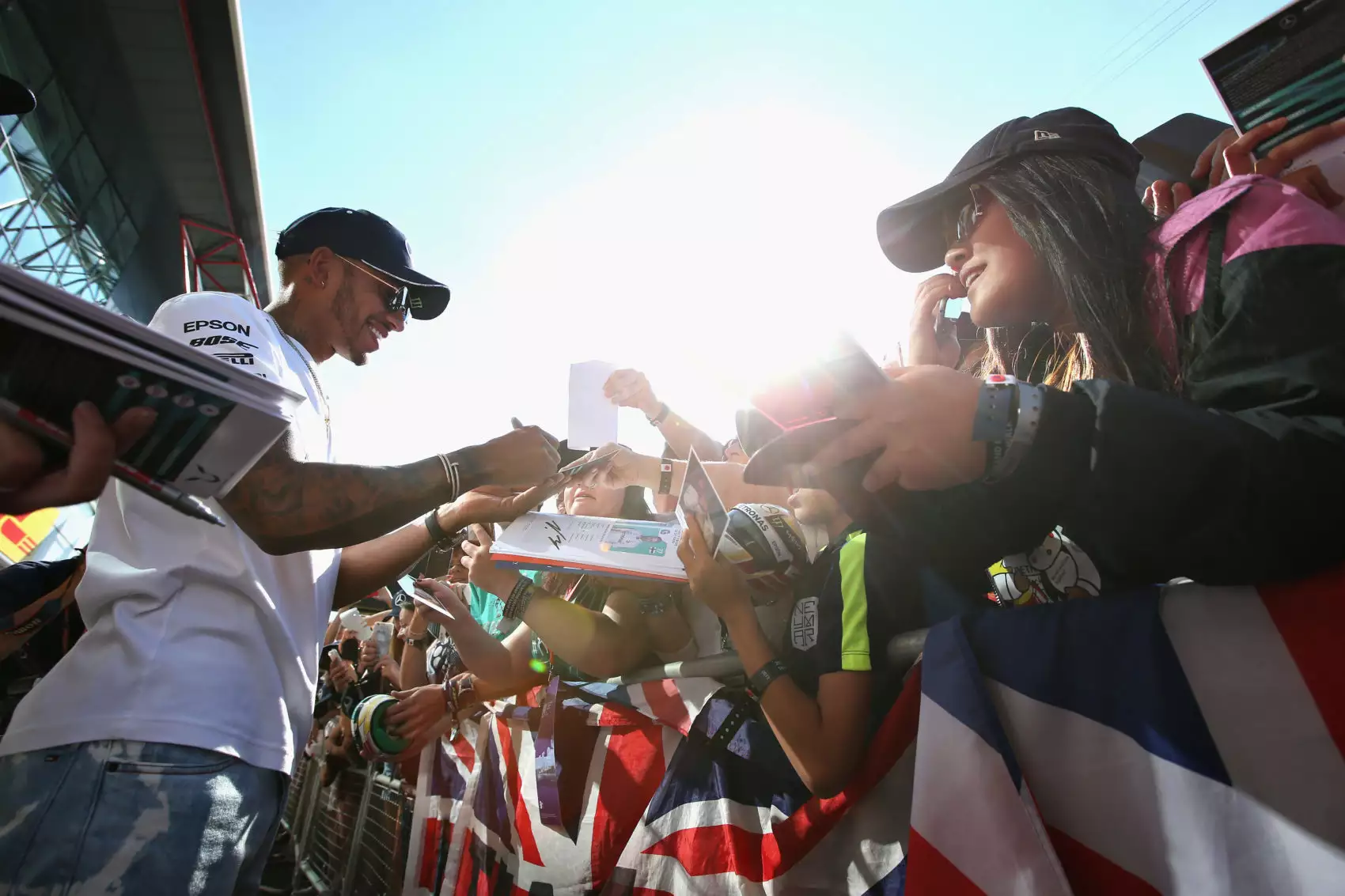 "The weekend's sport[s] could spark a £200 million betting spree across the industry. With so much happening, we could see record turnover," Ladbrokes head of racing PR, Nicola McGeady, said on Wednesday.
Bookmakers rub their hands with glee every World Cup year and this one is proving to be the biggest ever. Industry figures leaked to The Times newspaper suggest as much as $2.5 billion could be wagered on the tournament by UK "punters" — around 50 percent more than they splashed on Brazil 2014.
Royal Wagering
It's quite possible that the betting industry enjoyed its best week of all time last month. This year, the first full week of the World coincided with the famous Royal Ascot horse racing meet.
On July 18, the day England took on Tunisia, online bookmaker Betway suggested Britain's bettors could stake as much as £500 million over the week, with £30 to £40 million wagered on Royal Ascot each day of the five-day event. We'll have to wait for the financial reports to see whether they did or not.
If you needed a better example of how ingrained betting is in UK culture, the Queen was in attendance, as she is every year. Elizabeth II is an avid horse-breeder, who whose horses have won millions in prize money over the years.
As has become traditional, many bookmakers were offering odds on the color of her hat. Ladbrokes had yellow as the 2/1 favorite, declaring on its website "Yellow Fever Hits Hat Punters." It was pink.
Allez Les Bleus!
It's not just the UK market that has descended into a gambling orgy — the World Cup is huge business for bookmakers in regulated — and unregulated — markets across the world.
French online gambling regulator ARJEL said this week that internet betting on the group stages were more than double 2014's figures, at €363 million.
While the lion's share of French betting has been patriotic — and why not when you have Kylian Mbappe charging up and down the wing — the highest betting volume of the tournament was on Switzerland versus Brazil.
The French sank €17 million on that game, making it the second-most bet-upon event since France liberalized its online gaming market in 2010.
ARJEL neglected to say what the most-bet-upon event was — but then, as a regulator, oversight is its business.