UK Regulator Cracks Down on Hot and Cold Game Advertisements
Posted on: April 19, 2022, 10:14h.
Last updated on: April 21, 2022, 04:09h.
The UK is likely just days away from presenting its first major gambling law update in almost two decades. In the meantime, the Advertising Standards Authority is weighing in, allegedly squashing marketing campaigns that target gamblers' superstitions.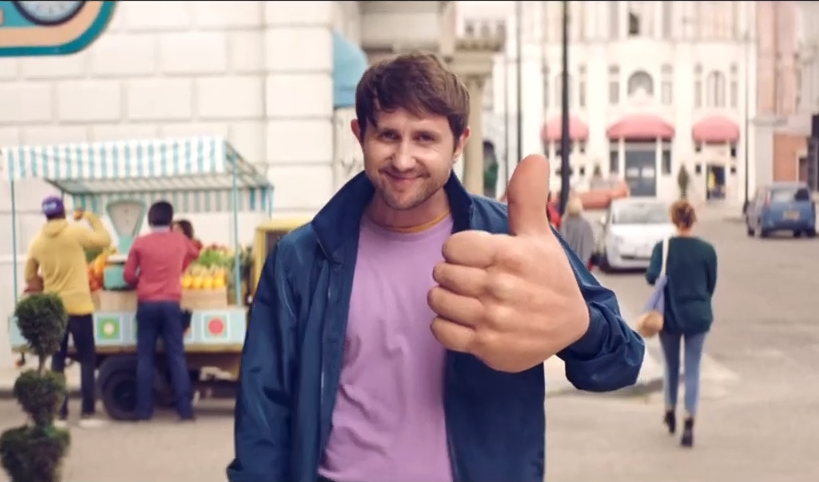 It's not uncommon for gamblers to have a good luck charm or superstition. While there's no science to support the notion that a rabbit's foot or a lucky charm will improve the odds, most people still cling tightly to their amulets. A UK-based survey found that around 80% of participants held some superstition belief tied to their gambling activity.
Some marketing nods to these superstitions. But the UK's Advertising Standards Authority (ASA) is cracking down on these ads and taking action against operators that, in any form, allude to being able to alter the outcome of gambling activity, according to reports from The Guardian.
The regulator, specifically, is launching an investigation into claims about PlayOJO's feature that advertises "hot or cold" games.
ASA Eyes PlayOJO
The ASA is likely to uphold a complaint taken against PlayOJO seven months ago. The complaint revolves around an ad that features wording that offered a "unique chance to see the games on winning streaks."
The ad claims that PlayOJO hinted that games were hot or cold at any given time, according to the suit. The operator reportedly hinted that gamblers could then head to the "hot" games – those that were paying out. Or, they could play the "cold" games to break the losing streak and turn the game into a winner.
This "hot and cold" feature has since been removed from their website (a 404 error message is in its place, instead.)
PlayOJO has also removed marketing alluding to the feature, which was also part of another campaign. PlayOJO ran a TV spot that featured a fortune teller reading tarot cards and giving predictions to a gambler.
Too Hot To Handle
A report from The Guardian state that the ASA is preparing a memo to send to PlayOJO. The message will uphold the complaint from last year, calling the operator's actions "misleading" and "irresponsible."
It isn't clear what action the ASA might take against PlayOJO due to its findings. It accuses the operator of giving the appearance that gamblers' decisions could affect whether a game lands on a win or not. 
This isn't the first time superstition has taken center stage in the context of gambling regulations. A previous issue in the UK examined the idea of hot and cold machines in the fixed-odd betting terminals.
Similar Guides On This Topic