Kindred Group Sued for $1M by Swedish Fashion Tycoon for 'Feeding Addiction'
Posted on: July 28, 2022, 08:49h.
Last updated on: July 29, 2022, 12:56h.
A Swedish fashion retail tycoon is suing Unibet parent the Kindred Group for SEK10.2 million (US$1 million). That's the amount he claims he lost playing on Unibet while in the throes of gambling addiction.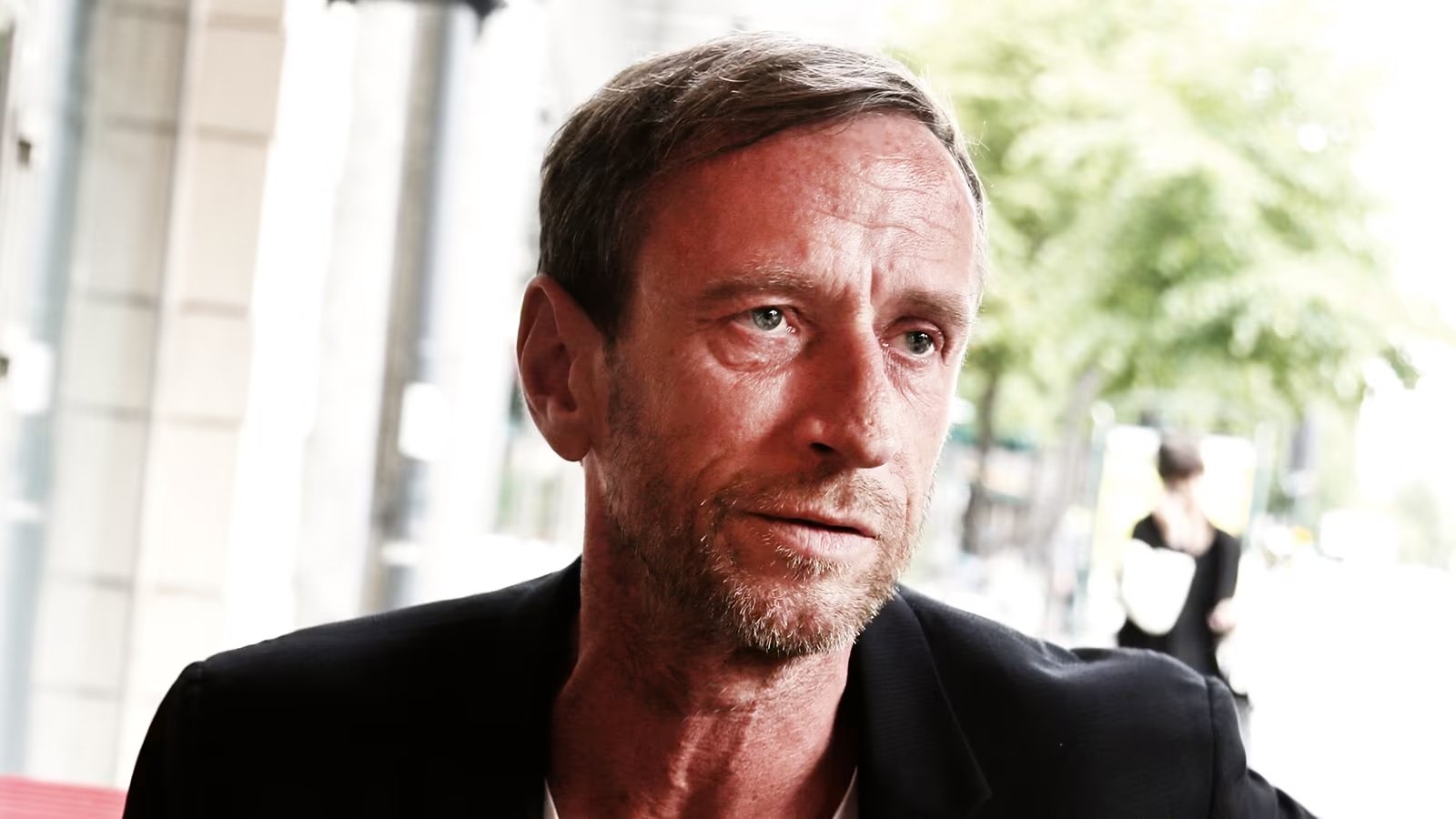 A lawsuit filed in the Stockholm District Court this week on behalf of Odd Molly founder Per Holknekt, 62, says the online betting company should have recognized signs of Holknekt's gambling problem and intervened. Instead, it encouraged him, according to the suit.
"The gambling company has deliberately ignored the player's gambling addiction and through constant incentives worsened his financial situation," it claims.
Under Swedish gambling law, licensed operators are required to counteract excessive gambling and help gamblers reduce their spending when there is reason to do.
Threatened Exposé
Holknekt announced he was going after gambling companies in an interview with Swedish financial newspaper Dagens Industri in 2020.
"I was seduced into a viciously dependent position with the gambling companies," he said. "It got out of hand. Their cunning techniques drained my last penny on that trip.
"I want to draw attention to the issue, I question the big banks that invest in these gaming companies," he added.
The same year, Holknekt published a press release claiming that through "deep data analysis" he had discovered a "wide range of control deficiencies and irregularities in how [Unibet] examines and exploits its customers' gambling addiction," which he threatened to expose.
In response, a spokesperson for Unibet told Swedish business publication Resumé that the company complied with licensing regulations.
"We do not shy away from discussions that are based on facts," the spokesperson said. "But we do not respond to direct threats or blackmail. It is a form of communication that we avoid."
From Busto to Big Brother
Holknekt has never been shy about discussing his addictions. He initially found fame as a professional skateboarder in the 1980s, when he also launched a skater clothing brand and a magazine devoted to the sport.
But by the late 1990s, he was a washed-up alcoholic who had lost everything, and supported himself by selling a street newspaper.
By 2000, now sober, he finished fifth in the first season of Sweden's Big Brother reality TV show.
Shortly afterwards, he began working with fashion designer Karin Jimfelt-Ghatan, and the pair launched Odd Molly in 2002, a venture that made him wealthy.
As such, he was one of Unibet's VIP customers, and plied with incentives to keep playing, according to the filing.
Unibet has declined to comment on the lawsuit.