Students Protest Icahn For Blocking Campus At Showboat Casino
Posted on: April 3, 2015, 12:26h.
Last updated on: April 3, 2015, 12:26h.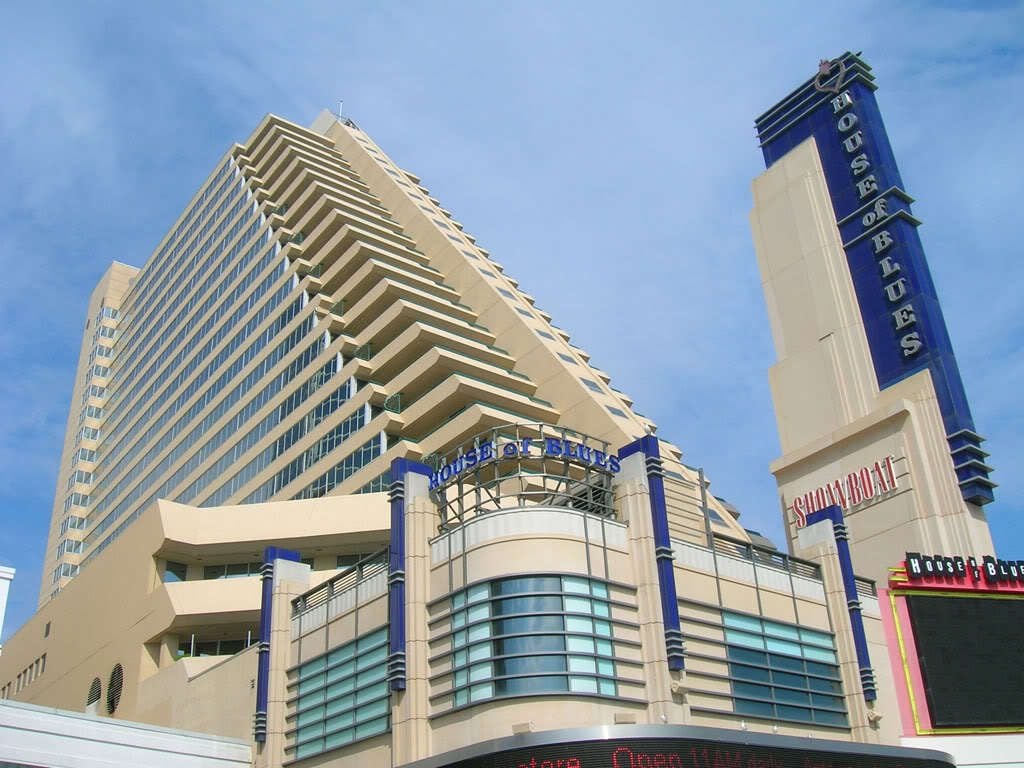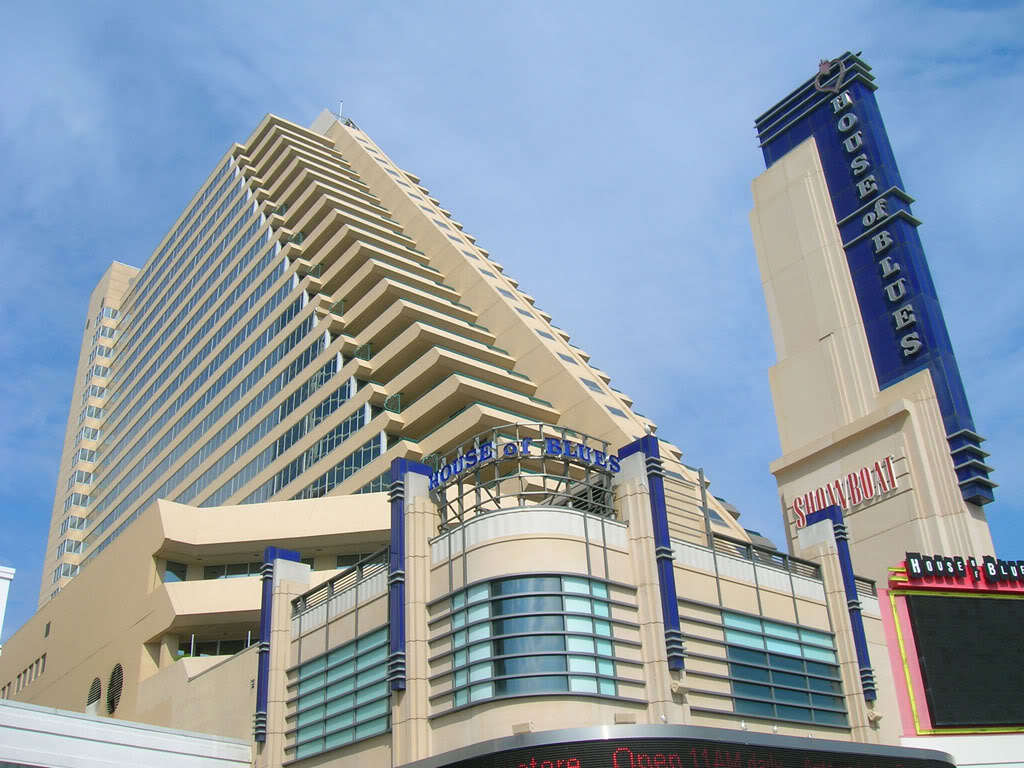 Carl Icahn isn't the most popular guy in Atlantic City at the moment.
That's not to say he doesn't have his supporters: stepping in to save the Trump Taj Mahal is bound to make you a few friends, and he seems willing to invest a lot of money and effort in order to save the casino.
But he's only willing to do it on his own terms, which has put him against union leaders and others who believe he is giving casino workers a raw deal.
And now he has yet another group that sees him as the enemy: college students.
A number of college students joined the protests against Icahn this week, as the investor has made it clear that he will block a plan to turn the former Showboat Casino Hotel into a campus for Stockton University.
While the school has already purchased the shuttered casino, a covenant from 1988 between the Taj Mahal, Resorts and the Showboat agreed that the Showboat could only ever be "a first-class casino resort."
That gives Icahn, the prospective owner of the Trump Taj Mahal, the ability to invoke that clause to block the plan to turn it into a college campus.
Taj Mahal Worried About College Students Near Casino
For Icahn and Trump Entertainment Resorts (the company that currently owns the Taj Mahal), the issue appears to be one of liability. They've said that a college campus next door to their casino will put a high number of underage students in close proximity to the gambling floors.
That could lead to some students who are under 21 sneaking into the casino to gamble and drink, potentially exposing the casino to fines and other liabilities.
But students disagree, saying that the casino could control that problem and that the Taj Mahal's decision to block the campus only hurts their ability to get an education.
"I want Carl Icahn to know what he's doing is wrong," said senior Shannon Herbst. "He thinks this is a game, and it's not. It's my education, and my future."
According to Stockton University President Herman Saatkamp, there's still reason for optimism about a campus being built at the Showboat site, and he told school trustees that things were "looking positive" earlier this week.
Florida developer Glenn Straub, who had his purchase of the Revel Hotel Casino approved on Thursday, also said that he hoped an agreement could be reached to allow the school to be built there.
There is also talk that Straub might be interested in buying the Showboat from Stockton University, as the school says they would sell the property if they couldn't build there.
Battles Between Ichan and Union Continue
In the grand scheme of things, this battle with a university and its students may be the least of Icahn's headaches. A more prominent battle with Unite Here Local 54, the union that represents casino workers at the Taj Mahal.
They're fighting against benefit cuts that were approved by a bankruptcy judge as a part of Icahn's proposed takeover of the casino.
Earlier this week, Icahn once again blasted the union, saying they were one of the reasons why four Atlantic City casinos closed during 2014.
"[Union president Bob] McDevitt neglects to mention that one-third of Atlantic City's casinos closed in the last year in no small part because of the work rules and exorbitant contributions to the secretive, immensely profitable union-affiliated health care plan as well as the…pension fund that the union requires," Icahn said. "Simply put, his union is one of the main contributors to the problems in Atlantic City."