Stars Group Makes Big Move for Australian Sports Betting Market, Ups Stake in CrownBet to 80 Percent
Posted on: March 7, 2018, 12:30h.
Last updated on: August 6, 2018, 12:50h.
PokerStars' parent company, the Stars Group, formerly Amaya Gaming, is suddenly a major player in the Australian sports betting market, just over six months after it was forced to pull PokerStars out of Australia due to a change in gambling laws.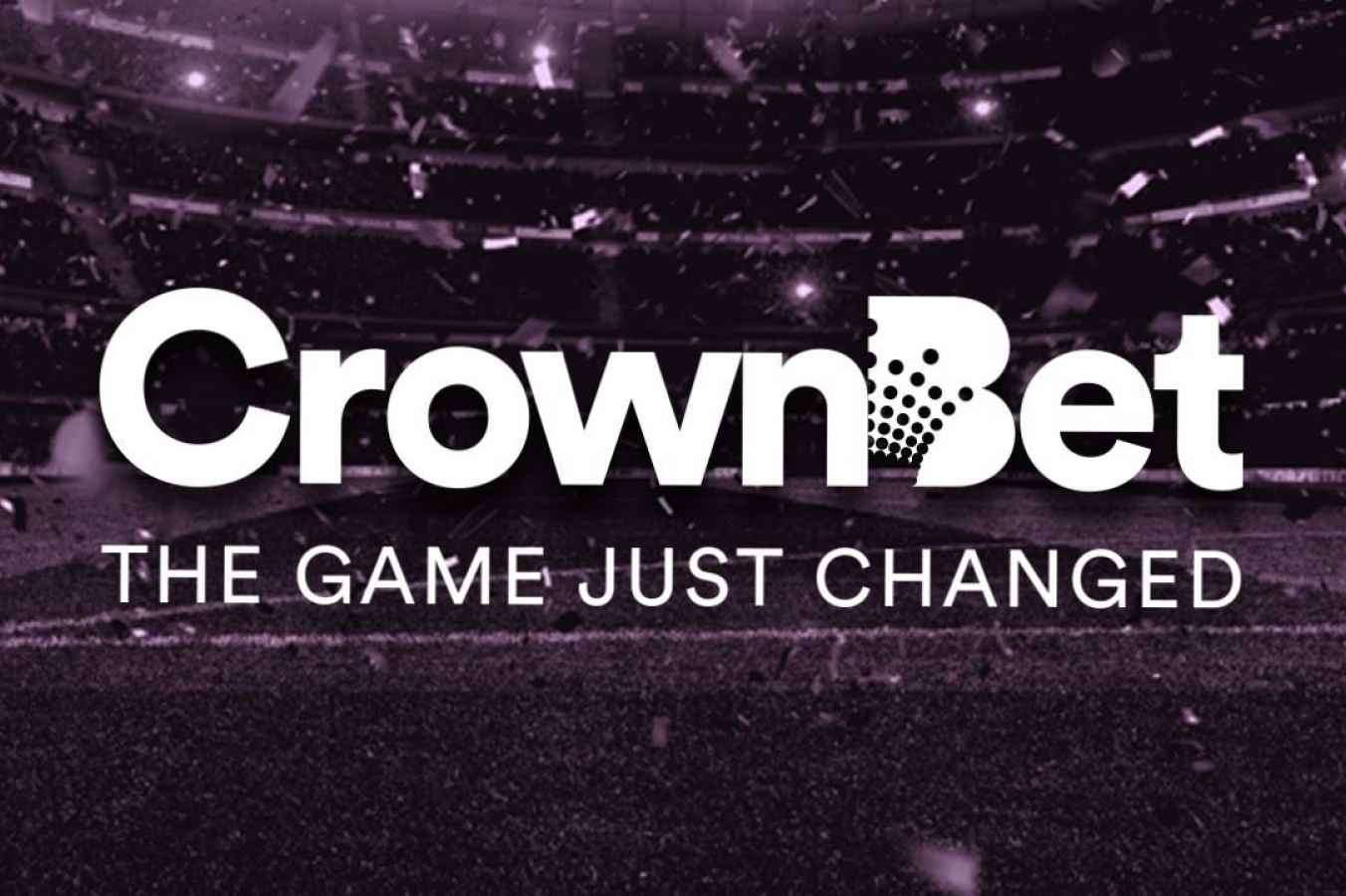 Having bought a controlling 62 percent interest in CrownBet last week for $117.7 million, the Stars Group announced on Wednesday it will up its stake to 80 percent. In the meantime, the soon-to-be-combined company has agreed to acquire William Hill's Australian assets for $234 million.
The new group will be the third-biggest sports betting company operating in the Australian market, after Tabcorp and Sportsbet.
Meanwhile, CrownBet, which has always marketed itself as being the only homegrown commercial online sports book in Australia, will now have to confess to being 80 percent Canadian.
PokerStars' Exit
CrownBet was formed as a joint enterprise between James Packer's Crown Resorts and current CrownBet CEO Matthew Tripp's BetEzy. After selling out to the Stars Group, Crown Resorts permitted the company to continue using the Crown name in the short-term, but a rebrand will soon be necessary, and BetStars is surely a frontrunner.
PokerStars exited the Australian market last August, thanks to a new amendment to the Gambling Act which clarified that only operators with Australian licenses were permitted to operate in the market.
Since Australia does not issue online poker licenses, just sports betting, the amendment essentially made online poker illegal.
There is, however, an ongoing government review into whether online poker should be licensed and regulated. If this comes to fruition, the Stars Group's new standing in the sports betting market will put PokerStars in a strong position.
Stars Group-William Hill Merger Fell Through
Changes to the gambling laws were also behind William Hill's decision to offload its Australian division, specifically a ban on credit betting and the impending introduction of a point of consumption tax.
In 2016, the Stars Group was in late-stage talks with William Hill over a 'merger of equals' until a William Hill shareholder revolt scuttled the deal. Eighteen months on, the Stars Group has got its hands on a little piece of William Hill after all.
"These acquisitions will further increase our exposure to the attractive regulated Australian sportsbook market and create a player of scale and clear rival to the top two operators there," Stars Group Chief Executive Officer Rafi Ashkenazi said in the statement Tuesday.
"With complementary geographic profiles, we expect the combined business to leverage CrownBet's operating and proprietary technology platform and be well positioned for growth and to navigate the ongoing regulatory and taxation changes in the Australian market."
Latest Casino Stocks:
Retrieving stocks data...
Retrieving stocks data...
Retrieving stocks data...
Retrieving stocks data...
Retrieving stocks data...