Second Wynn Resorts Sexual Harassment Lawsuit Filed, Nine Women Say Steve Wynn Joked About Misconduct
Posted on: October 1, 2019, 08:06h.
Last updated on: October 1, 2019, 09:01h.
Wynn Resorts has been named in a sexual harassment lawsuit for the second time in less than a week. In the latest, nine women allege the casino giant's founder and former CEO, Steve Wynn, pressured them to not talk with the media, only to later joke about kissing female employees.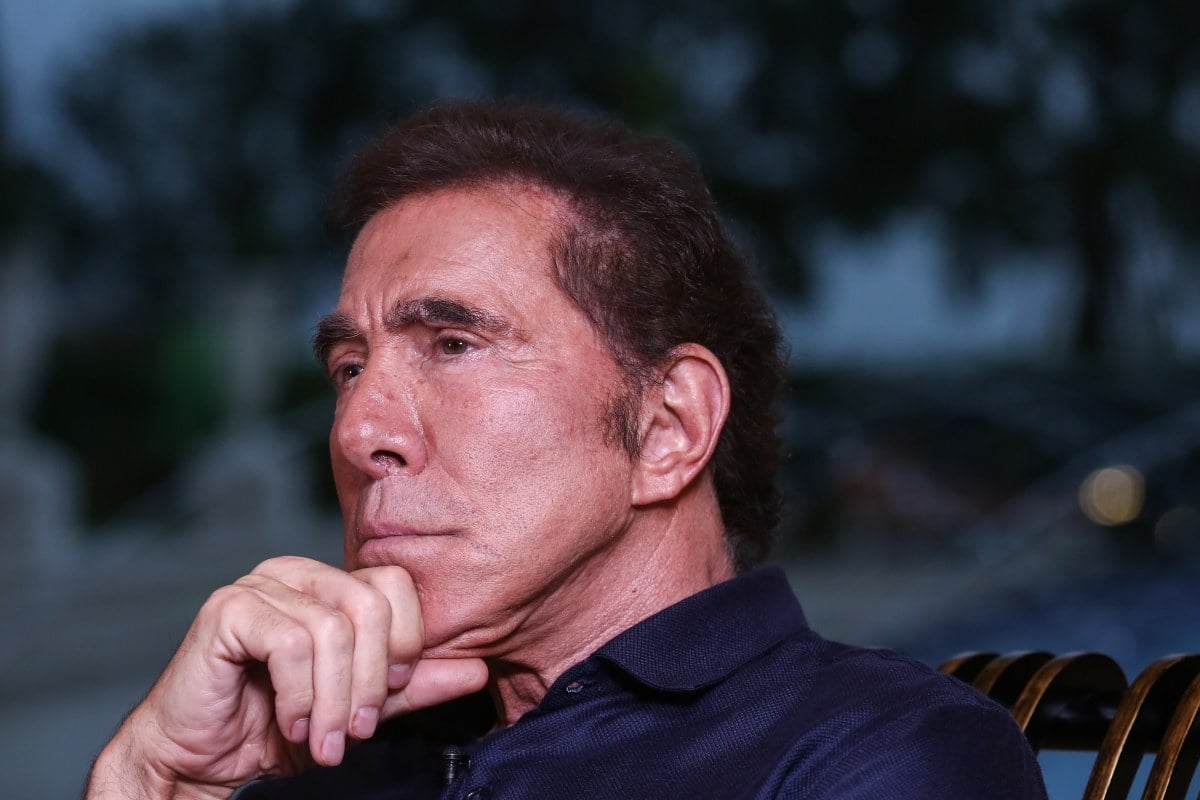 Filed in Clark County District Court, the 30-page complaint names Wynn Resorts as a defendant, and details the company's actions in the wake of the January 2018 bombshell expose in The Wall Street Journal that detailed decades of alleged sexual harassment by the billionaire.
The nine Jane Doe plaintiffs argue then-Wynn Resorts President Maurice Wooden directed salon workers to avoid the media, a message the women said they felt would result in retaliation if they did.
"Wynn Resorts might take some action against them if they spoke the truth about (Steve Wynn), either internally or to the media," the lawsuit contends. Each of the nine women are seeking "damages in excess of $50,000," and "equitable relief."
The suit adds that the defendant is aware of their identities through EEOC Charges of Discrimination copies filed with Wynn Resorts. "Plaintiffs belief that public disclosure of their identities will subject them to further retaliation, humiliation and scorn, will invade their solitude and privacy and that of their families if it becomes known what lurid and abusive conduct was directed at them by Steve Wynn."
Wynn Responds
The case is the second to come against Wynn Resorts in the last week. Last Thursday, massage therapist Brenna Schrader filed a lawsuit naming her employer and Steve Wynn for fostering an environment of hostility where employees weren't able to defend themselves against sexual harassment.
"Wynn Resorts is deeply committed to a fair, supportive, and open work environment. The Company takes prompt action and addresses each and every harassment complaint it receives," a company statement released Monday night read.
It added that since new policies have been implemented, no complaints of sexual wrongdoing have been received.
The Joker?
The nine women say after the WSJ article, Steve Wynn mandated all salon workers attend a meeting at the Wynn Country Club, where the billionaire asked anyone who felt they've been subjected to sexual harassment to raise their hand.
While his security and top executives lined the walls, Steve Wynn asked the 40+ Salon employees assembled to raise their hands if they ever felt assaulted or abused by him, pressuring the Salon employees to 'out' themselves and subject themselves to further humiliation and possible retaliation," the complaint declared.
The following day, Steve Wynn allegedly showed up in the salon with a camera crew in tow. He asked staffers to say on camera that they had never been sexually abused. The lawsuit contends the billionaire even "joked about sexually harassing" a certain female employee, and said he "kissed her on the lips, initiated kisses and group hugs … and made intimidating comments about the press."
The lawsuit claims for relief are:
Discrimination based on sex
Retaliation
Negligent hiring, training, supervision, and retention of executives and HR
Intentional infliction of emotional distress
Invasion of privacy