River Rock VIP Manager Arranged Illegal Third-Party Cash Delivery for Gambler
Posted on: February 16, 2018, 06:30h.
Last updated on: February 16, 2018, 05:50h.
Lisa Gao, the former director of VIP guest relations at British Columbia's River Rock Casino, was deregistered by the Canadian province's Gaming Policy and Enforcement Branch (GPEB) for arranging a third-party cash delivery for a high-rolling client.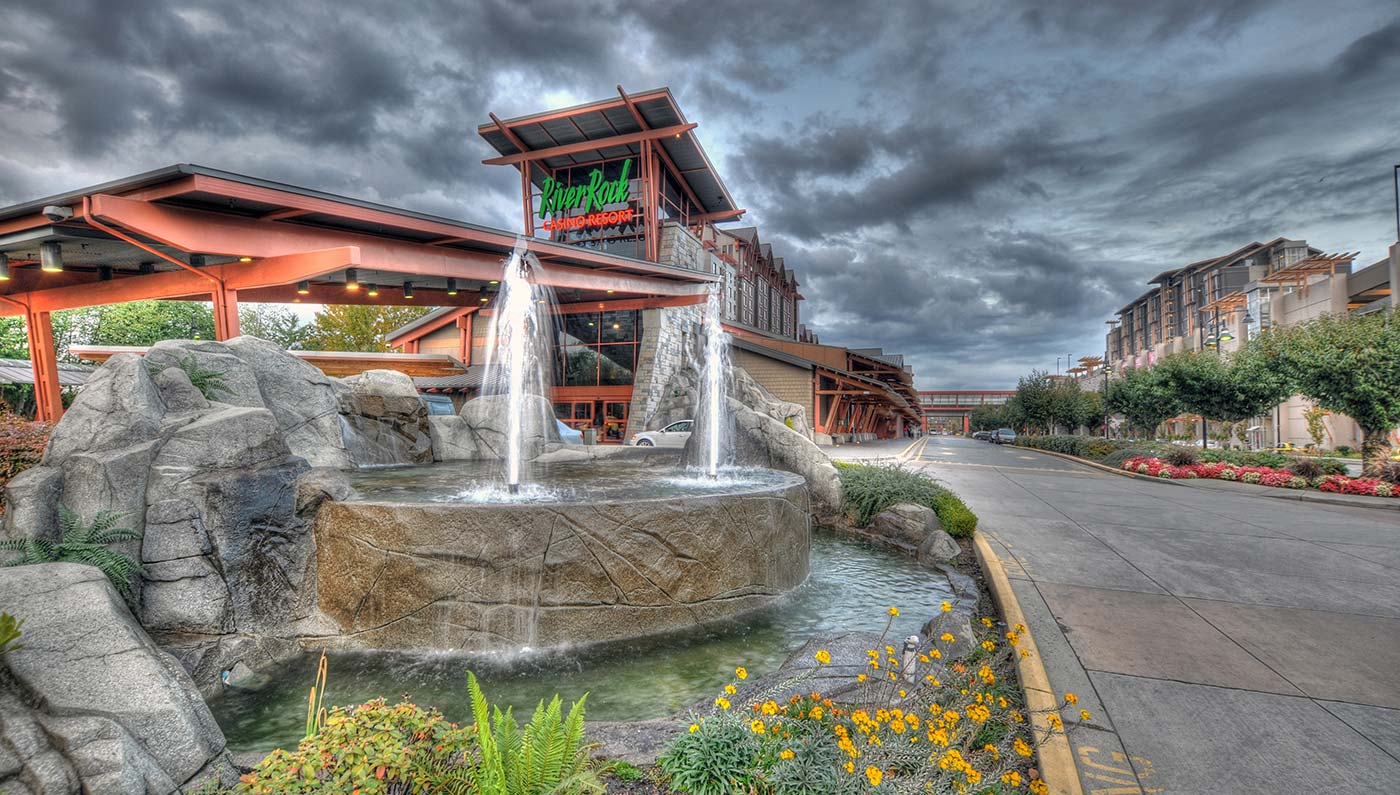 Gao's actions were in direct violation of anti-money laundering laws (AML).
Recent police and GPEB investigations suggest that AML breaches have been rife in BC casinos over the past few years, with the River Rock singled out for particularly scrutiny. The casino has been accused of regularly accepting unsourced funds from Asian VIPs – "business people with interests in Vancouver and China," according to one GPEB report.
There are also reports of "clandestine drop-offs" of large amounts of cash in the casino parking lot in the middle of the night.
Lao's deregistration means that she is essentially blackballed from working within the Canadian casino industry and, as such, is unlikely to find work in other jurisdictions.
Her preliminary deregistration was first reported last month, but was recently upheld on appeal by GPEB.
Underground Banking
Canadian news network Postmedia reported that River Rock Casino's general manager of operations, Michael Kim, announced Gao's official departure from her role on February 2. Gao was responsible for overseeing table games for members of the casino's exclusive "VIP Privé Program."
A report by the Royal Canadian Mounted Police (RCMP) states that the AML failure of some BC casinos has encouraged the laundering of drug money and terrorist financing.
Police believe the "nocturnal drop-offs" at River Rock are related to a massive underground banking network which lends money to Chinese high rollers to gamble.
China imposes tight restrictions on the amount of money its citizens can take out of the country as a method of containing capital flight. But this has fuelled an underground banking industry controlled by criminals.
RCMP suspect some gamblers at River Rock Casino have been funded by a banking network operated by one Paul "King" Fun. His illicit bank allegedly handles accounts in Mexico and Peru that have links to drug cartels, and accounts in Iran which the RCMP suspects are linked to terrorist financing.
River Rock Casino License Review  
There is no suggestion whatsoever that Gao's "third-party" was Fun's underground bank. However, her deregistration may have serious repercussions for River Rock.
The casino is due for a routine review of its license next month and regulators are likely to take a dim view of its recent failings.
Postmedia quotes a report by Postmedia, River Rock's parent, which state that "Gaming regulators may refuse to issue or renew, or may suspend or terminate, the company's registration if the company, or a director, officer employee or associate … is considered to be a detriment to the integrity or lawful conduct or management of gaming … or has breached or is in breach of a condition of registration."