Resorts World Sentosa Dealer Imprisoned for Palming Chips to Pay Loan Sharks
Posted on: July 7, 2020, 06:21h.
Last updated on: July 7, 2020, 10:49h.
A former baccarat dealer at Resorts World Sentosa in Singapore was handed a 20-month prison sentence on Monday for stealing casino chips worth more than S$100,000 ($71,000) from the casino, The Straits Times reports.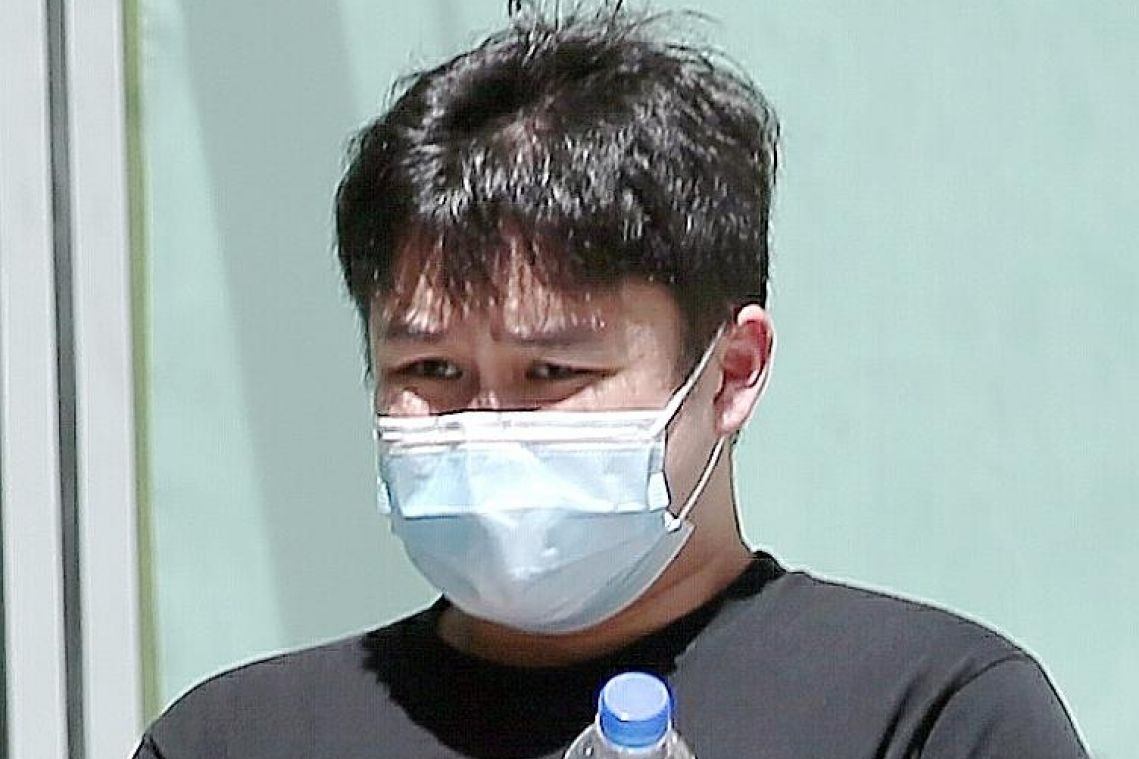 The court heard that Malaysian Yeoh Zhong Cheng took the chips because he owed around S$80,000 ($57,000 USD) to S$90,000 ($65,000 USD) to loan sharks in Singapore and Malaysia, and wanted to repay his debts.
The dealer, who began working at Resorts World in July 2017, was caught on the casino's eye in the sky removing three chips from the float — a covered tray filled with chips attached to his baccarat table – on July 12 last year. Each chip was worth S$1,000 ($720).
Hand in the Cookie Jar
Subsequent investigations found that Yeoh had taken at least 124 thousand-dollar chips on 28 occasions between June and July 2019. After slipping them into his shirt, he would conceal them in his locker during breaks, according to court filings.
As a Resorts World employee, Yeoh was prohibited from cashing the chips himself, so he recruited the help of his younger brother, Yeoh Zhong Jie, and friend, Ooi Shi Chao.
Prosecutors said that Ooi met Yeoh met eight times in June, receiving chips worth S$30,600, while the younger Yoah received S$35,100 in chips from his brother in July. It's not clear whether the two accomplices are also facing charges.
Yeoh could have been looking at up to 15 years imprisonment for the dishonest misappropriation of casino chips, and up to 10 years with a $500,000 fine for each charge of abetting.
Ultimately, though, he pleaded guilty to a lesser charge relating to criminal breach of trust. Just three chips have been recovered from Yeoh to date.
Chips are Down
The theft of casino chips always presents the thief with a particular challenge — the only place the chips can be spent or converted to cash is at the business the thief just robbed.
There's no easy way around this, as daredevil crook Anthony Carleo discovered when he raided the Bellagio's high-stakes craps tables in 2010. Having ridden his motorcycle up to the valet stand, Carleo raced onto the casino floor and made off with $1.5 million in chips.
He promptly moved into the Bellagio and lived like a high roller for seven weeks, even enjoying comped rooms, meals and drinks, based on the level of gambling he was doing with the stolen chips.
Of pressing concern to Carleo was how to deal with the easily traceable cranberry-colored chips, each worth $25,000 — and it was his clumsy attempts to sell these online that ultimately led to the capture of the Bellagio Bandit.
Carleo was arrested on the casino floor and later sentenced to 16 years in prison.