Ontario Priest Who Gambled Away $1 Million Meant for Refugees Imprisoned, Ordered to Pay It Back
Posted on: October 24, 2019, 12:33h.
Last updated on: October 24, 2019, 12:55h.
A Catholic priest has been jailed for two years for defrauding refugees of almost C$1 million ($760,000) to support a self-destructive gambling habit, Canada's Global News reports.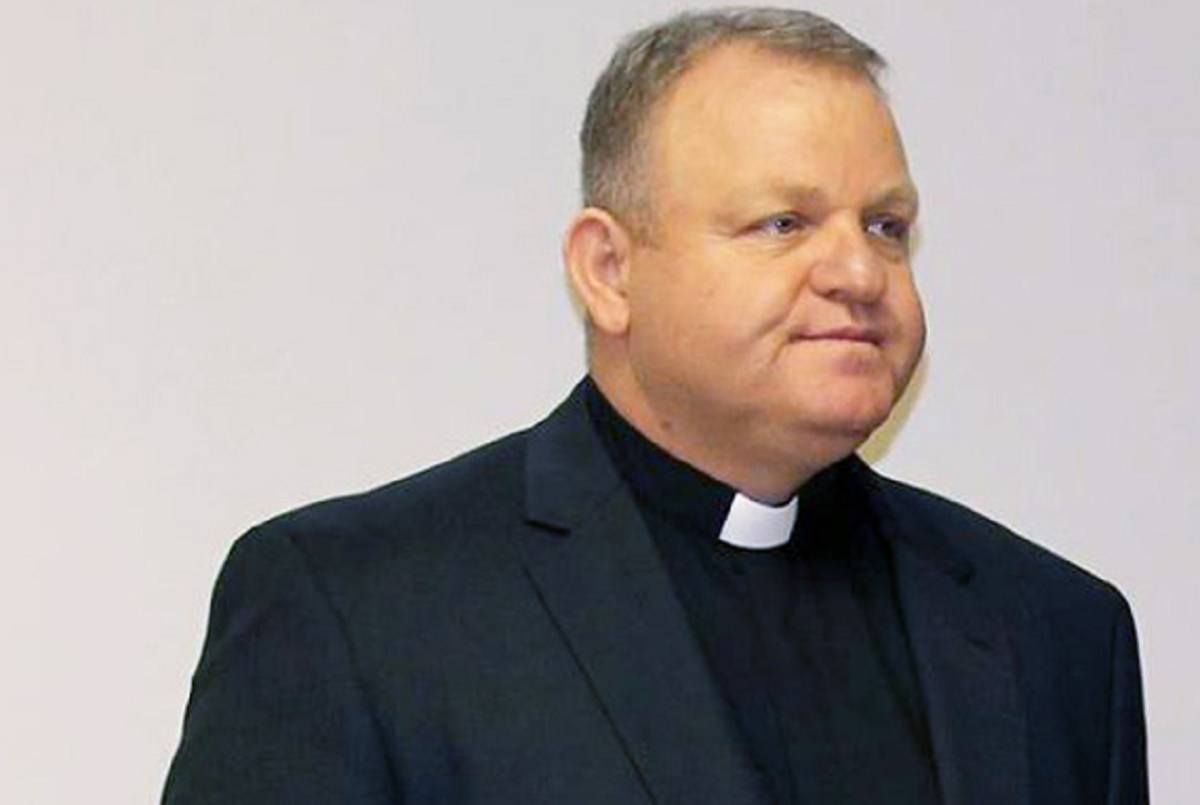 Father Amer Saka, 61, formerly the priest of St. Joseph's Chaldean in London, Ontario, was also ordered to pay restitution to 33 families from which he obtained the money under the guise of a sponsorship program to bring refugees to Canada.
The court heard that because of Saka's age and uncertain future employment prospects, the full amount is unlikely to ever be returned.
The judge originally proposed giving Saka 45 years to repay the money, which meant he would have been 106 years old on his final installment. But prosecutors argued this was unreasonable and pressured for 15 years instead.
This will require Saka to come up with $62,433 a year for the next 15 years or face the prospect of another prison term.
Fundamentally Good    
Saka's lawyer, Iryna Revutsky, told the court he had developed a gambling problem as part of an undiagnosed post-traumatic stress disorder triggered by the murder of his parents in Iraq.
Iraq's Christians have long been the target of persecution, which escalated after the fall of Saddam Hussein's Ba'ath Party in 2003.
It's been a very difficult three years for Father Saka, and he has certainly made a lot of progress in dealing with his post-traumatic stress disorder," said Revutsky, who also praised the judge's leniency.
"He gave a very thoughtful judgment, he took into consideration the fact that my client was fundamentally and is fundamentally a very, very good man who made a mistake," she said.
Fallen Clergy
Saka is not the only Man of God recently to find himself in the dock accused of gambling-related crimes.
Last month, Pastor Thai "John" Nguyen, of Stockton, California, was busted on illegal gambling and weapons charges. Nguyen said he believed the betting den he had been running was a thrift store with a video arcade attached to it. But when police raided the premises, they found illegal gambling machines, a loaded AR-15 rifle, two semiautomatic handguns, one revolver, body armor, and $3,600 in cash.
In 2017, Las Vegas Evangelist Pastor Gregory Bolusan broke the Eighth Commandment not once, but thrice, when he decided to rob Penn National's M Casino with a fake gun three times in just over two months.
He was apprehended on his final attempt and charged with three counts of burglary, one count of attempted robbery, and two counts of robbery.
Meanwhile, in December, the Archdiocese of Los Angeles decided not to press charges against two gambling nuns who had embezzled at least $500,000 from St. James Catholic School in Torrance, Los Angeles County.
The Sisters had been siphoning money from the school fund to finance gambling trips to Las Vegas, until an internal audit blew the lid off the racket.
Parents said they wondered why the nuns had been treated with such leniency when a layperson guilty of the same crime could expect a lengthy prison sentence.