Delays, Pessimism Growing Over Japanese Integrated Resort, Unlikely Before 2030
Posted on: February 10, 2023, 10:38h.
Last updated on: February 10, 2023, 12:52h.
With no news coming from Japan's central government over the potential development of integrated resorts (IR), the casino operators waiting in the wings are getting a little jittery. MGM Resorts International, which wants a casino in Osaka, now believes an IR this decade might not be possible.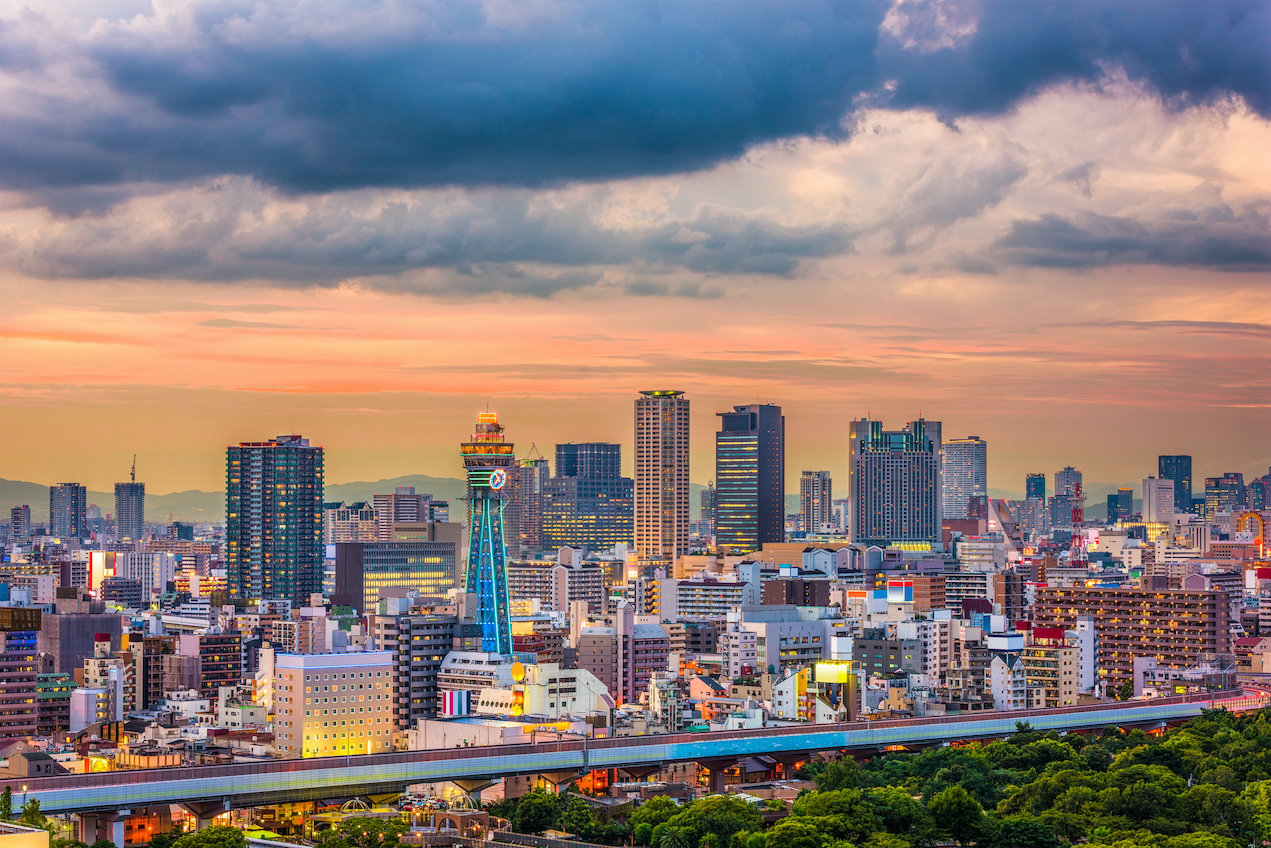 The Japanese central government hasn't yet decided whether to approve IR plans for Osaka and Nagasaki. A decision was expected by the end of last year, but the deadline came and went with no new information.
But each delay pushes back the potential start date for any resort. While MGM's president and CEO, Bill Hornbuckle, says he's still optimistic about the project's viability, he's apparently less but enthusiastic about the timeline.
He expressed frustration during the company's annual financial results meeting earlier this week.
Hornbuckle hopes there will be some good news soon. If not, the goal of reaching a 2029 launch will be missed. Initially, there were hopes that the first IR would arrive by 2025, but that ambitious goal was never very realistic.
Osaka and Nagasaki, which selected Casinos Austria as its partner, submitted their proposals 10 months ago, but there has been virtual silence since then.
Too Many Questions, Too Little Time
Japan's Ministry of Land, Infrastructure, Transport, and Tourism (MLITT), which plays a major role in the approval process, seems to be adding to the project's delay.
The MLITT is continuing to ask questions about the projects and the processes. It has reportedly gone to MGM and Osaka several times to clarify different points about the $8.25 billion endeavor.
Should Osaka's proposed IR find approval as it currently stands, there will be three hotels with approximately 2,500 rooms. It will also include a MICE (Meetings, Incentives, Conventions, Events) center with around 68,000 square meters (731,945 square feet) of space.
There will also be a large theater and a range of local cultural experiences and retail stores. Projections by Osaka and MGM indicate that the IR could supply up to 15K jobs.
Grooming Tomorrow's Casino Leaders
MGM is wrapping up a training course today in Japan designed to groom the next generation of casino leaders. The Next-Generation Leaders Training Program began on Wednesday, with a number of area universities participating. Kyoto Foreign Language University, Kyoto University, Ritsumeikan University Business School, and others selected students to attend.
The aim of the program is for participants to gain knowledge and experience in how resorts are managed and operated. The course is entirely in English in order to develop their skills in international business.
This isn't the first time MGM has conducted the course, as it's a regular item on its agenda. The course was held virtually last year.
As part of the course, industry experts conducted lectures on accommodations, casinos, food and beverage operations, and more. The goal is to give students an international perspective that enables them to work in a global company and gain insight into the latest trends in tourism and international business.
They also learn about sustainable business practices and responsible gambling.