Parx Plans to Launch Sports Betting in Pennsylvania Before NFL Season, Despite Punitive Tax Rate
Posted on: July 30, 2018, 12:00h.
Last updated on: July 30, 2018, 12:55h.
Pennsylvania's market-leading casino, Parx, is preparing to enter the state's newly legalized sports betting market through its British technology partner GAN.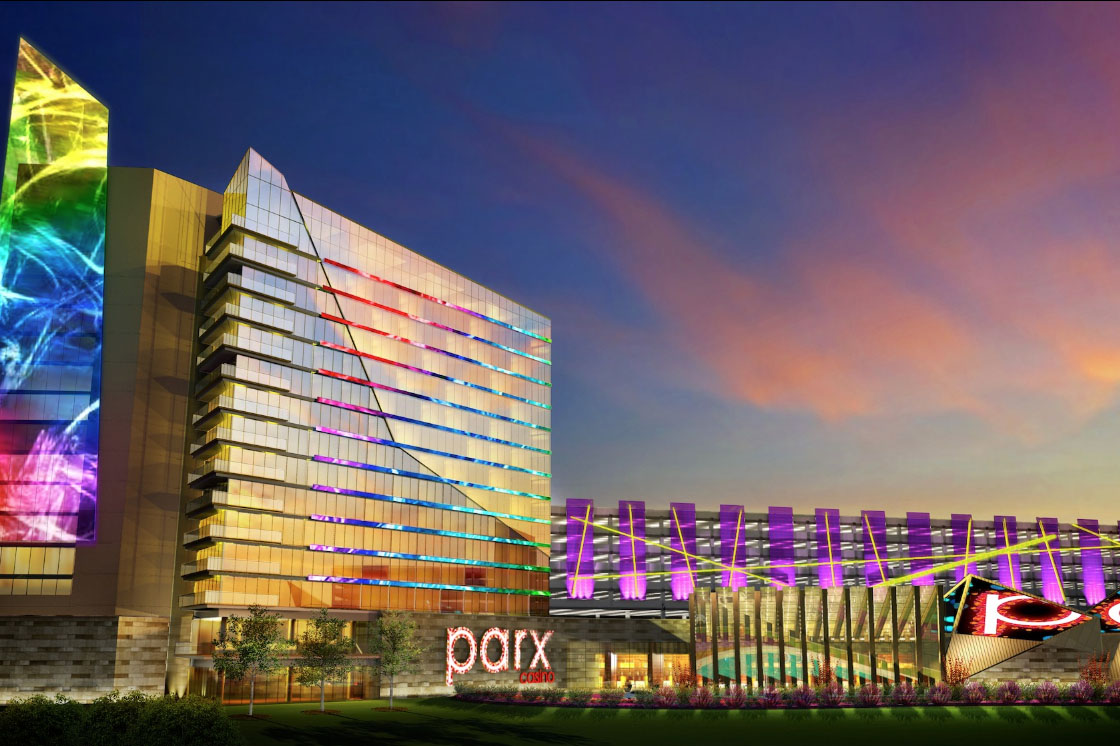 GAN revealed in a Monday press release that it has entered into an agreement with Parx to offer its SBTech-powered sports betting solution for on-property and online play. The new offering is slated for launch before the end of the year, the company added.
"By leveraging GAN's platform, Parx Casino will have the opportunity to launch retail and online regulated sports betting together with online gaming in Pennsylvania later this year, subject to the regulatory approval of the PGCB," said GAN.
The state regulators and the lawmakers who agreed a 36 percent tax and $10 million license fee for the new market may now breath a sigh relief, as there were genuine fears that operators would shun sports betting altogether, finding it too expensive.
Parx has yet to apply for a license, though, as have all of Pennsylvania's 13 eligible casino operators. This, despite the Pennsylvania Gaming Control Board (PGCB) notifying casino license holders on May 31 that that they could "begin submission of petitions requesting approval to conduct sports wagering."
Fees 'Highest in the World' Claim
Pennsylvania's sports betting tax rate is three times higher than neighboring in New Jersey, which already has three sports books in its brand new market.
Two of those are operated by William Hill USA, whose VP of business development, Dan Shapiro, recently told The York Dispatch that Pennsylvania was "just not something we're looking at seriously right now."
"With a 36 percent tax and a $10 million license fee, there are other states that are more interesting to us," he said.
In a recent letter to the PGCB in June, Daniel Ihm, vice president and general manager of the Hollywood Casino at Penn National Race Course, complained that the state fees were "the highest in the world," which "may make it impossible for a casino operator to make any return on its investment of capital."
Domino Effect?
Licensing fees may be the highest around, but Pennsylvania's taxes aren't even the highest in the nation. That accolade goes to Rhode Island's and Delaware's — at 51 and 50 percent respectively — although both states maintain they don't tax the casinos at all – instead, they operate "revenue sharing agreements."
But one of the architects of the state's sports betting bill, State Rep. Rob Matzie, (D., Allegheny), suggested recently that Pennsylvania's operators are biding their time, and as soon as one casino takes the plunge, we'll see a domino effect.
"For these casinos, competition is everything," he told The Dispatch. "If the Sands in Allentown decides to do it, or the Rivers in Pittsburgh, or the SugarHouse in Philadelphia, then all of a sudden everyone will fall in line, and they'll all want to be part of that," he said.
Latest Casino Stocks:
Retrieving stocks data...
Retrieving stocks data...
Retrieving stocks data...
Retrieving stocks data...
Retrieving stocks data...