Nevada Gaming Control Board Denies MLB Request to Ban Spring Training Sports Bets
Posted on: February 27, 2019, 02:10h.
Last updated on: February 27, 2019, 02:13h.
The Nevada Gaming Control Board (NGCB) has turned down a request from Major League Baseball (MLB) to keep the state's sports books from posting odds on the league's preseason contests.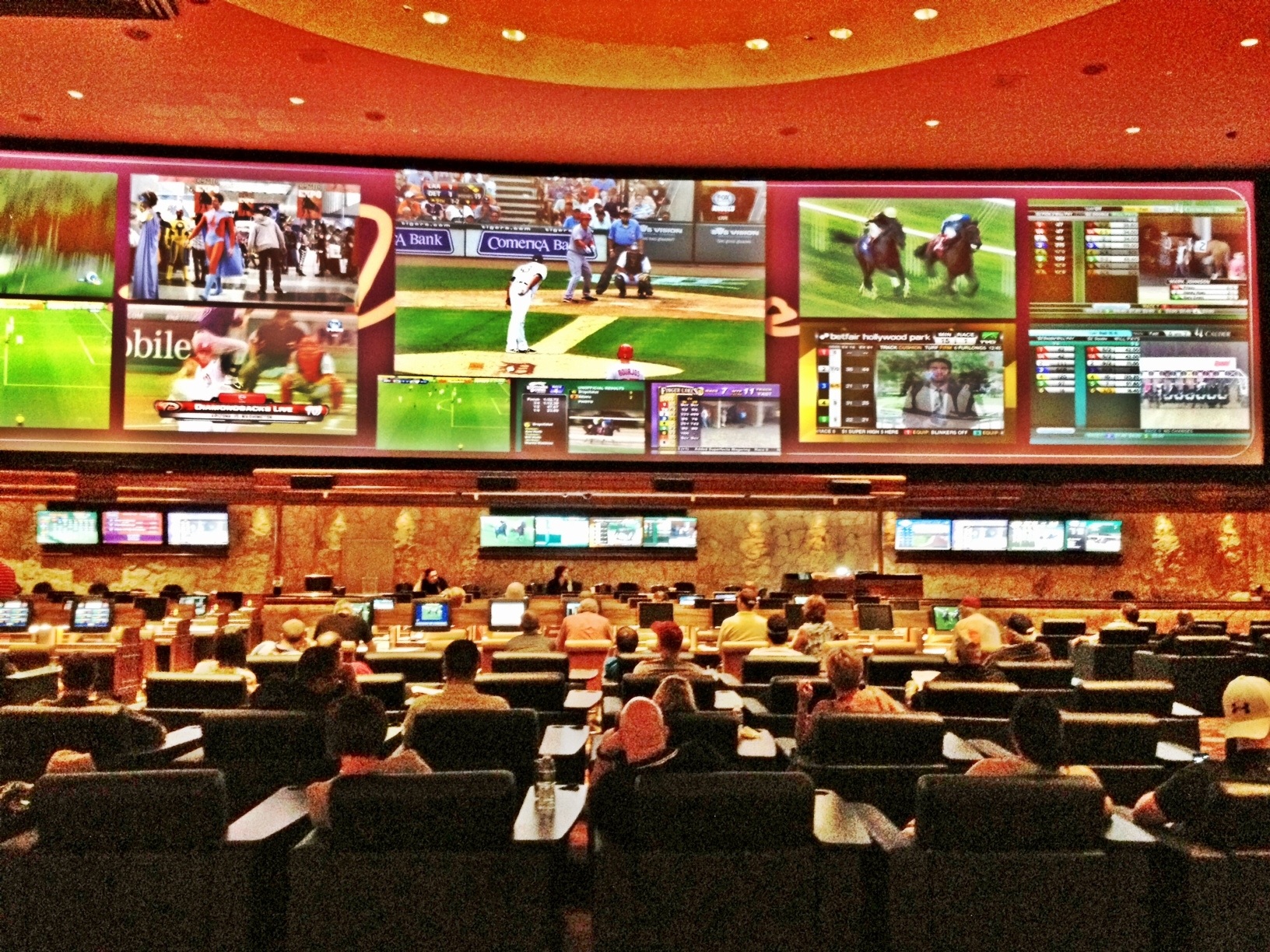 In a letter dated Feb. 21 to an MLB attorney, NGCB chairwoman Sandra Morgan said sports books in Nevada had taken such bets on Spring Training games for many years with no problems. Her letter was sent a day after Bryan Seeley — the League's senior vice president and deputy general counsel — made the request.
Nevada's licensed sports book operators have taken wagers on MLB Spring Training games for decades without incident," Morgan wrote.
All 30 Major League teams are currently in Florida and Arizona, where they will remain in training until the regular season starts. Oakland and Seattle will start the regular season on March 20 with two games in Tokyo. The regular season for the rest of the league starts on March 28.
Sports Betting Expansion Pushes Issue
Seeley wrote to Morgan one day before the first preseason game took place.
Unlike regular season games, Spring Training contests often involve teams playing multiple players through the course of a game. They also involve minor league players who are not being considered for a spot on the parent club.
Seeley claimed in his letter that action on these games could be significantly affected by insider information.
He noted that in the past — when Nevada was the only state taking wagers on such games — the issue was not of significant concern. But with sports books now legal in seven other states as well, MLB decided to make its request.
Limited and historically in-person betting on Spring Training in one state did not pose nearly the same integrity risks that widespread betting on Spring Training in multiple states will pose, particularly when some of those states have populations several times the size of Nevada's population," Seeley said.
Morgan said that while she understood the League's concerns, Nevada's longstanding regulatory controls would help ensure that no problems ensued. Otherwise, the action would be pushed to illegal bookies, making the league even more vulnerable to potential issues.
"Nevada's bookmakers have served on a number of occasions as the alarm bell signaling that something was amiss with respect to a given sporting event," she said.
Pennsylvania Pivots in Different Direction
Baseball didn't just make the request to Nevada, however. The league made the same plea to other states that currently allow sports betting, and at least one has agreed to MLB's entreaty.
"We contacted the six books in Pennsylvania and told them to refrain from posting Spring Training games," Doug Harbach, who is communications director for the Pennsylvania Gaming Control Board, told Casino.org.
According to an Associated Press report, Mississippi books are still accepting wagers, and New Jersey officials are still considering which way to go. The AP noted that the Westgate Las Vegas offered action on 10 Tuesday games. Only two of the games has more than $200 in bets placed on them.