New York Supreme Court Says Bangladesh Lawsuit Against Philippines Bank Can Continue
Posted on: January 17, 2023, 10:07h.
Last updated on: January 17, 2023, 02:13h.
The New York Supreme Court has ruled that a lawsuit brought by the Bangladeshi government against a Philippines bank can proceed.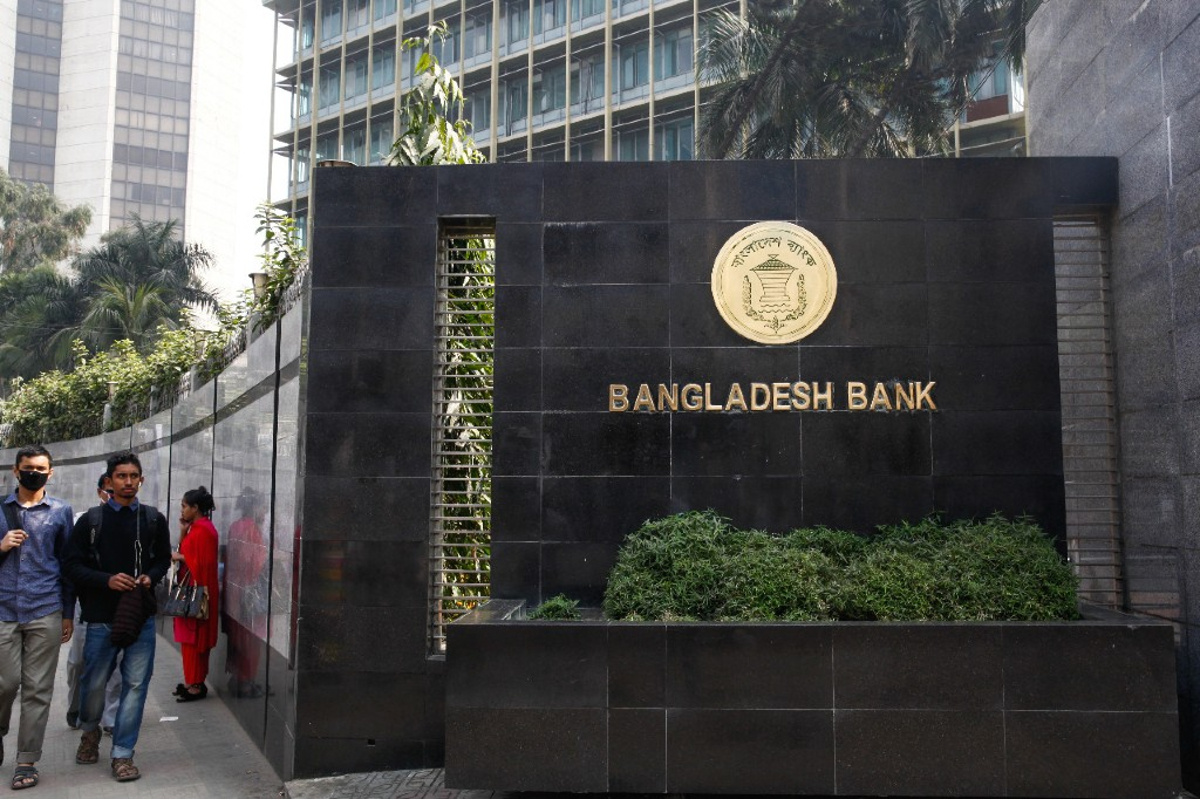 In 2016, an international bank fraud case arose when a series of wire transactions were initiated for withdrawals from the Bangladesh Bank's account at the Federal Reserve in Manhattan. It was later determined that hackers based in North Korea, working on behalf of the Hermit Kingdom, scheduled numerous withdrawals totaling almost $1 billion.
Employees at the Federal Reserve only halted the withdrawals after becoming suspicious when one of the scheduled recipients was the "Shalika Foundation." The spelling of foundation was incorrectly spelled "Fandation," which prompted a closer look from US officials.
The inquiry, however, came after $101 million was successfully moved from the Bangladesh Bank's account in New York to an account held with the Rizal Commercial Banking Corporation (RCBC) in the Philippines. While $20 million was later recovered, US, Bangladeshi, and Filipino authorities found that $81 million was laundered through the Philippines, with Manila's casinos utilized by the North Koreans to make the money seem legitimate.
Case Continued
The Bangladesh Bank continues to seek the recovery of its government-owned funds more than six years after the $81 million disappeared.
The bank, controlled by the Bangladeshi government, believes RCBC is partially culpable for the theft on allegations that it failed to know its customer and the parties actually responsible for the accounts involved in the international theft. Bangladesh filed suit against RCBC in May 2020 in New York court.
RCBC has since been seeking to have the case dismissed, but to no avail. The appeals process made its way to the New York Supreme Court, which late last week issued its ruling.
The state's highest court upheld lower courts in refusing to dismiss the Bangladesh Bank complaint. The Supreme Court said that New York has jurisdiction over the matter since the funds originated from Manhattan.
Despite the setback, RCBC painted the news positively.
Without ruling on the merits, the Court confirmed its jurisdiction over RCBC. It also exercised its discretion to find that New York is a convenient forum to try the case," an RCBC notice explained.
"The Decision and Order merely resolved the jurisdictional issues and is not in any way a finding of liability on the part of RCBC," the statement continued.
Mediation First
In its order, the New York Supreme Court encouraged the two parties to settle their differences outside of the courtroom. RCBC didn't comment on whether it will engage the Bangladesh Bank in hopes of remedying the matter.
RCBC will continue to defend the case vigorously and is considering all options, including the possibility of an appeal against the denial of the motions to dismiss," the statement read.
RCBC's appeal options, however, might be exhausted.
"It is a common misconception among pro se litigants that federal courts can revisit and perhaps overturn a decision of the state courts," the US District Court website explains. "Only if a federal issue was part of a state court decision can the federal court review a decision by the state court."