Nevada Gaming Revenue Down in July, But Economy Still Strong
Posted on: August 31, 2017, 02:00h.
Last updated on: August 31, 2017, 12:10h.
Nevada gaming revenue fell 1.7 percent in July to just under $998 million, but the state casino control board isn't concerned. That's because July 2016 was exceptionally strong, with total win tallying more than $1 billion.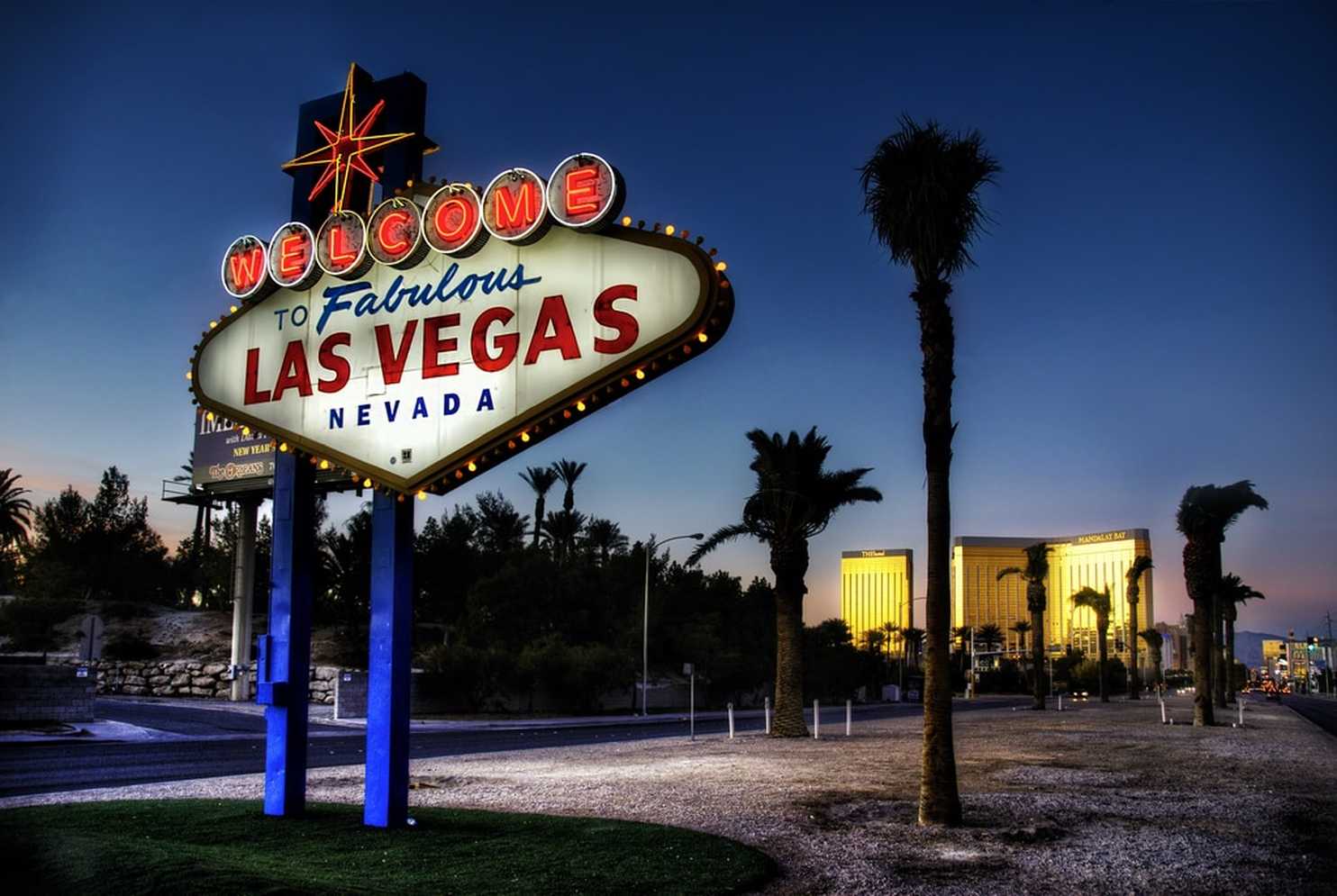 Most of the state's monitored gaming markets posted year over year gains in July, but the Strip pulled the statewide numbers down.
Strip casinos saw revenues flop by almost eight percent to $565.6 million. The drop was due to gamblers finding luck at blackjack, roulette, and baccarat tables. The three table games were each down over 17 percent, with baccarat the biggest loser at 18.3 percent.
Strip oddsmakers also underperformed, as sportsbook revenue dipped 3.2 percent.  
Regardless, Nevada Gaming Control Board Senior Research Analyst Michael Lawton told the Las Vegas Review-Journal, "I'd say $998 million in win is a very good number and on most occasions would be an increase, so we can't be too disappointed in this month's results."
Downtown Las Vegas has seen the biggest gains over the past year. Revenue there was up yet again at $45.1 million, a nearly eight percent jump.
Bullish on August 
The Las Vegas Convention and Visitors Authority (LVCVA) reported that 3.8 million travelers arrived in the city last month, the most to date in 2017. That led to a citywide hotel occupancy rate of 94.5 percent (+0.8 percent), with average nightly stays costing $125 (+5.6 percent).
The increase in visitation will almost certainly continue when data is released for August. Last weekend's Floyd Mayweather vs. Conor McGregor spectacle had thousands of bettors flocking to Sin City to put financial incentives on the boxing match's outcome.
Though T-Mobile Arena didn't sell out due to ticket prices being set too high, and some fans concerned the favorite Mayweather might make quick work of the UFC star, tourism across the state is thought to have experienced a boost.
Boxing will deliver another surge when T-Mobile Arena hosts Canelo Alvarez (49-1-1, 34 KOs) and Middleweight World Champion Gennady "GGG" Golovkin (37-0, 33 KOs) on Saturday, September 16. The fight is already sold out, with listed ticket prices ranging from $300 to $5,000.
Strong Outlook
Nevada gaming win is up nearly two percent over the last 12 months. Should the remaining five months of 2017 experience similar results, statewide gaming win will post its third consecutive yearly gain.
The years of pulling in almost $13 billion, as Nevada casinos did at their height in 2007, might be gone, but gaming is inching its way back closer to the $11.5 billion mark. 2017 will likely become Nevada gambling's best year since the recession hit in 2008.
In addition to boxing, the arrival of Las Vegas' first major professional sports franchise is expected to bring new visitors to the desert. The Vegas Golden Knights begin play in the NHL later this month, and the Oakland Raiders are expected to officially relocate to Sin City for the start of the 2020 NFL season.