MGM Resorts' Latest Cancellation Is Its Own Share Buyback Program
Posted on: March 12, 2020, 03:36h.
Last updated on: March 12, 2020, 04:19h.
The Las Vegas Strip is awash in cancellations and postponements because of the coronavirus outbreak. But the latest example of such doesn't involve a convention, meeting, or sporting event.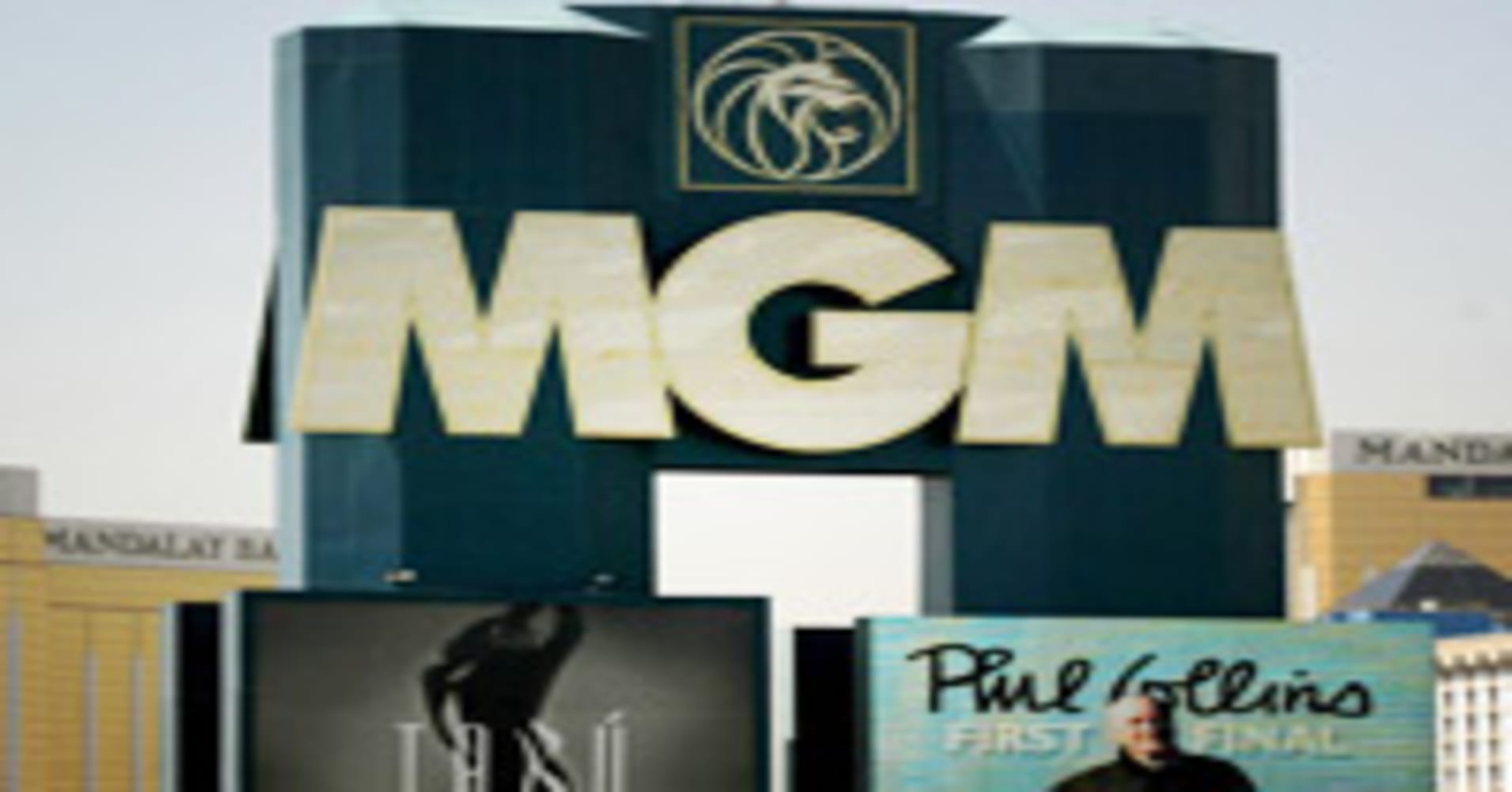 Rather, it pertains to MGM Resorts International (NYSE:MGM) scrapping a previously announced $1.25 billion share repurchase plan, citing deteriorating market conditions at the hands of the COVID-19 pandemic.
As a result of the unforeseen and unprecedented volatility in the financial markets due to coronavirus, and the resulting impact on our ability to determine and maintain an offering price range, we have decided to terminate the tender offer," said outgoing MGM CEO Jim Murren in a statement released by the company after the close of US markets Thursday.
It's not unreasonable to assume that had that announcement been made during regular trading hours, selling pressure on shares of the Bellagio and Mirage operator would have intensified. As it is, MGM stock closed lower by 15.60 percent on volume that was more than triple the daily average.
News of the scuttled repurchase plan had the stock lower by 10.22 percent at this writing in after-hours trading. Shares of MGM are off almost 26 percent over the past week and have shed more than half their value over the past month.
Alterations Become a Cancellation
The original buyback program was announced Feb. 13, with the Excalibur operator saying it would repurchase its stock at prices of no more than $34 and no less than $29. Rapid erosion in global equity markets because of the COVID-19 outbreak forced an alteration of MGM's buyback range. The company said in late February it was moving the price points to not above $28 and not below $23.50.
Since that announcement, MGM has tumbled 39.08 percent, sending the stock below the $23.50 buyback floor on a closing basis on March 3. With Thursday's close at $15.26, shares of the Luxor operator reside at the lowest levels since mid-2013.
Amid concerns that the coronavirus will ignite a recession, potentially crimping companies' access to capital, Murren looked to allay those concerns. He noted MGM garnered $8.2 billion in proceeds from recent real estate sales on the Strip, that its balance sheet is as strong as it's been in a decade, and that it's still repurchasing stock under an older, $3 billion buyback program.
"At this time, we believe the Company has ample liquidity to weather the current uncertainties in the marketplace," said Murren. "More importantly, we do not expect the coronavirus to have a material impact on our business long-term."
Near-Term Pressure
MGM announced the buyback cancellation a day after the Trump Administration set a 30-day travel ban for ex-UK Europeans looking to enter the US, dealing a blow to recovery efforts in Las Vegas.
That after Sin City has been riddled with canceled, delayed, and postponed conventions and entertainment and sporting events, a theme MGM hasn't been immune from.
"Our domestic resorts have been impacted in the near term primarily driven by increased cancellations in our hotel and convention bookings in Las Vegas, particularly during the months of March and April," said Murren.
On a more anecdotal level, MGM said earlier this week it's temporarily halting buffet service at the ARIA, Bellagio, MGM Grand, Mandalay Bay, The Mirage, Luxor, and Excalibur starting March 15, citing the coronavirus.