Massachusetts Regulates Daily Fantasy Sports
Posted on: August 11, 2016, 01:54h.
Last updated on: August 11, 2016, 01:54h.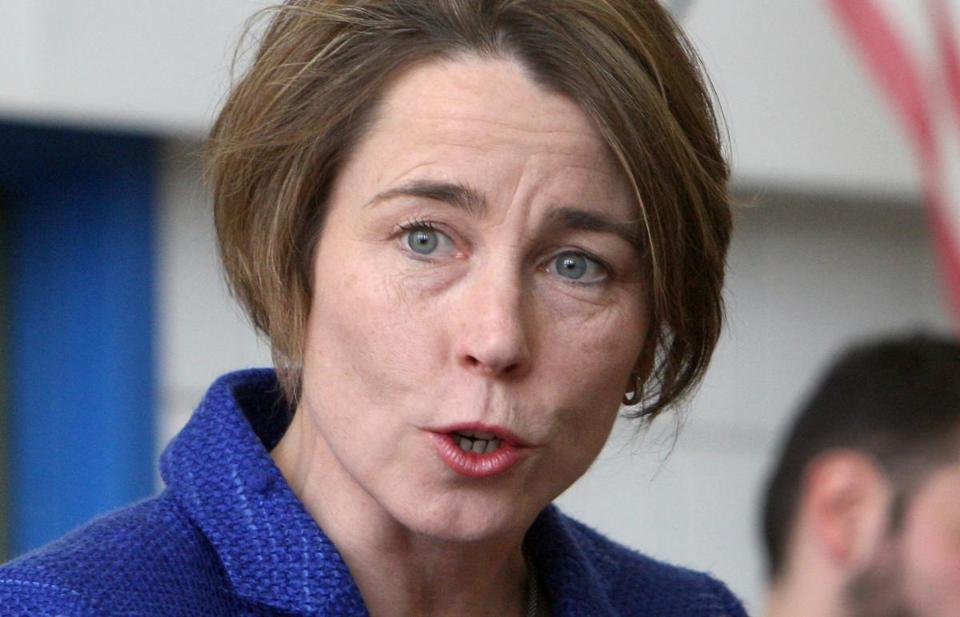 Massachusetts's governor, Charlie Baker, yesterday signed into law an amendment proclaiming fantasy sports to be legal in Massachusetts, making it the eighth state to regulate the contests since the beginning of the year, and the second to do so this month. Just a week ago, New York, the industry's second biggest market after California, also passed a law to legalize DFS.
Massachusetts is significant in the fact that market-leader DraftKings is a Boston company born and bred, and the state has always held a generally favorable outlook on the contest, perhaps as a matter of pride in its homegrown talent.
Proponents of the amendment, which was passed as part of a wider financial package, were also concerned that DraftKings could move if its legal status were not clarified.   
Hometown Heroes
The state has been making noises about regulating for some time. In fact, Massachusetts AG Maura Healey drew up a set of regulations in November 2015, at a time when many states were turning against DFS in the wake of the so-called "insider trading" scandal. At the time, she assured residents who participated in DFS contests that they were not breaking the law.
There has also been talk of Massachusetts' successful online lottery adopting some form of DFS contests of its own.
As directed by the amendment, Healey's regulations will now be implemented, and DraftKings has declared its full compliance, as well as its willingness to stay put in Boston.
"This does a tremendous amount for the whole industry and especially for us, because this is our hometown," DraftKings CEO Jason Robins told the Mass Live website, while praising the city and state governments for their willingness to drive innovation.
"This is a real sign of that," he said, "and it allows us to really permanently make this our home.
Obviously if things changed, if things were different, we would have to consider different options. But we weren't thinking about that. We were just focused on how we make sure we get the right legal clarity in place."
Tough Regulations
Healey's regulations prohibit DFS companies' advertising and marketing from targeting minors, who will be defined as anyone under the age of 21.They also prohibit employees of the companies from engaging in games for real money.
Rules require the implementation of player-imposed deposit limit functionality, while restricting each player's spend to $1,000 per month, unless the operator receives proof that a player can afford more. Operators must identify highly-skilled players to recreational players, and meanwhile contests based on college or high-school teams are banned.
DraftKings called the rules "tough but fair."