Massachusetts Developers Seek to Rewrite State Gaming Allow, Create New License
Posted on: June 24, 2022, 12:23h.
Last updated on: June 23, 2022, 01:54h.
The Massachusetts Expanded Gaming Act passed in 2011 and signed into law by then-Governor Deval Patrick (D) authorized as many as four commercial casino properties. More than a decade later, only three casinos have been licensed and since opened for play.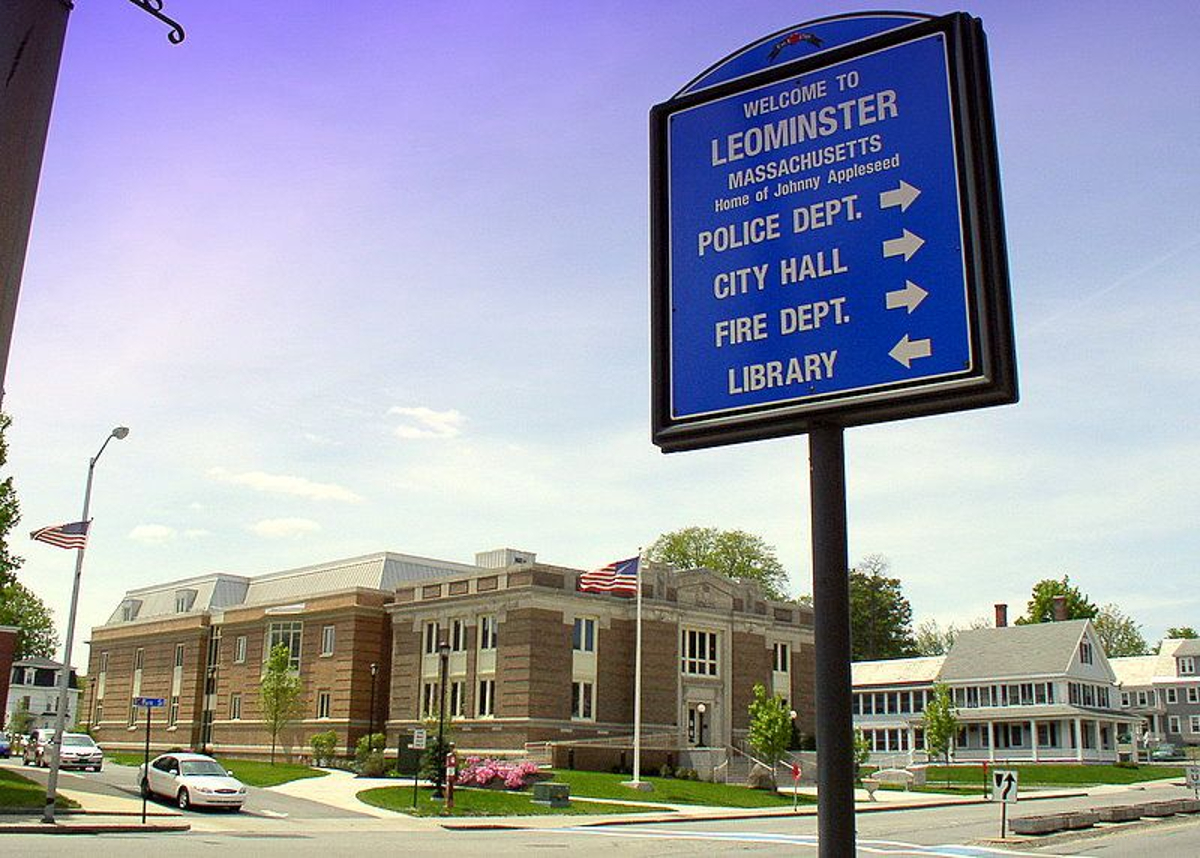 A group of developers calling themselves the Leominster Development Group is seeking to gain the privilege of building the state's fourth and final commercial casino. But for their goal of constructing a resort with slot machines and table games in Worcester County's Leominster, state lawmakers would need to amend the 2011 Expanded Gaming Act.
The 2011 bill allows for up to three Category 1 resort casinos with slots and table games in three distinct regions. The license for Region A, which consists of Worcester, Middlesex, Norfolk, and Essex counties, is held by Wynn Resorts and its Encore Boston Harbor property. MGM Resorts' MGM Springfield owns the Region B license allocated for the counties of Berkshire, Franklin, Hampshire, and Hampden.
The final Category 1 license is earmarked for Region C, which is inclusive of the southeastern counties of Bristol, Plymouth, Barnstable, Dukes, and Nantucket. Plainridge Park is the lone Category 2 slots-only facility in the commonwealth. Only one slots parlor was authorized through the Expanded Gaming Act.
Firm Expresses Interest
The Massachusetts Gaming Commission (MGC) has refrained from issuing the Region C gaming concession because of potential market saturation concerns. The odds of the Mashpee Wampanoag Tribe being allowed to build a $1 billion tribal casino resort in Taunton in Bristol County have lengthened greatly over the past few years. But state gaming officials have opted not to reopen Region C bidding.
The Leominster Development Group says the state should instead consider allowing a second casino to be built in the densely populated Region A, where the area would be able to support more than one gaming property.
The Leominster developers have partnered with former Massachusetts Senate President turned lobbyist Stan Rosenberg to try and woo over state lawmakers into rewriting the gaming statute. Leominster Democratic state Sen. John Cronin is also involved.
Cronin says he's considering introducing an amendment to another bill expected to pass during the 2022 legislative session. That bill would create a Region D license in what is presently part of Region A.
Developers Claim No Impact on Current Casinos
Richard Dionne, an attorney representing the Leominster Development Group, tells Commonwealth Magazine that an economic analysis of allowing a casino in Worcester found that such a development would have little impact on Encore Boston Harbor or MGM Springfield. Dionne says the probe reasoned that a Leominster casino would actually help keep gaming dollars in the state that are otherwise flowing into Connecticut.
The town of Leominster is squarely in the middle between Boston to the east and Springfield to the west.
MGM Resorts and Wynn Resorts have not commented publicly on the Region D effort. But the gaming power players will likely defend their territories by lobbying state lawmakers to oppose such an undertaking.
The Expanded Gaming Act requires Category 1 recipients to pay the state a one-time $85 million licensing fee. Each Category 1 resort is additionally required to come with a minimum investment of $500 million.
Encore Boston Harbor and MGM Springfield easily satisfied those conditions. Along with their $85 million licensing fees, Wynn Resorts invested $2.6 billion to bring its integrated resort in Everett to life. MGM spent $960 million on MGM Springfield.