Maryland Casino Revenues Increase 9.2 Percent in October 
Posted on: November 7, 2015, 02:15h.
Last updated on: November 7, 2015, 02:15h.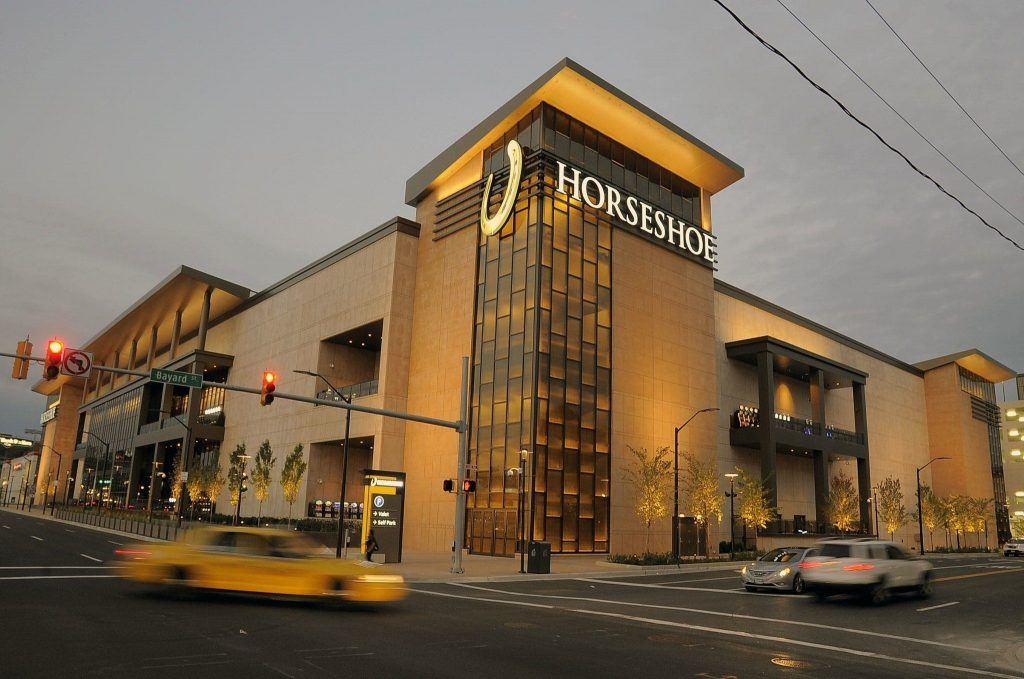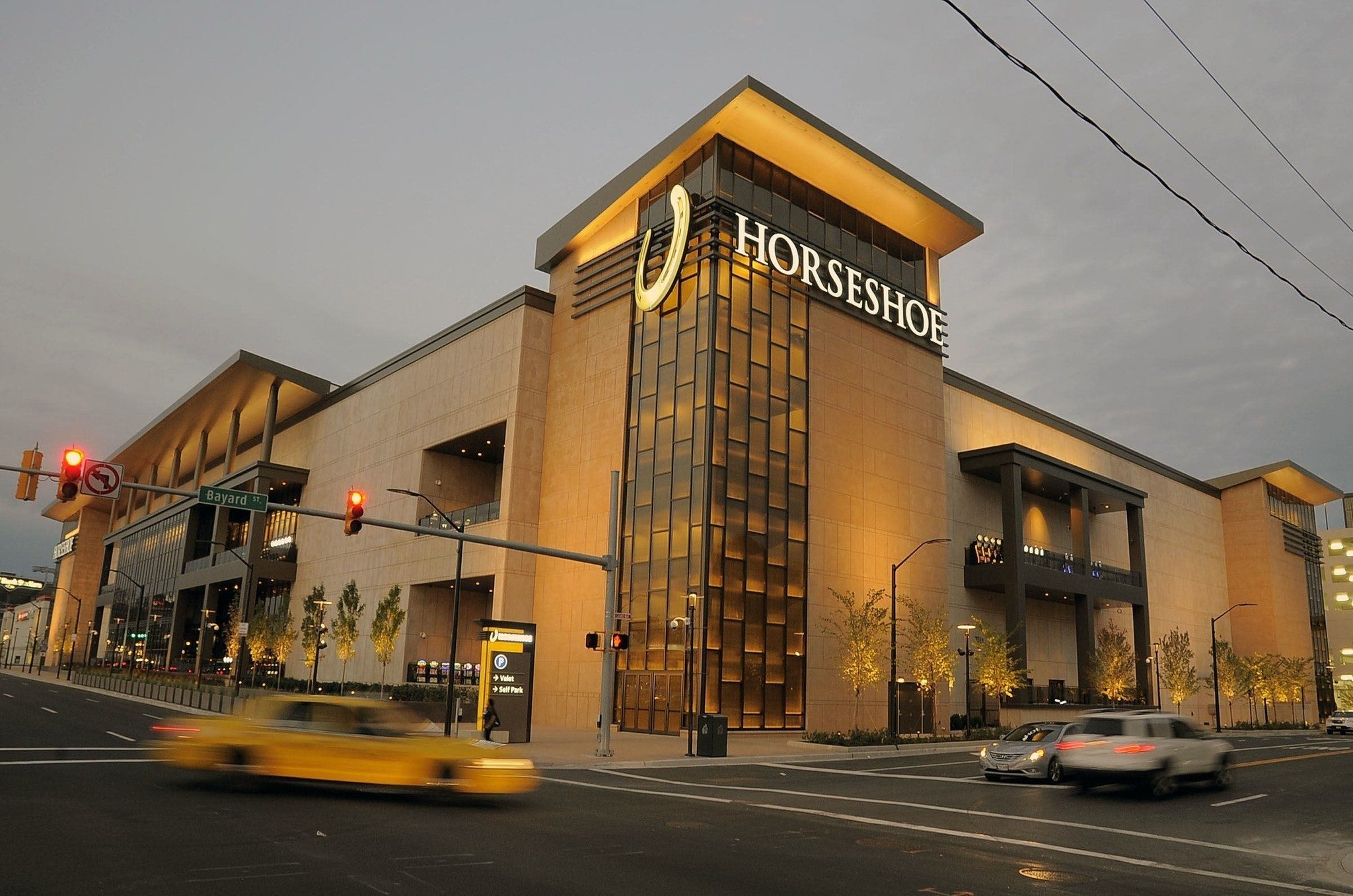 The Maryland casino industry is flourishing, the state's Lottery and Gaming Control Commission releasing financial data for last month that proves citizens and nearby residents are enjoying the conveniences of having gambling venues located in the Mid-Atlantic region.
Casino revenue statewide totaled $94,760,583 for the month of October, a 9.2 increase year-to-year. The growth represents an additional $7.9 million in returns for the five venues.
Gaming Atlantic President and Chief Analyst Dr. James Karmel told the Baltimore Sun that the figures verify the "continuing strength" of Maryland's gambling industry. "Maryland is still well positioned to attract new players," Karmel stated.
Five of a Kind
Perhaps the most promising revelation from the statistics is that it's not one or two casinos thriving but all five.
Casino October Revenue Percent Increase
Ocean Downs$4.7 million13.0
Rocky Gap$4.2 million10.8
Horseshoe Baltimore$24.7 million9.8
Maryland Live!$55 million9.3
Hollywood Perryville$6.2 million1.6
The strong financials are highlighted by a positive return for the Horseshoe Baltimore, the Caesars-owned property located in the city's south side rebounding from last April and May's protests that captivated the country and discouraged outsiders from visiting the downtown metropolis.
The Horseshoe opened in August of 2014 to rave reviews and the revenues quickly followed.
In March, the casino brought in $25.7 million. The following two months it only generated $22.9 million and $21.9 million as tensions caused less visitors to travel into the Inner Harbor and surrounding areas.
Its resurgence is a positive sign not only for the gambling community but the general community of Baltimore as well as tourism is reportedly returning to Charm City.
Atlantic City Impact
September was an exceptional month for gambling in Atlantic City, the inclusion of the entire Labor Day holiday leading to an 11 percent increase for the eight remaining casinos.
However, year-to-date the industry remains down 8.4 percent as the former gambling mecca of the east coast continues to struggle.
Casinos operators have long blamed gambling legalization on behalf of neighboring states as the leading cause of the city's demise. No longer do residents in Pennsylvania, Maryland, or Delaware need to travel to Atlantic City.
And if neighboring residents do indeed travel to Atlantic City, they're rather unlikely to return as the once-glistening resort town is only a shell of its past self.
"It's so sad to see what's happened," GOP 2016 frontrunner Donald Trump told The Daily Beast last December. "I left years ago. I got extremely lucky. My timing was extremely good, through talent or luck, I'm not sure."
An excursion to Atlantic City today is like traveling down memory lane, several of the Boardwalk's crown jewels sitting unoccupied and silent.
New Jersey's Division of Gaming Enforcement typically releases its gaming data in the middle of the month.
Only then will Atlantic City identify if the strong reports from Maryland represent an increase in gambling countrywide, or if it simply represents Maryland natives staying home for their gambling entertainment.